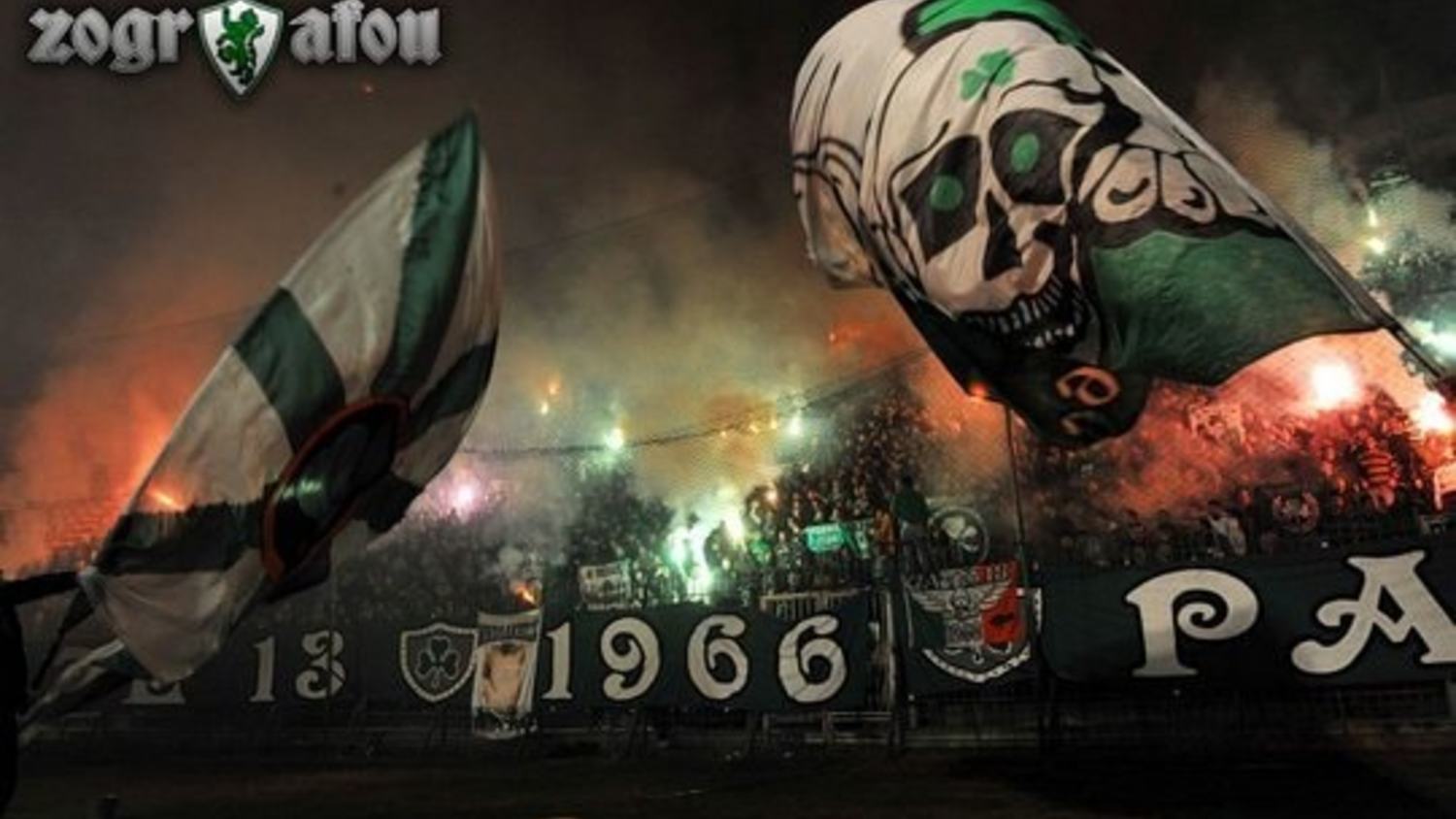 The Ultras Review: Panathinaikos Gate 13
Greek fan Culture is known across the world. The Ultras of Panathinaikos have long held a reputation across Europe for being amongst the most passionate and vocal fans in the world. They are united under one banner, "Gate 13".
Traditionally, european Ultras groups rarely remain in existence for more than 20 years. Gate 13 of Panathinaikos represent a rare exception to the rule, having celebrated their 50th anniversary last year.  They were first established in 1966, and until 1979, were known as the supporters of the most successful club in the country. The atmosphere they crete on the terraces of the Leoforos stadium has garnered international reputation, leading to friendships with several groups, including the Bad Blue Boys of Dinamo Zagreb, Block West Rapid Vienna, the Boys of AS Roma, and Barra Bajen of Hammarby, just to name a few.
In Greece, the Ultras are supporters entire sporting clubs rather than just the football team.  They attend a range of sporting events, from water pollo, to wheel chair basketball, to women volleyball, but of course, the football team. Across Athens, and the whole of Greece, there are member fan clubs of the team, united by their connection to the club. Athens is littered with massive clubhouses, decorated in different club colours, many of which belong to Gate 13, and which they use to house friendly supporters, and host gatherings ahead of games and anniversaries.
Their main Rivals are Olympiacos, and the clubs allied with them including Spartak Moscow and Red Star Belgrade.  For disaffected youth in Athens, this rivalry, and the derby matches that occur across various sports are always an opportunity to have a fight or tag over some rival graffiti.
Panathinaikos' Gate 13 are part of what makes Athens such an exciting city for a football fan.  The sporting culture breaths through the city, and as one drives through the centre you will see the central hub across the street from their ground.
Greek football has been in crisis for over a decade.  The league is almost exclusively won by Olympiacos, and accusations of match fixing are rampant.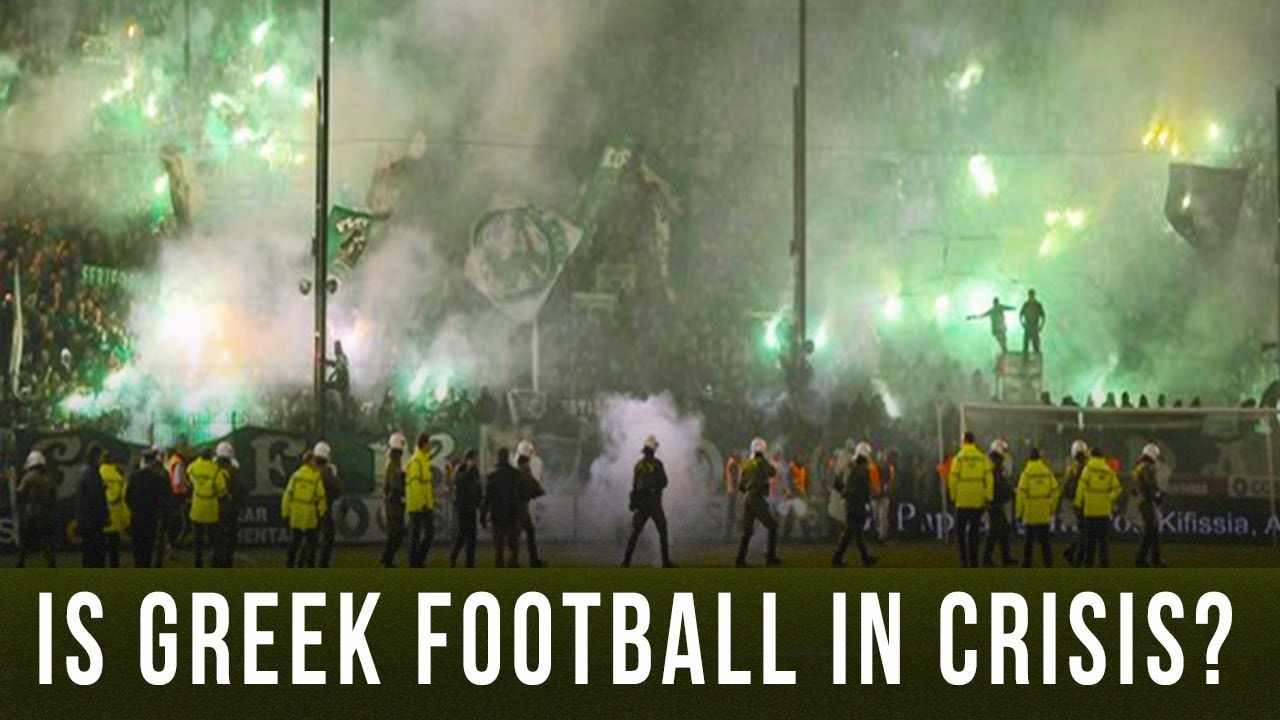 The Ultras of Gate 13 serve as rebels to an institution that systematically hold their football team down. Their friendships with fans across the world remains a celebration of football's power to create new and unlikely connections.