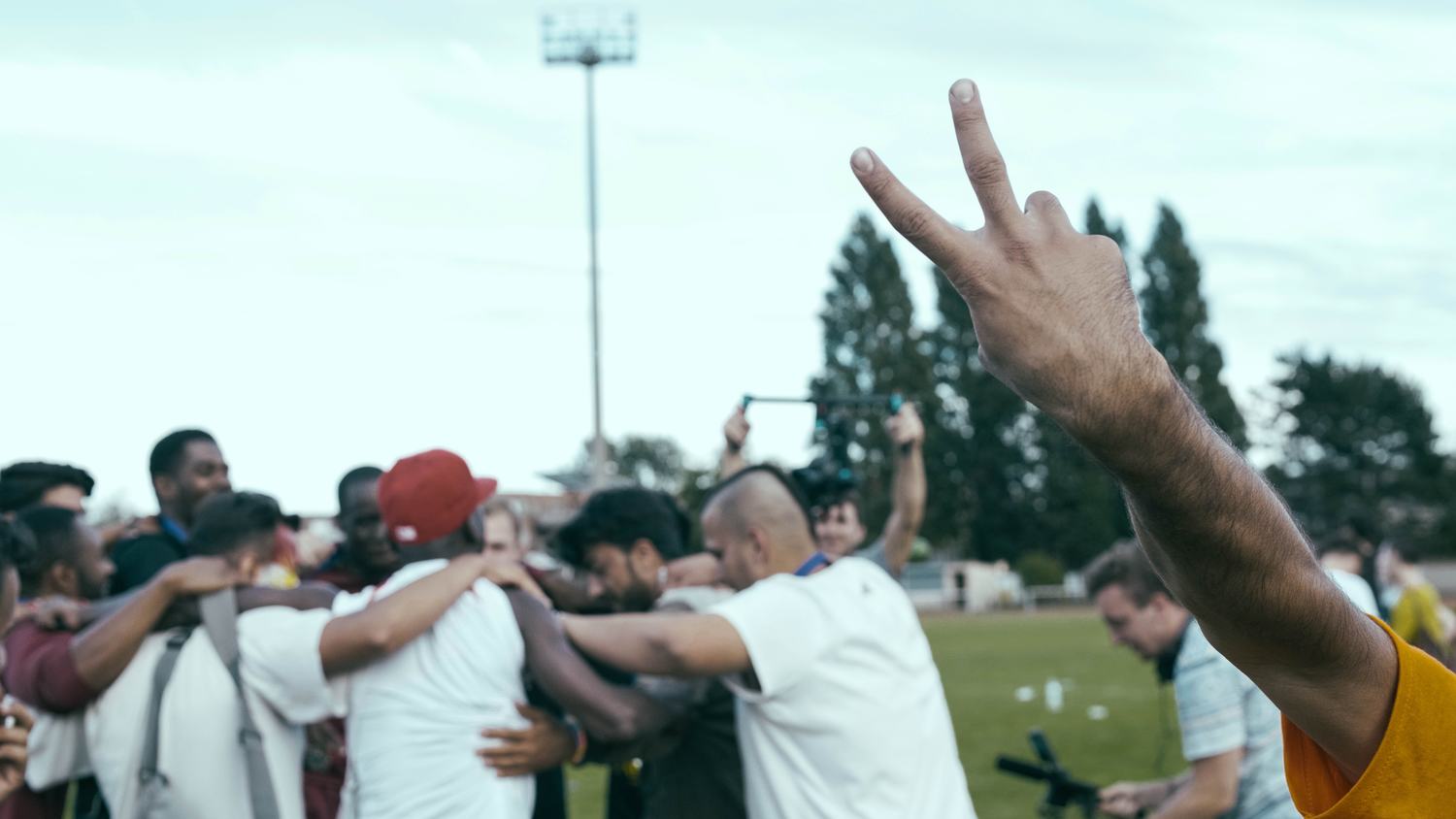 The Liberté Cup - Football Has No Borders
Nearly eighteen months ago, Copa90 took its first trip out to Calais to begin looking at how we could create a football project aimed at using the game to change the way refugees are perceived. Now, over a year later, we have finally put together a project that will build long lasting connections, build a legacy of football for refugees, and change the way they are portrayed in the media.
On September 10th, 2016 we hosted a 7-a-side football tournament taking place in Grande-Synthe, France. Football supporters from all over Europe came together in a message of solidarity, to show that – though border control suggests otherwise – refugees are welcome as part of the football community. Through football, we found a powerful tool to connect, integrate; and, ultimately , we showed how it changes the way we look at one another.
Football supporters have played an important role in welcoming refugees since the crisis reached the attention of the media last year.  Supporters of clubs across Europe have delivered messages of solidarity, set up integration programs, and donated to food banks and refugee assistance organisations. There is something implicit in our shared love of football that makes us feel connected through the game. Perhaps it is because many fans fall in love with football not for the game itself, but for the sense of belonging it gives them.
This was the point of the Liberté Cup. Not just to create a special day in which people could forget about the difficulties they are facing, but rather to help break through the headlines and develop an understanding of a group that many will never know for themselves.