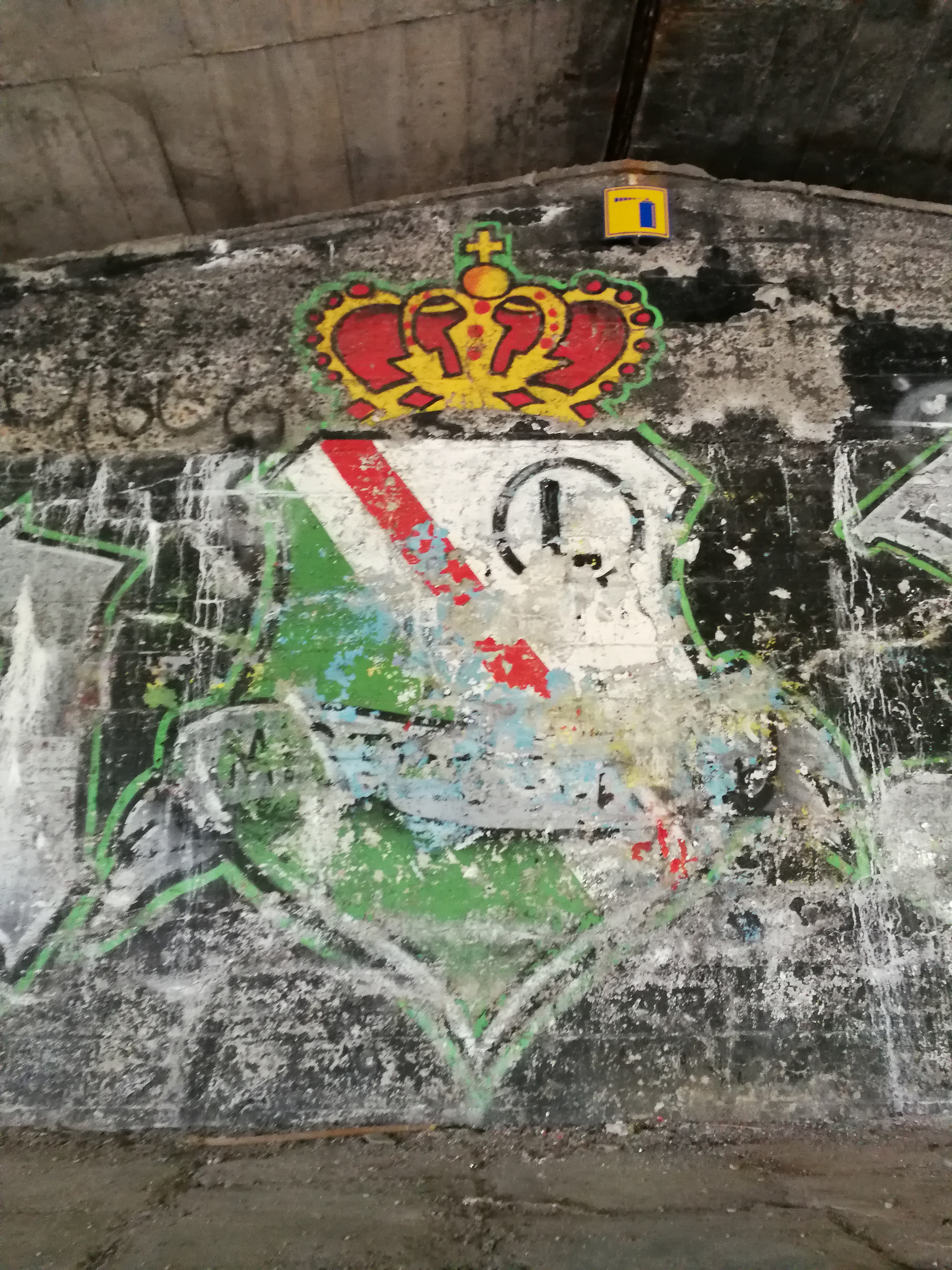 Legia Warsaw: The Most Impressive Fans in Europe!
Legia Warsaw are the most hated club in Poland. The club have the reputation of being the military team, establishing their dominance through the Soviet Union, and known for poaching players from other clubs during this era. Today, the landscape of Polish society is vastly different, yet Legia continue to dominate.
Legia's supporters however, are known across Europe for their incredible support.  Their main curve is known as  Żyleta, or razor blade.  They took the name from an advertisement for a razor that used to sit behind the supporters stand at their previous stadium. The club and its fans are deeply connected, with two supporters owned merchandise stores directly on stadium grounds.
Their Tifos in recent years have become the envy of fan groups across the world, and the creativity that exists in their ranks is most evident near their supporters bar.  Here is a photo series of some of the incredible Graffiti work surrounding their hang out.  An incite into how they are able to create such greatness in the terraces.