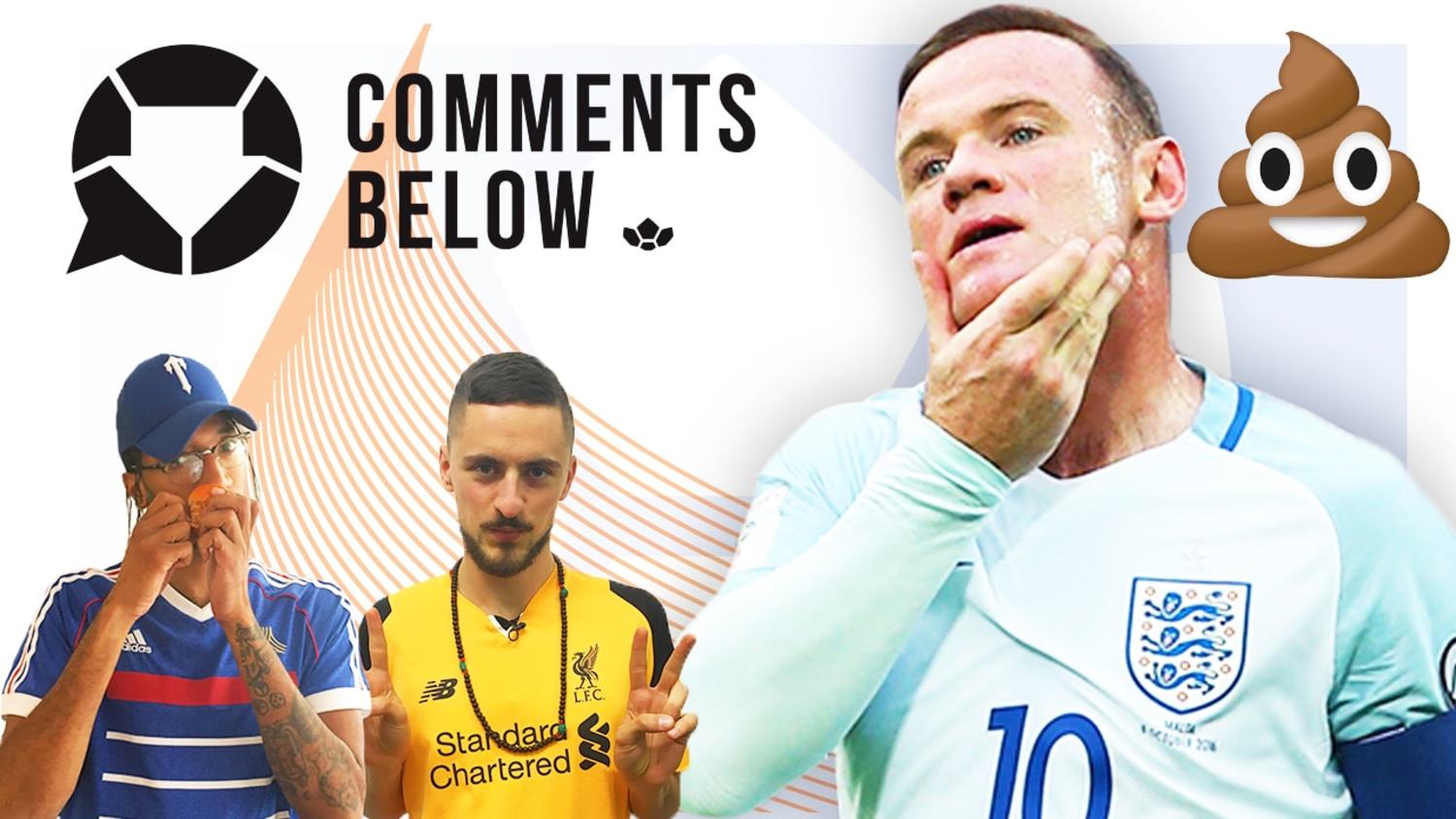 Wayne Rooney Deserves To Be Dropped From England
Wayne Rooney has been dropped for England's World Cup qualifier against Slovenia this week after a disappointing few months of awful form on the international stage. Rooney's struggles have been well documented, and the calls for him to be dropped have steadily increased.
Poet and Vuj discuss Rooney's form for England, as well as the other World Cup qualifiers, and look forward to Liverpool's home tie to Man United next week.