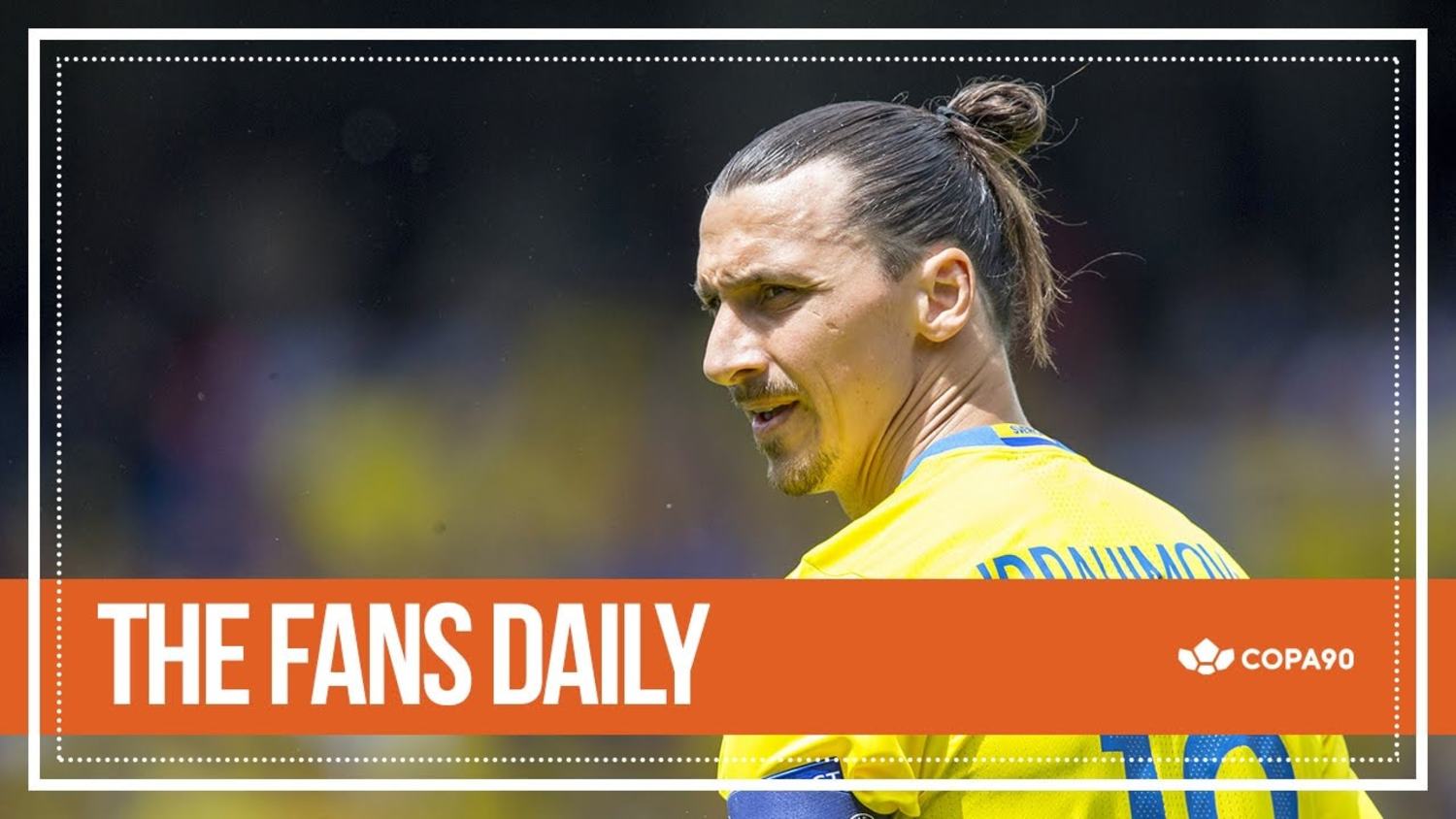 Zlatan Fails To Deliver On The World Stage - The Fans Daily
Zlatan might be a self-proclaimed legend, but he has failed to fire at this Euros as Sweden stand on the brink of elimination. Plus all the reaction from around the continent as Czech Republic play Croatia and Turkey face Spain.
The Euros like you've never seen before. Copa90 and ITV have teamed up to bring you the most complete coverage of a major tournament ever. Le Petit Highlights delivers all the highlights from the previous day's games, and The Fans Daily tells you why it all matters, from the perspective of the fans.
Visit ITV's hub and Copa90 every day of the tournament to see it all.
http://www.itv.com/hub/uefa-euro-2016-the-fans-daily