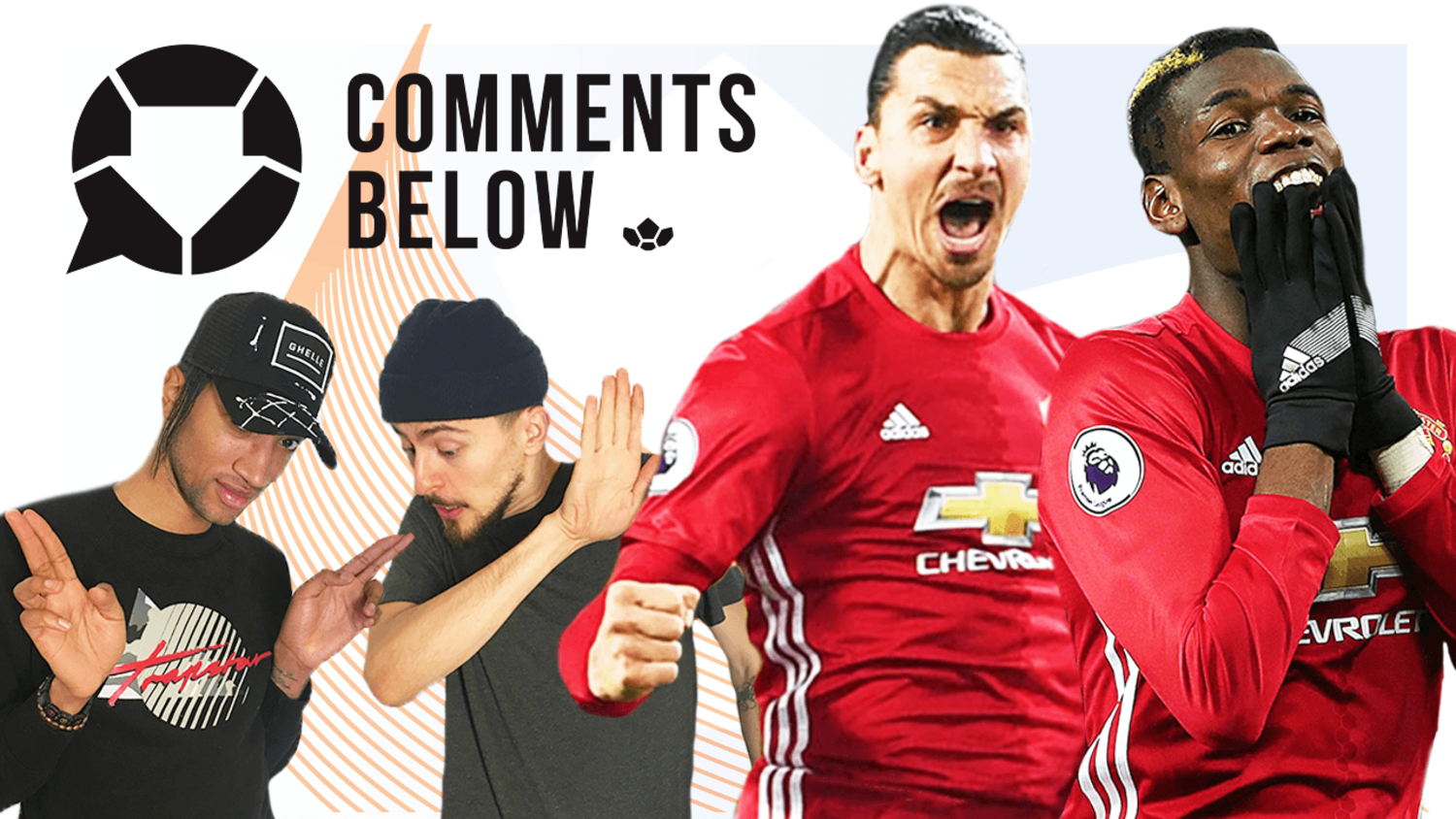 Zlatan Saves Pogba From Penalty Nightmare Against Liverpool
It took a last minute equaliser from Zlatan Ibrahimovic to save Paul Pogba's blushes against Liverpool. Pogba's handball in the area gave the visitors a penalty, and capped an abysmal performance for the Frenchman.
In this week's Comments Below, Poet and Vuj discuss Man United-Liverpool, Man City's humiliation against Everton and much more.