Bled FC is a creative platform that was founded in Paris. They aim to explore the diversity of football, celebrating the power of football to bring different cultures together.
The Collective is a curated community that brings together the people defining the future of football fan culture; a handpicked group of publishers, artists and organisations who are our belief that football is more than a game and has the power to unite people like nothing else does.
The PSG Ultras have been on a long journey that's taken them from being banned to being re-established with a hunt to find legitimacy.
It's been a rocky 8 years for the PSG Ultras. After being banned after a supporter's death, the Collectif Ultras Paris represent a unique example of organized supporters who have been able to return, even in the most modern of clubs. Bled FC was able to capture their passion during PSG's match against Marseille in February.
The full photo series can be found here. Photography by Nam Kunn.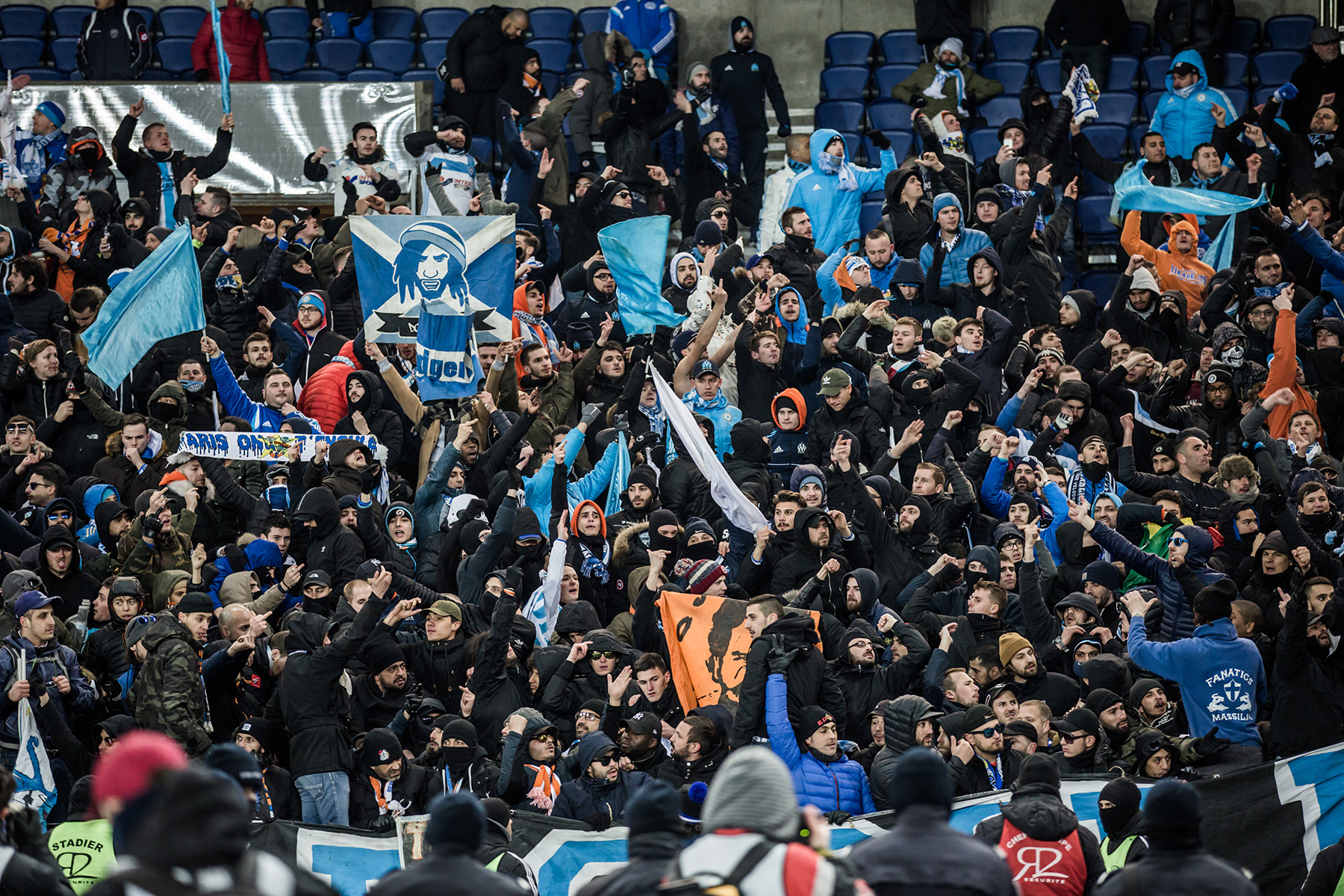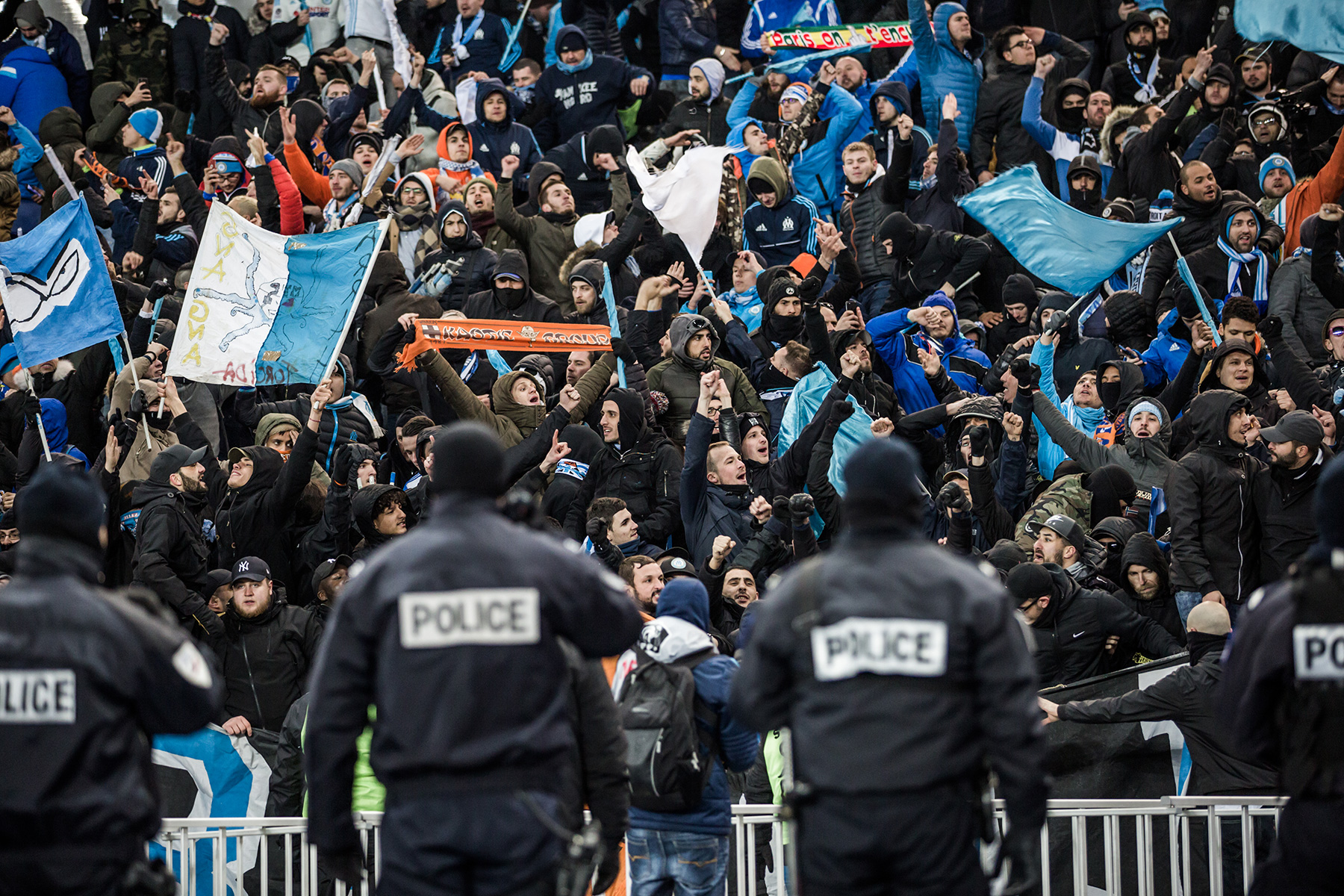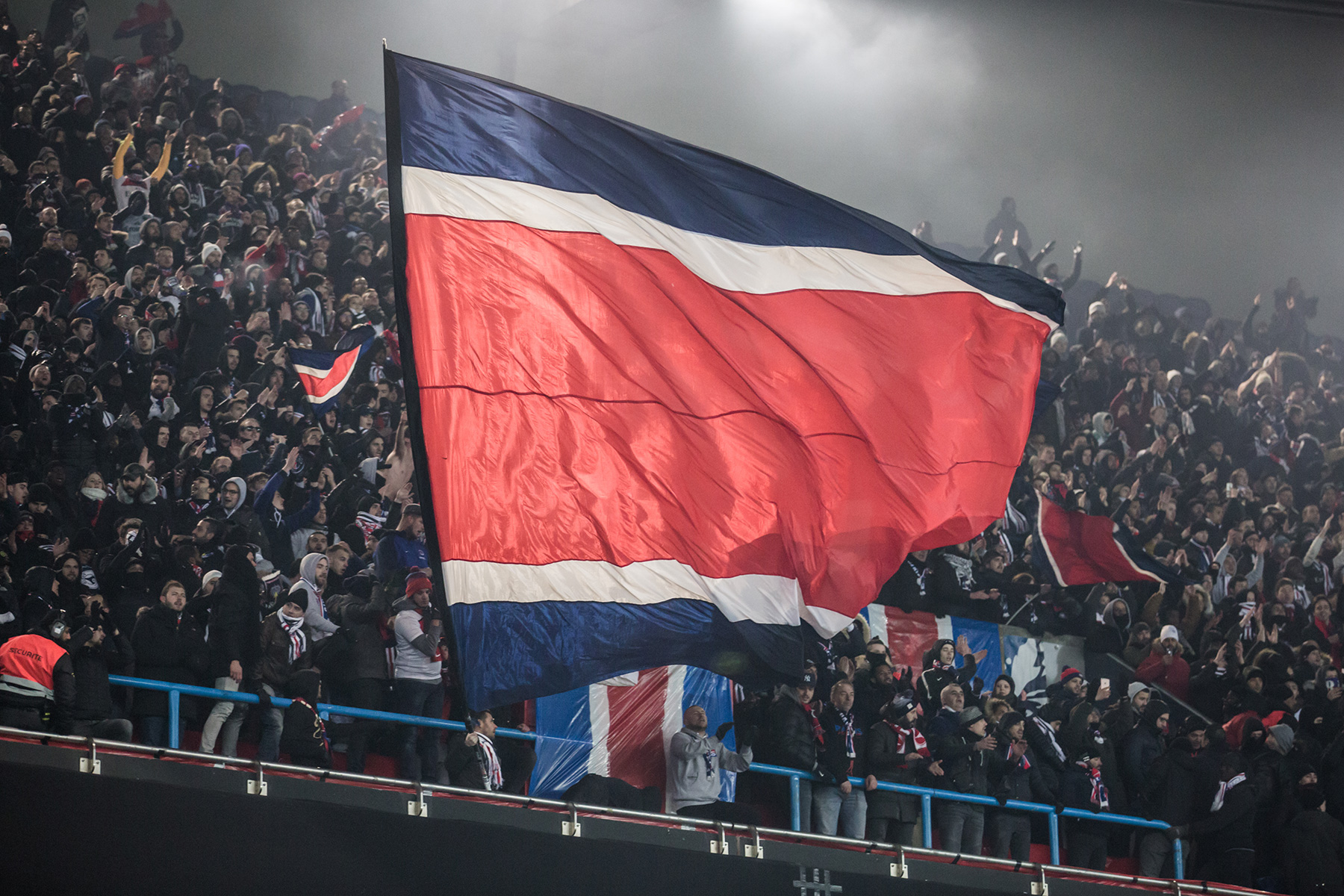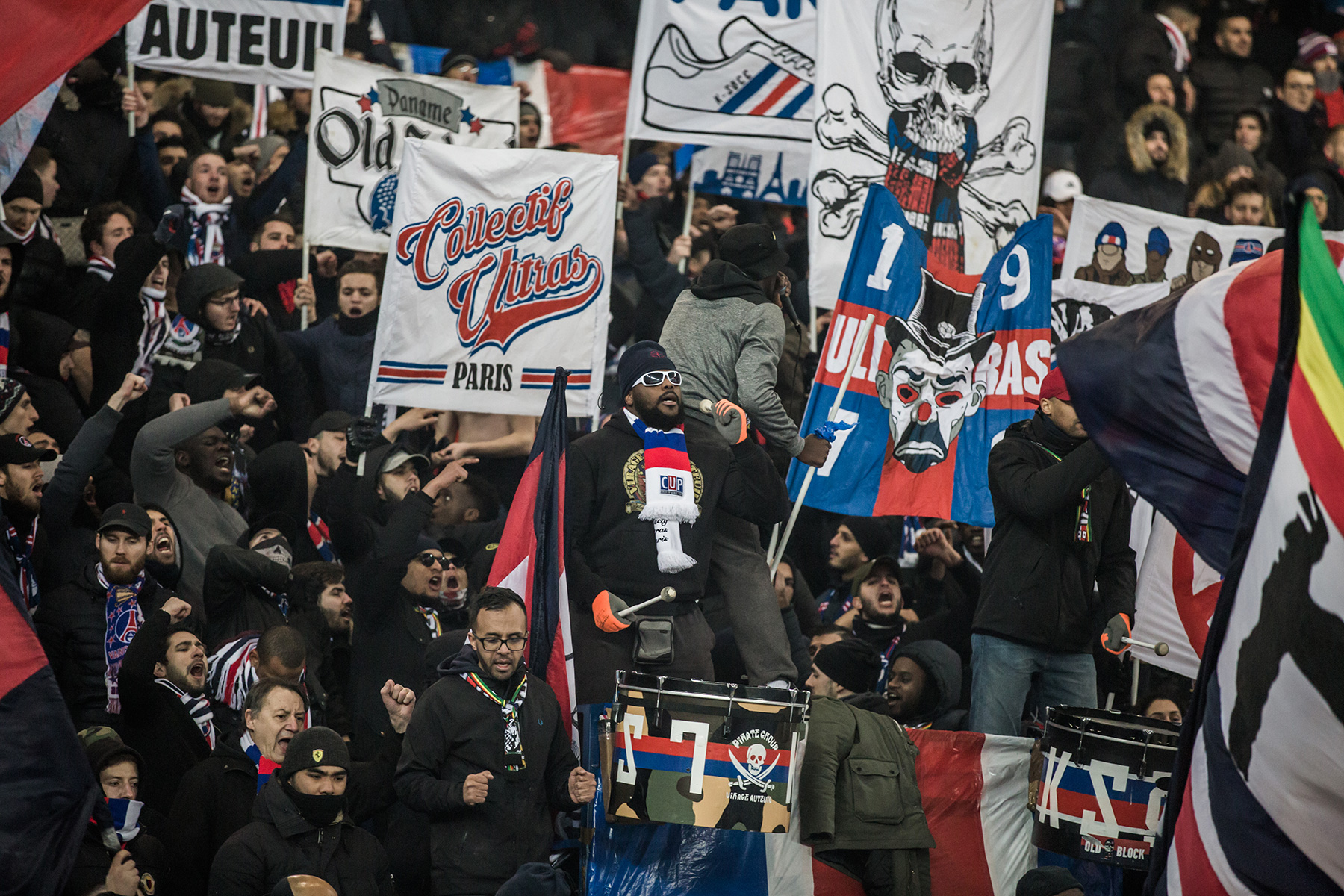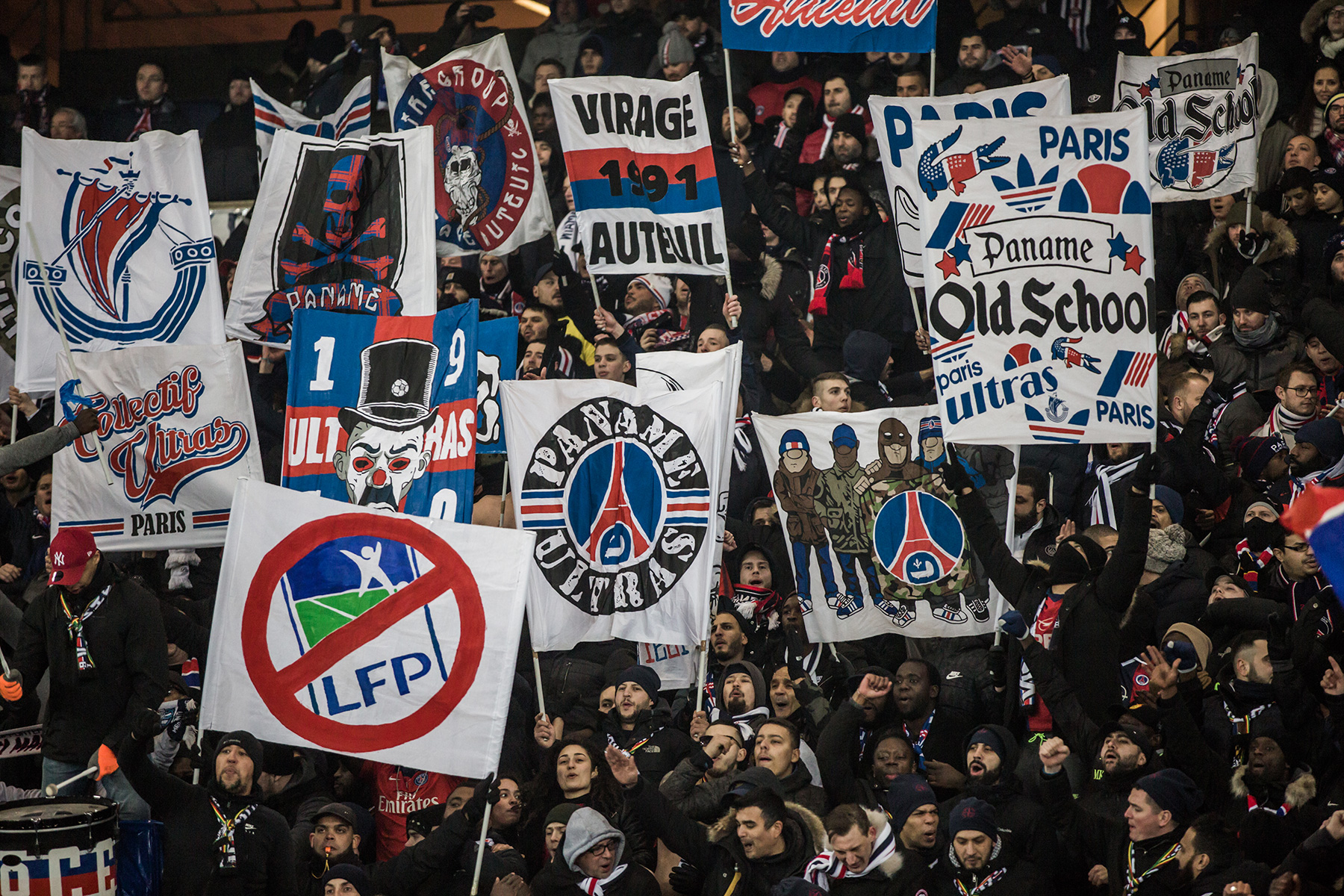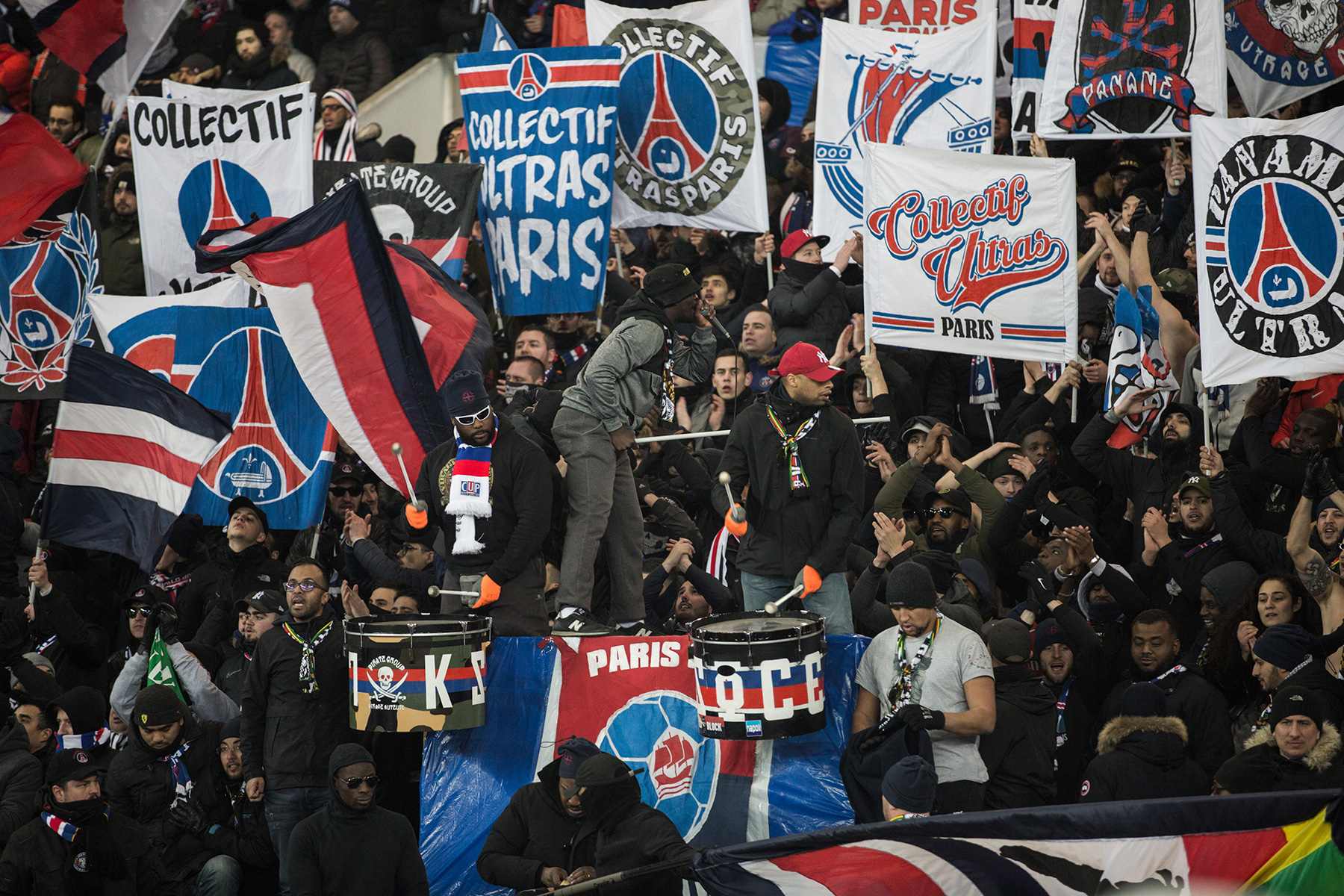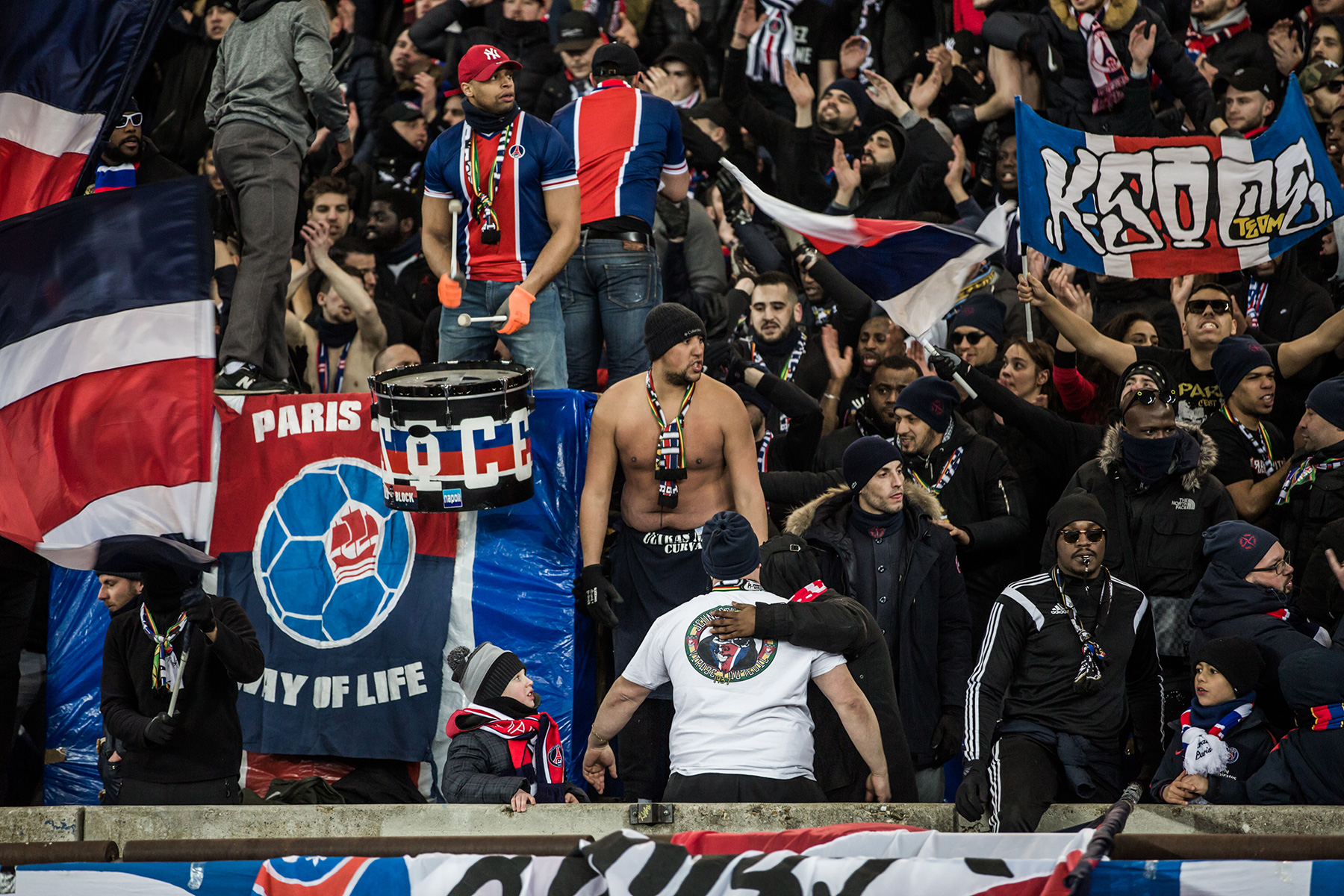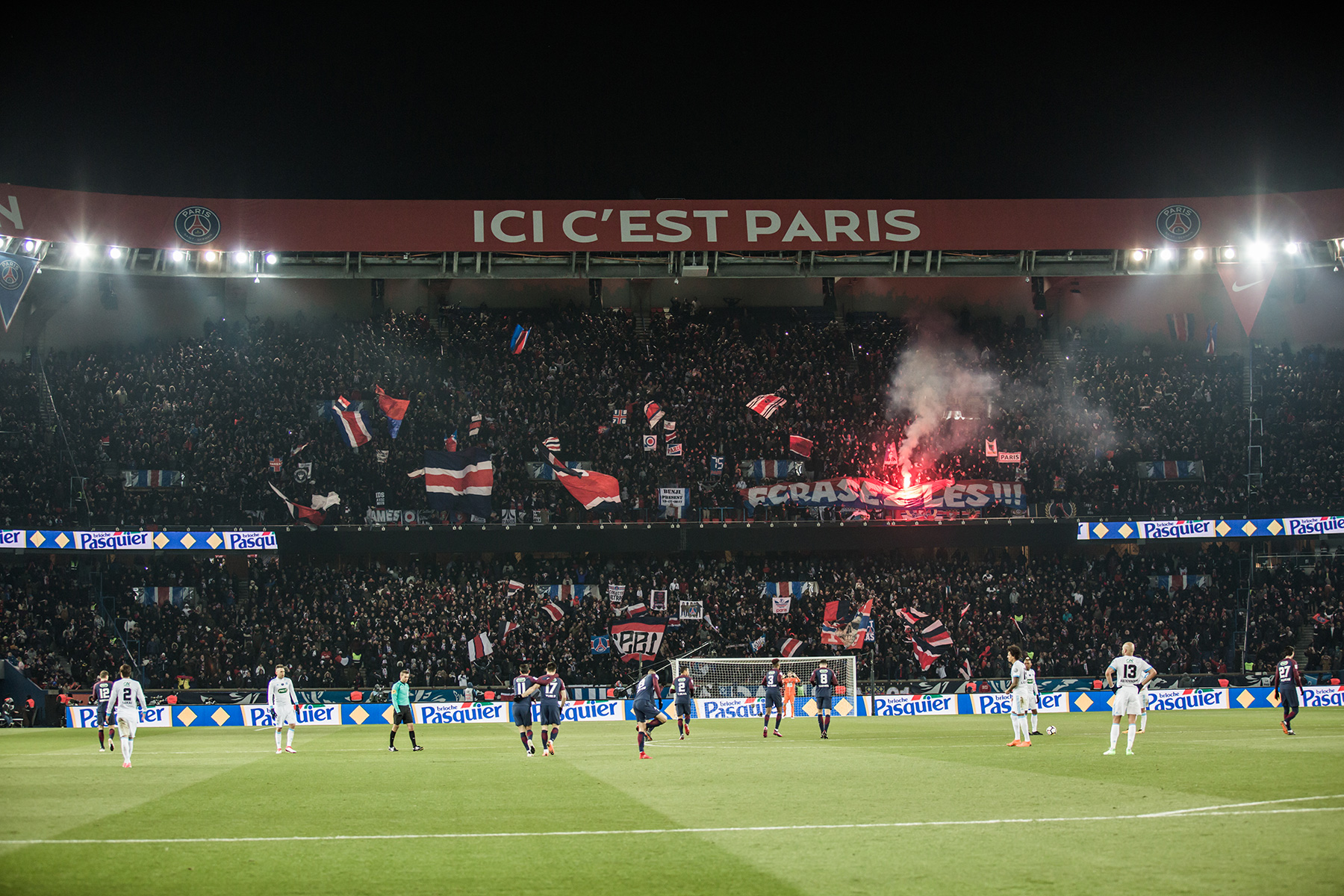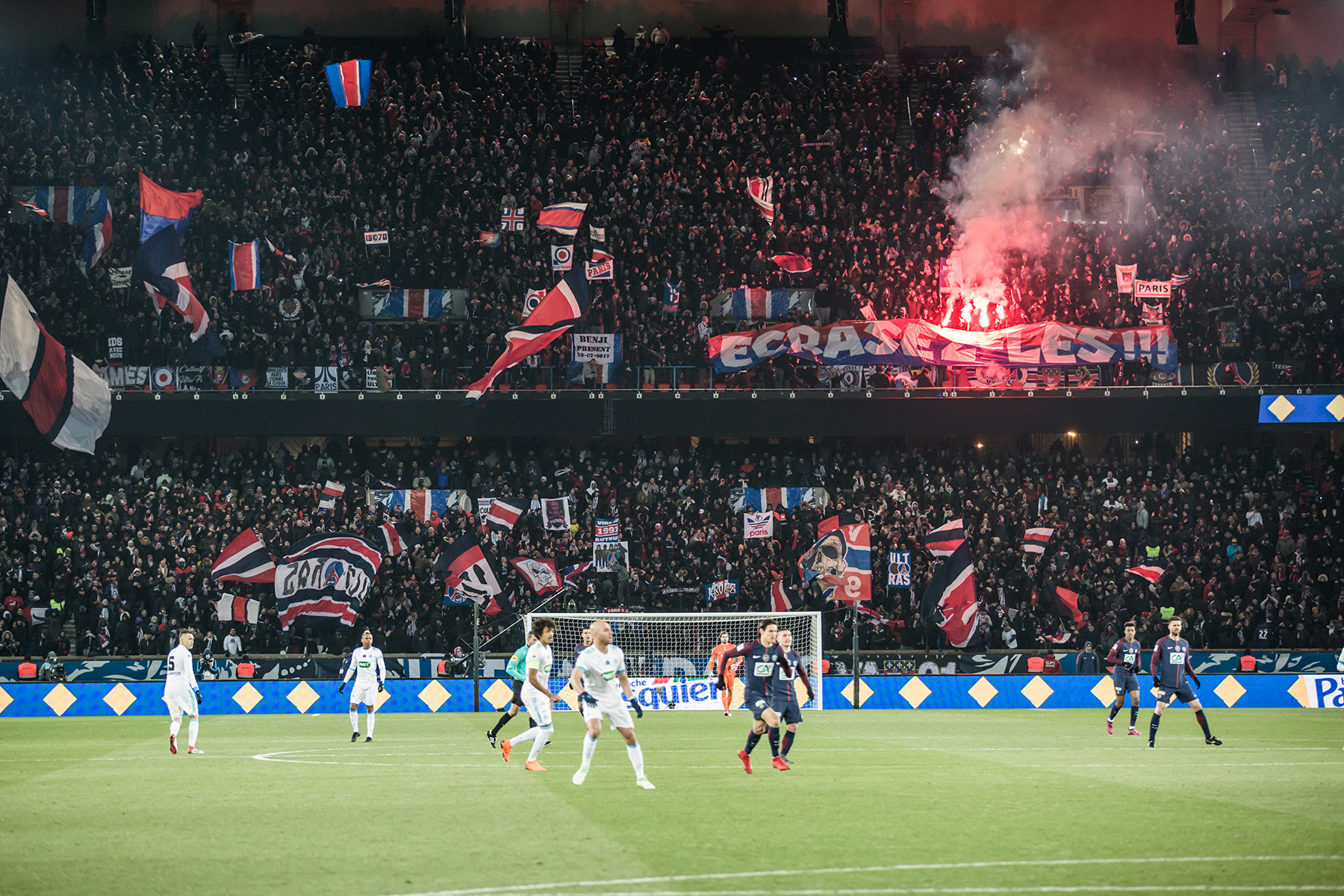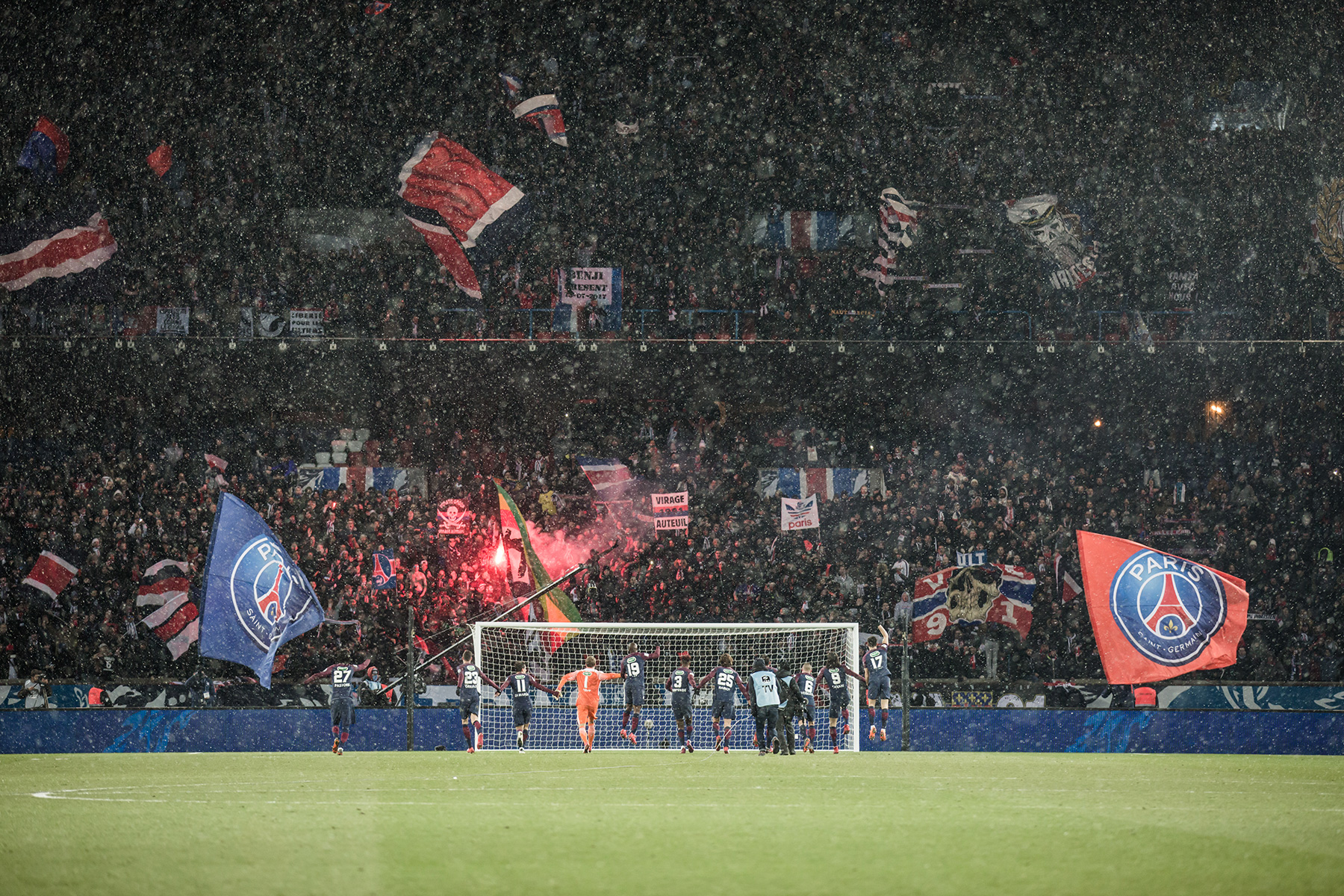 And a look at the dramatic transition that the Ultras have had to go through to get here: