Bled FC is a creative platform that was founded in Paris. They aim to explore the diversity of football, celebrating the power of football to bring different cultures together.
The Collective is a curated community that brings together the people defining the future of football fan culture; a handpicked group of publishers, artists and organisations who are our belief that football is more than a game and has the power to unite people like nothing else does.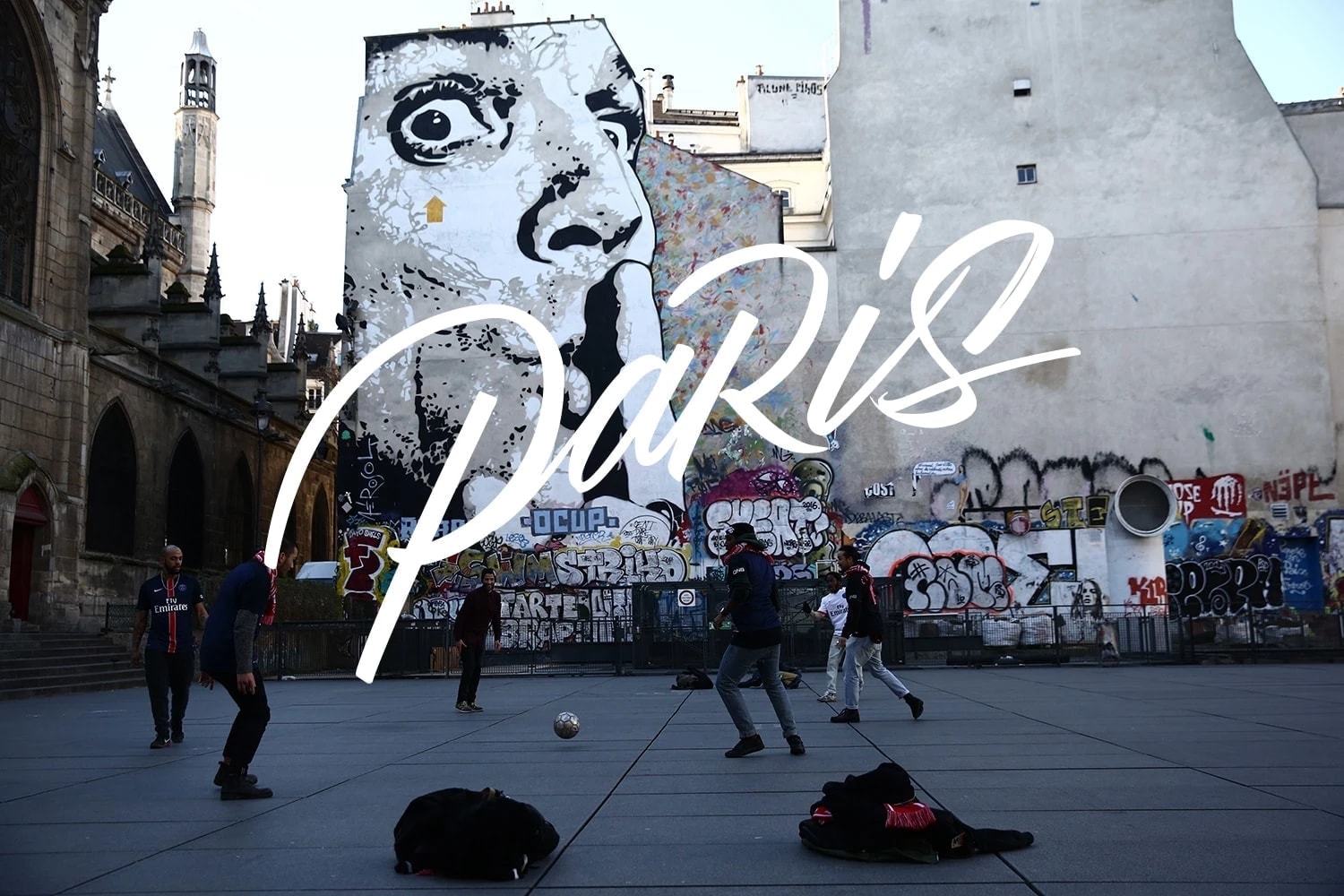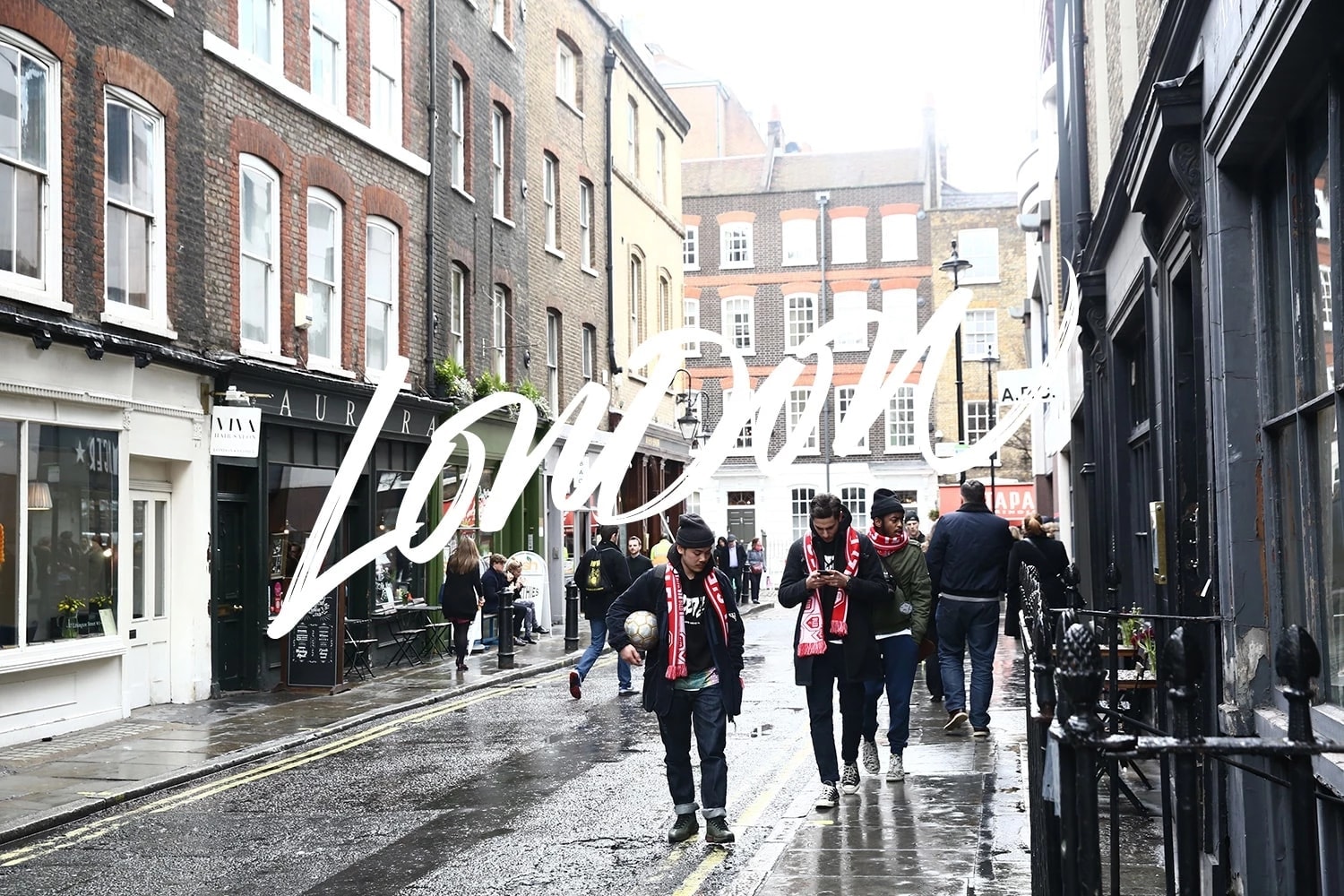 The Eiffel Tower vs Big Ben, the Seine vs the Tames, croissants vs puddings… Time has proven than Paris and London, two historic rival cities, like showing their superiority over the other. As of today, this is also true in football. The past years, PSG and Chelsea fight using football as their main weapon. What is called today the "New Classic" is beyond football. It is a fight between two of Europe's main capitals.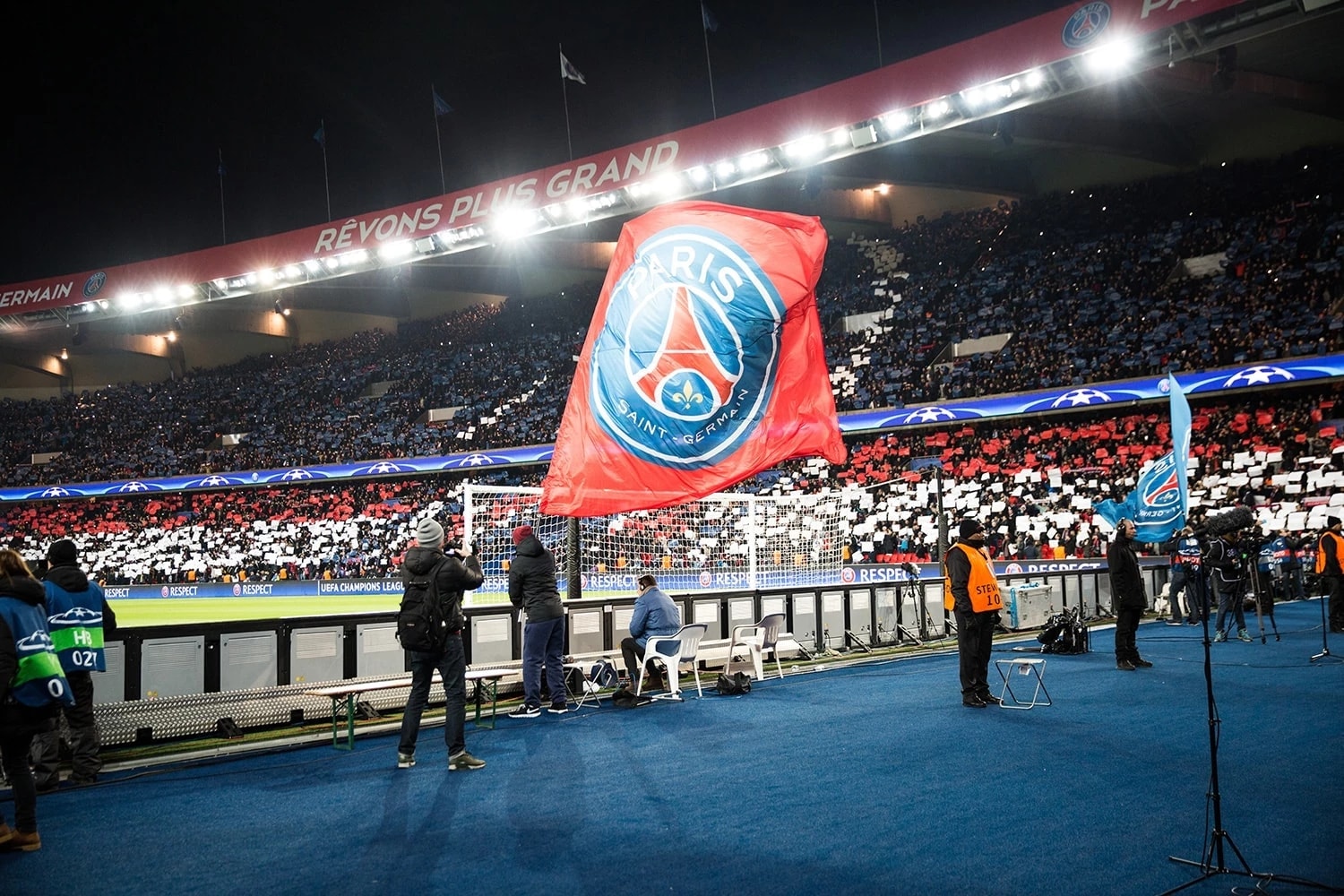 So we took this occasion to go a on a trip and compare these two clubs, these two cities, these two cultures to find out about the best spots that a footballing city has to offer to its supporters.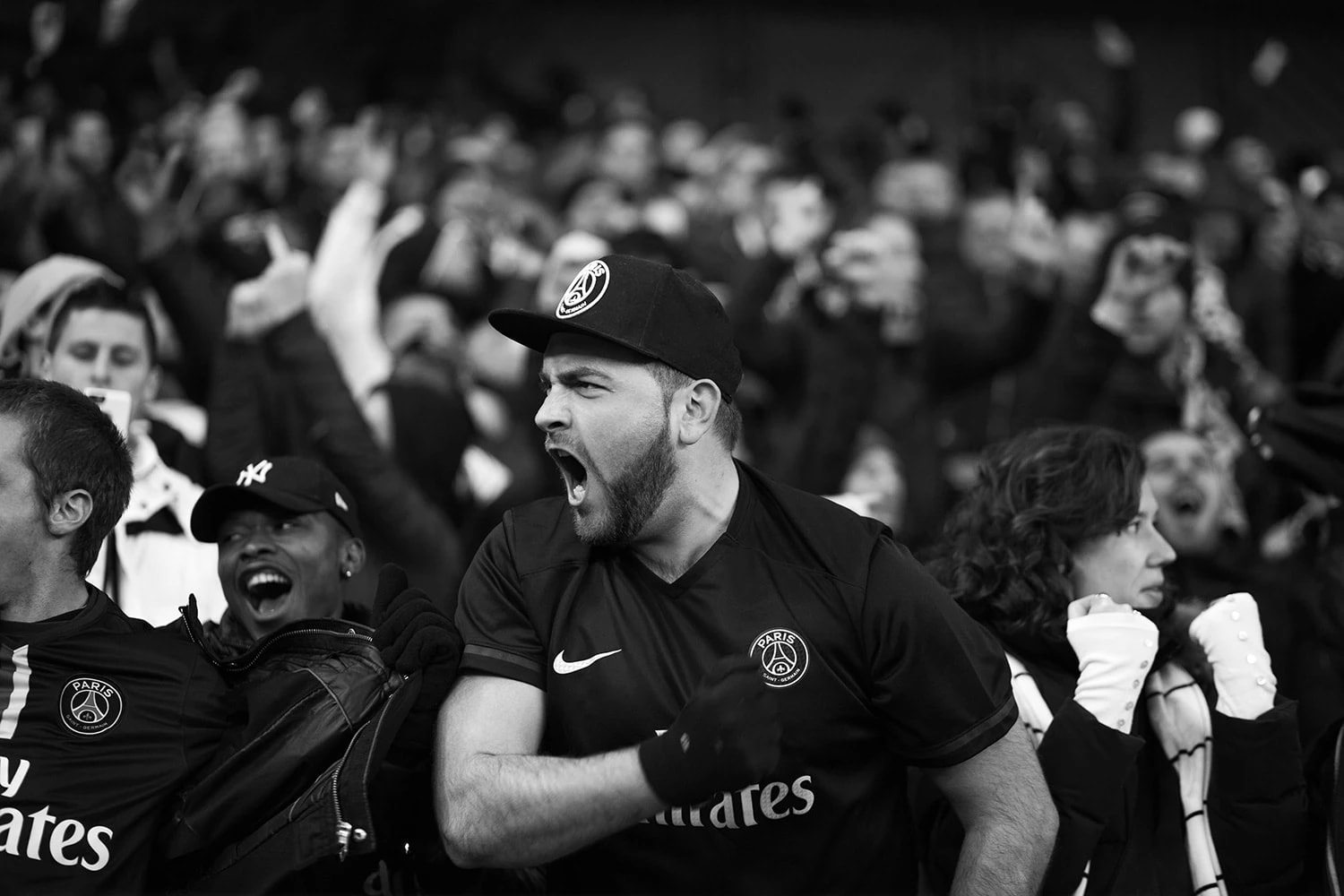 This year again the Ville Lumiere knocked out its British opponent and best European enemy. See you next time Rosbeefs!