Football Channel Asia is the international edition of 'Football Channel,' Japan's leading website for football analysis and insight. They strive to bring a wide variety of view points to their audience.
The Collective is a curated community that brings together the people defining the future of football fan culture; a handpicked group of publishers, artists and organisations who are our belief that football is more than a game and has the power to unite people like nothing else does.
River Plate supporters took Osaka by storm on Tuesday night ahead of their FIFA Club World Cup semifinal match against Sanfrecce Hiroshima.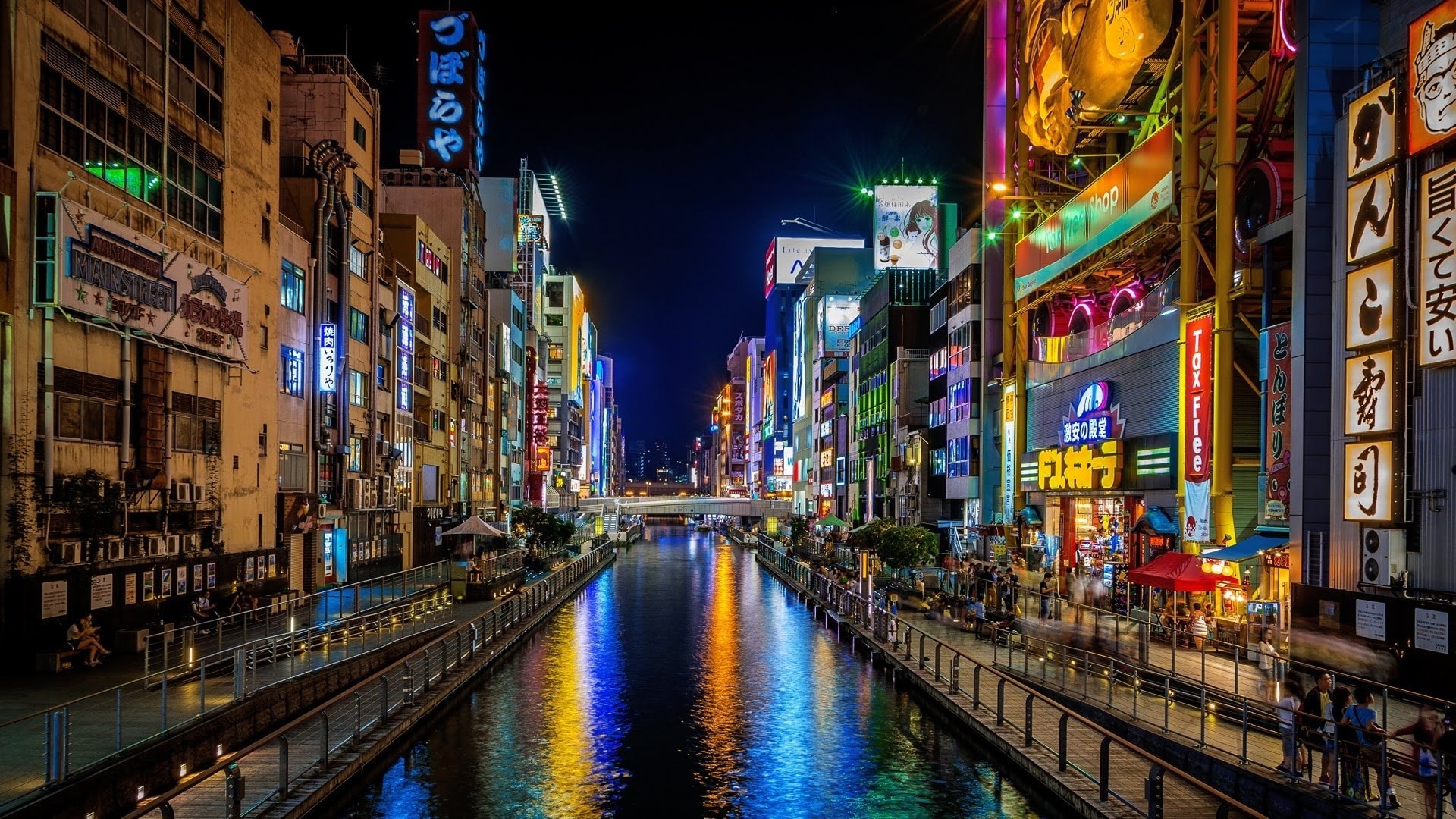 Beginning shortly after sunset, well over a thousand supporters of the Argentine titans gathered in a traditional banderazo at the Dotonbori canal, one of the city's most popular entertainment destinations.
After covering every possible surface with banners and flags and singing for over an hour, Los Millonarios were greeted by the players themselves as the team bus drove past the canal in what was a planned tribute to supporters who flew thousands of kilometers in order to attend.
River Plate fans quickly chased after the bus, taking over the nearby highway and snarling traffic for blocks until local police finally managed to corral the group back to the canal district where they continued to sing into the night.
An even bigger banderazo is planned on Saturday at Tokyo's Yoyogi Park ahead of Sunday's presumed final against Barcelona.