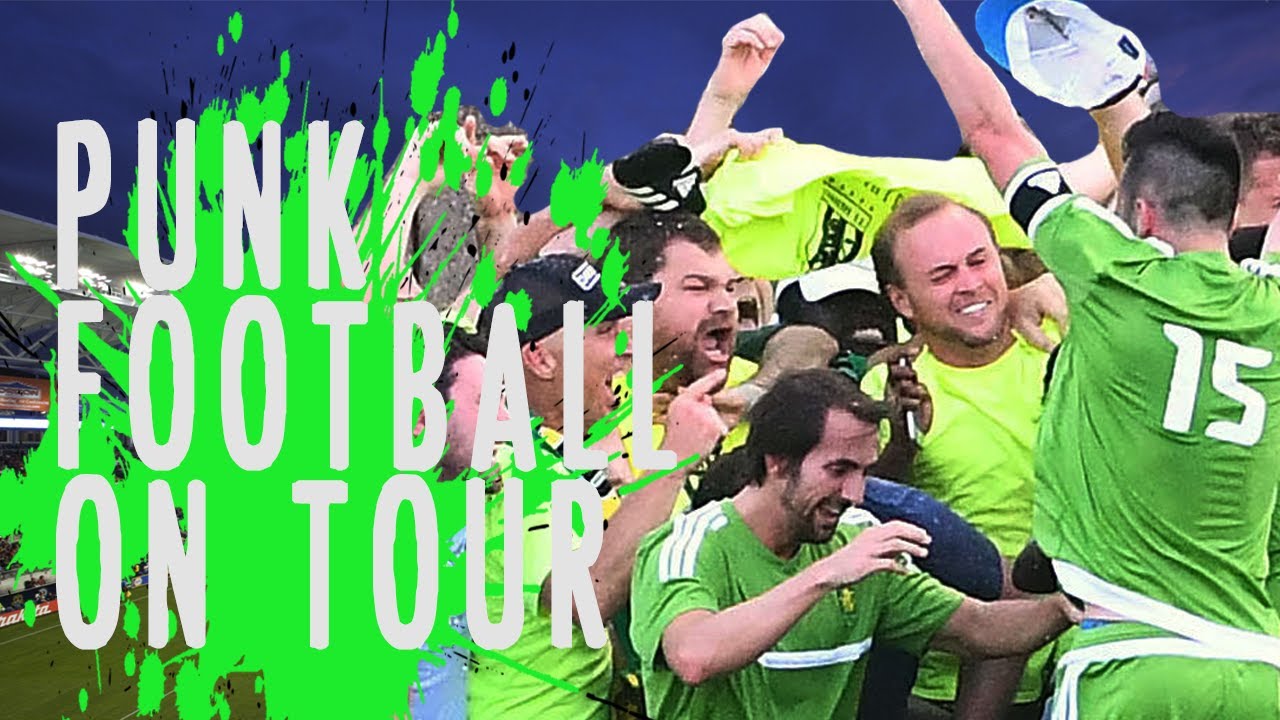 The Club Run Out Of A Liquor Store That Never Trains- Punk Football On Tour: Volume 3
Fueled by passion and love for game, KICK is the digital destination for soccer, news, lifestyle and entertainment. With their headquarters based in New York, KICK offer great insight into US soccer and global affairs.
The Collective is a curated community that brings together the people defining the future of football fan culture; a handpicked group of publishers, artists and organisations who are our belief that football is more than a game and has the power to unite people like nothing else does.
The U.S. Open Cup is one of the most historic and exciting open competitions in the world, and Pat sets out to see what all the fuss is about by checking out Christos FC, an amateur club filled with dreamers who took on the pros.