Created through the combined efforts of British football enthusiasts Mundial is invested in covering and celebrating the cultural aspects of football.
The Collective is a curated community that brings together the people defining the future of football fan culture; a handpicked group of publishers, artists and organisations who are our belief that football is more than a game and has the power to unite people like nothing else does.
Mundial launched the latest issue of their glorious magazine last Friday in a pop up gallery in the heart of Paris.
Issue 06 of the magazine does not disappoint. In true Mundial style their latest work delves into the world of football in a truly refreshing manner, with their words being coupled with beautiful and crisp imagery throughout.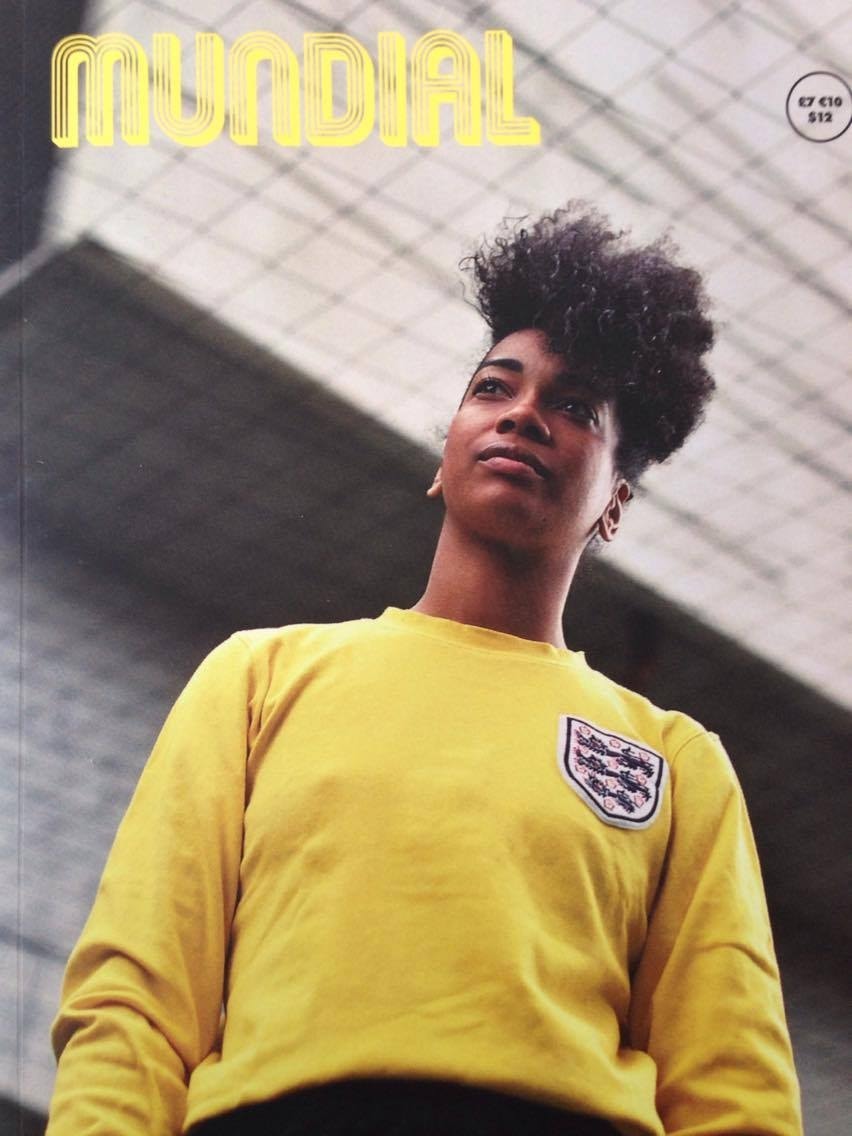 The Mundial crew teamed up with Le Ballon FC of Paris to showcase their work in a pop up gallery that's open for a month over the Euros. The space aims to explore football culture in all its glory and uses football related art, music and fashion to do so. The basement of the gallery plays host makeshift football fashion house. With Le Ballon having teamed up with local artists to create bespoke badges for the 24 countries participating in the Euros, inspired by an artistic movement from that country. For an individual who is unaware of Mundial's brilliant work, it seems only fitting that they were able to do so in such a innovative space.