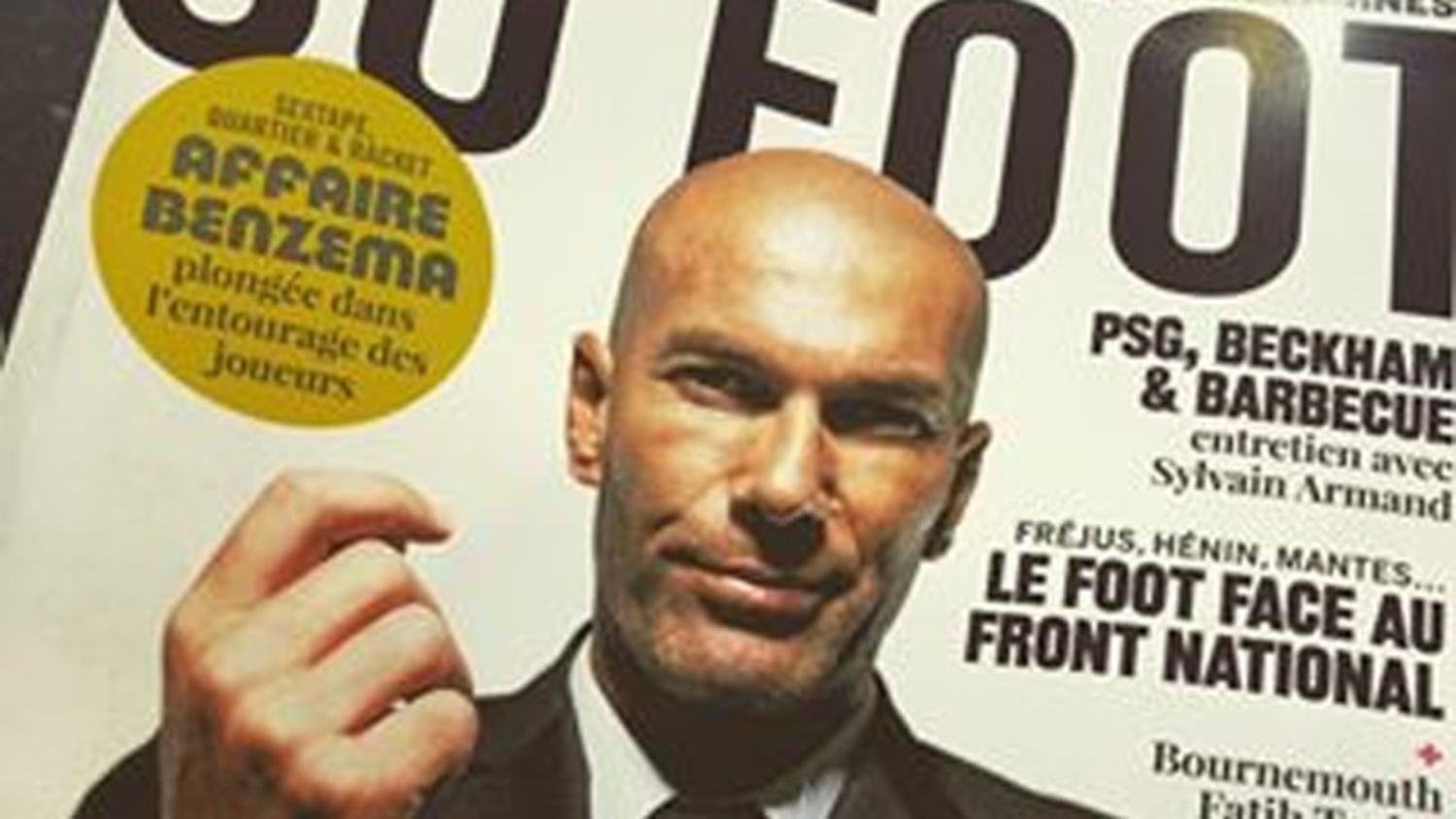 Zidane Interview: "I'm not going to start speaking more just because I became a manager" 
Sofoot are an independently run magazine based in Paris. Over the last 12 years they have become synonymous with French Football culture; injecting an intellectual spirit into the way they talk about the game.
The Collective is a curated community that brings together the people defining the future of football fan culture; a handpicked group of publishers, artists and organisations who are our belief that football is more than a game and has the power to unite people like nothing else does.
Passing through Paris for the « All Bleu » Adidas event with athletes from many other sports (judo, basketball, etc…) Zinedine Zidane took the time, between two photoshoots, to look back, in detail, on his relationship with his two sons who became footballers : Luca, recently crowned European champion with the French U17 team, and Enzo, his eldest son, who he coaches in Madrid.