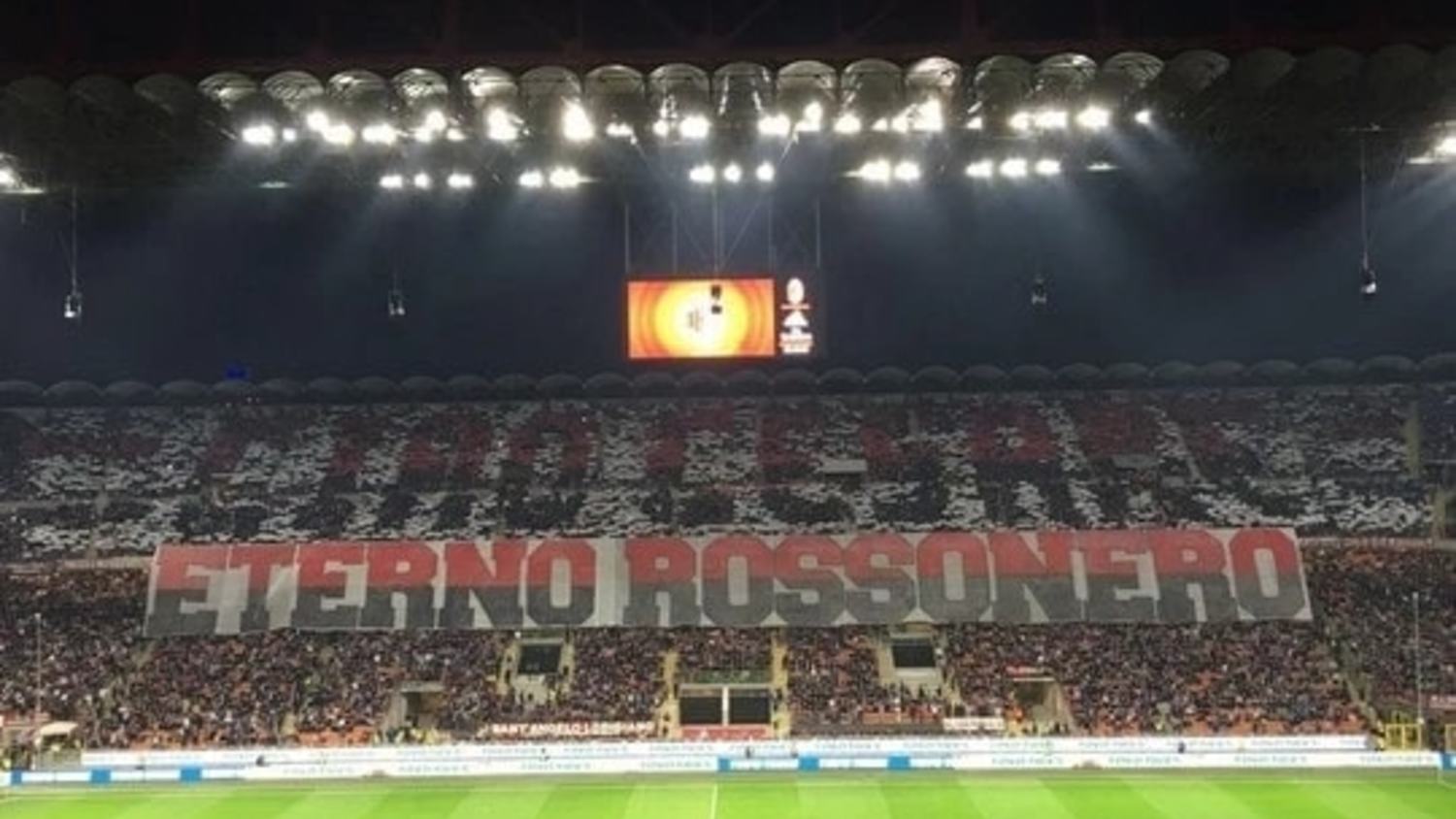 AC Milan Fans Bid Goodbye to A Legend
Ultras-Tifo is a portal providing fans with the latest news and reports from football supporters all over the world. Magnificent tifo shows, riots, interviews and everything related to life as a real football supporter.
The Collective is a curated community that brings together the people defining the future of football fan culture; a handpicked group of publishers, artists and organisations who are our belief that football is more than a game and has the power to unite people like nothing else does.
After the sad passing of Italy and AC Milan legend Cesare Maldini, the Rossoneri fans came out in force and showed the world what he meant to them, with these fantastic tifos.