Brøndby - FC Copenhagen go TIFO mad for epic derby!
Ultras-Tifo is a portal providing fans with the latest news and reports from football supporters all over the world. Magnificent tifo shows, riots, interviews and everything related to life as a real football supporter.
The Collective is a curated community that brings together the people defining the future of football fan culture; a handpicked group of publishers, artists and organisations who are our belief that football is more than a game and has the power to unite people like nothing else does.
Brondby and FC Copenhagen share a special rivalry. As we already discovered, their 'New Firm Derby' is one of the most explosive in Europe, and the fans consistently prove it in the stands. Their derby on the weekend was no different, with outstanding choreographies and TIFOs from both sets of fans. Take a look at the incredible Ultras Tifo pictures below!
Brøndby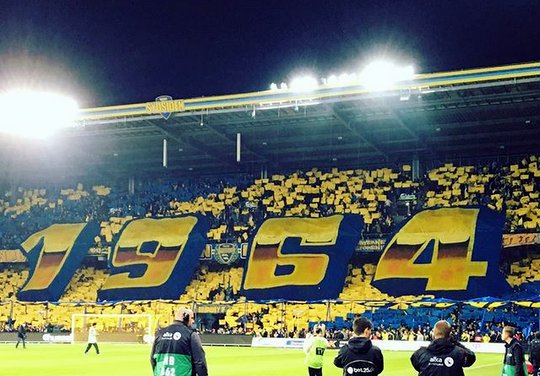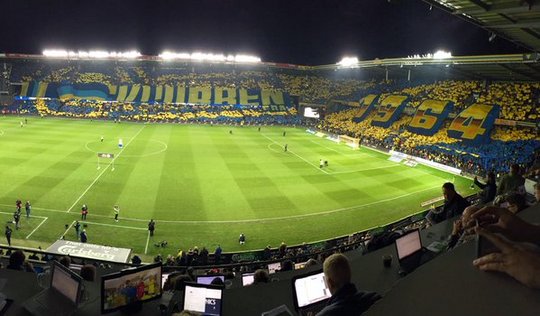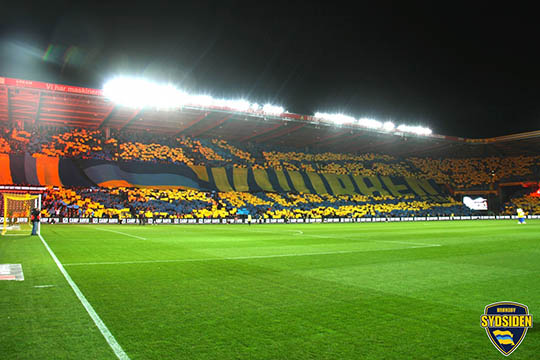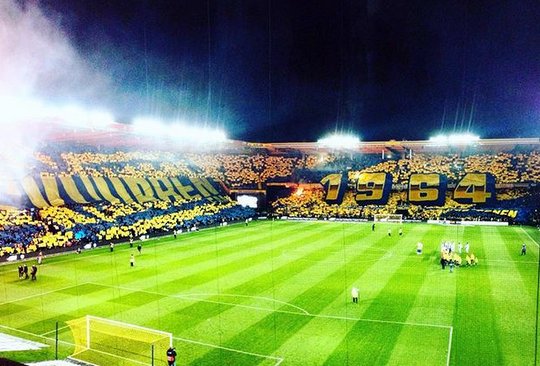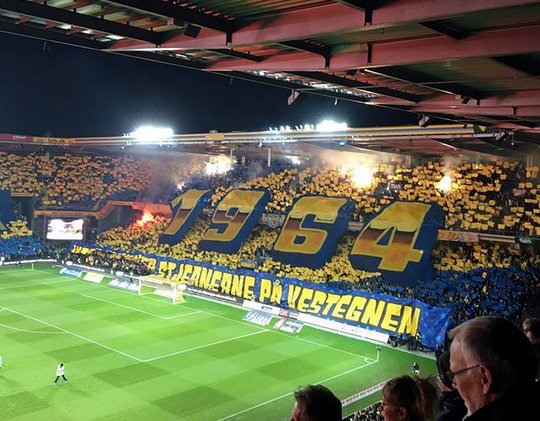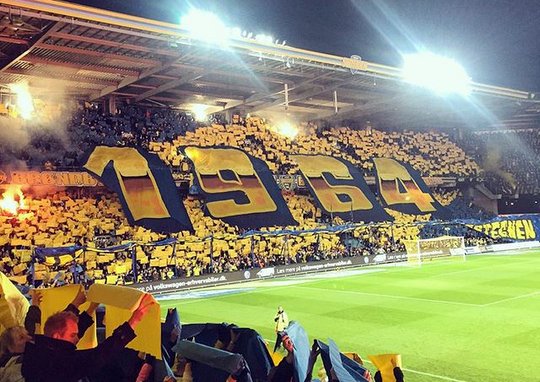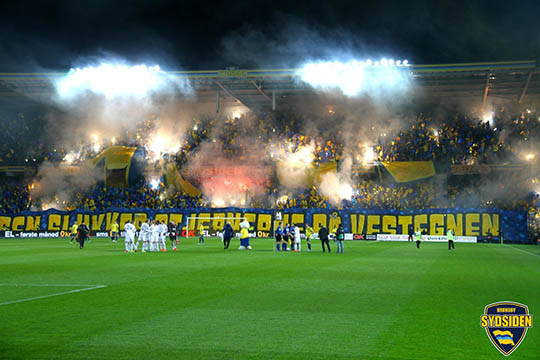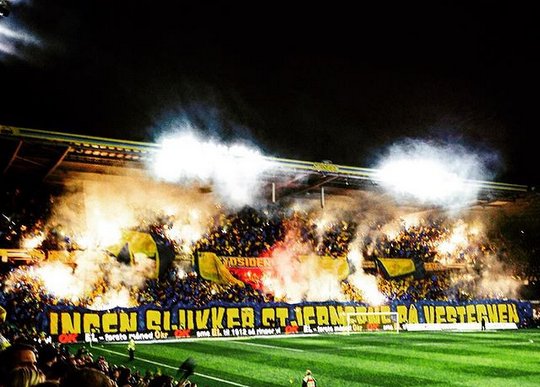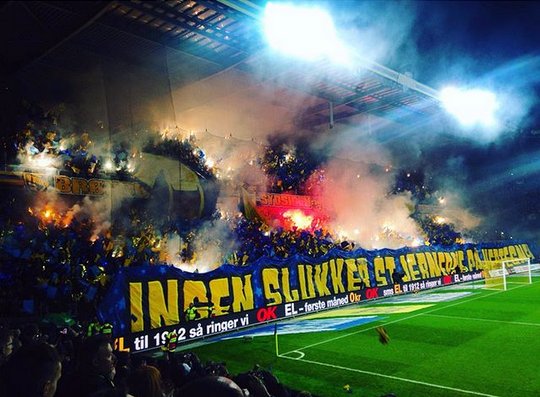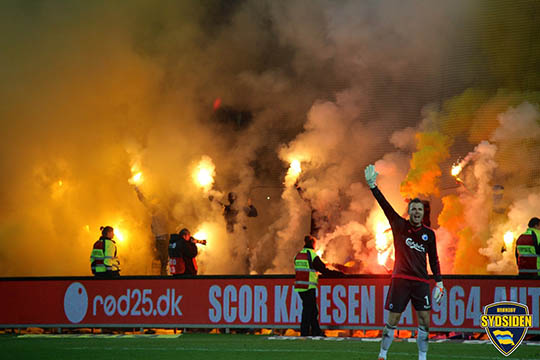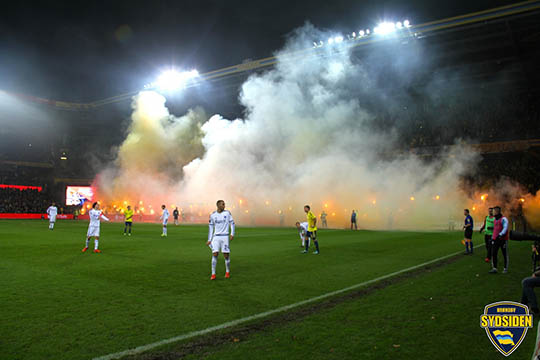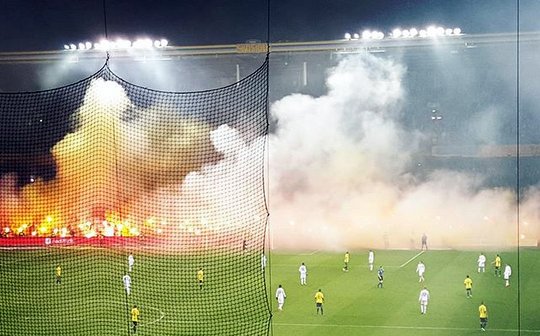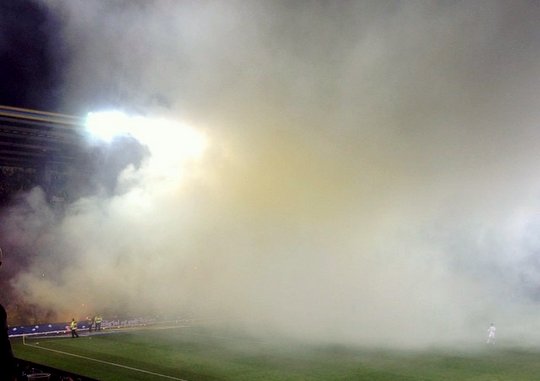 FC København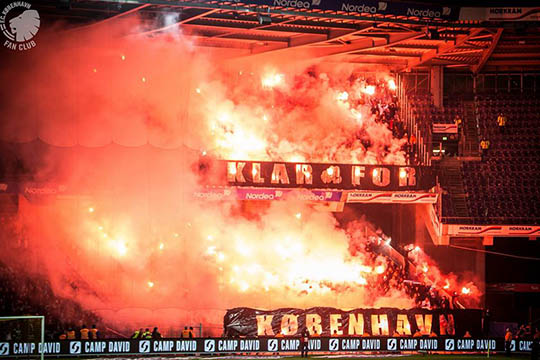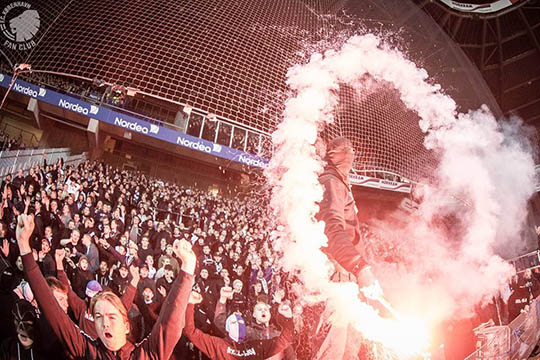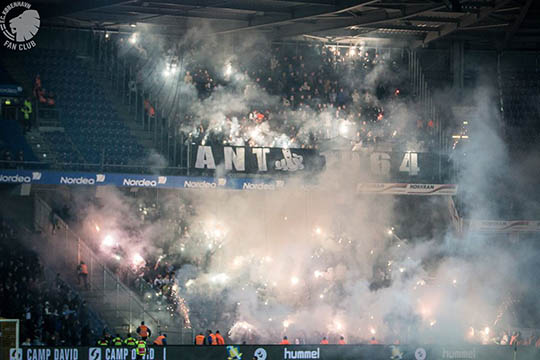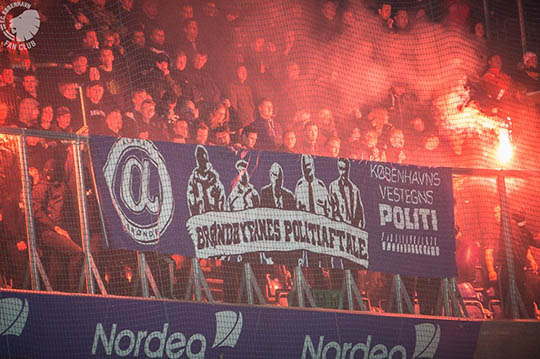 https://www.youtube.com/watch?v=R1Ux4EMULzI