Colombia: Derby of Medellín!
Ultras-Tifo is a portal providing fans with the latest news and reports from football supporters all over the world. Magnificent tifo shows, riots, interviews and everything related to life as a real football supporter.
The Collective is a curated community that brings together the people defining the future of football fan culture; a handpicked group of publishers, artists and organisations who are our belief that football is more than a game and has the power to unite people like nothing else does.
The Derby of Medellin took place at the weekend between Atletico Nacional and Deportivo Independiente Medellin.  Also known as the Clasico Paisa, this historic fixture took place in the 40,000 capacity Atanasio Girardot  stadium.  This particular encounter ended 1-1, as Atletico's Los del Sur and Indipendiente's Rexixtenxia Norte both put on incredible displays, showing that football culture is alive and well in Colombia's biggest derby.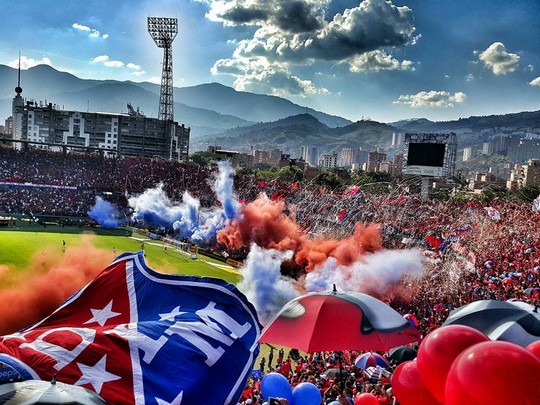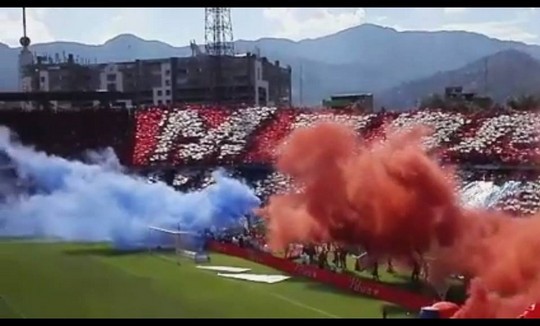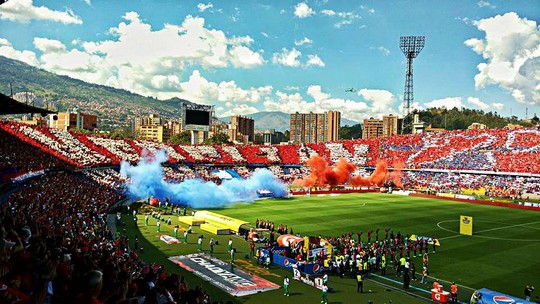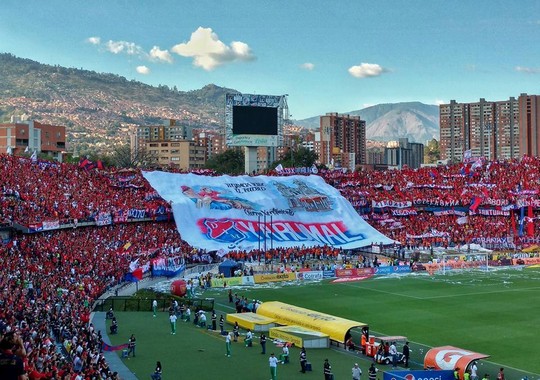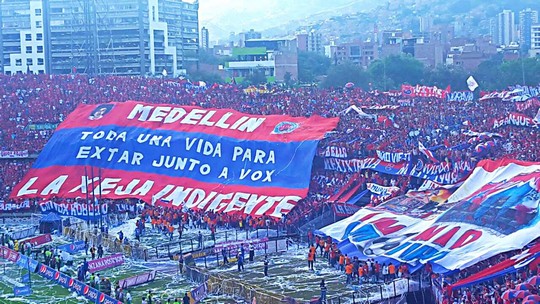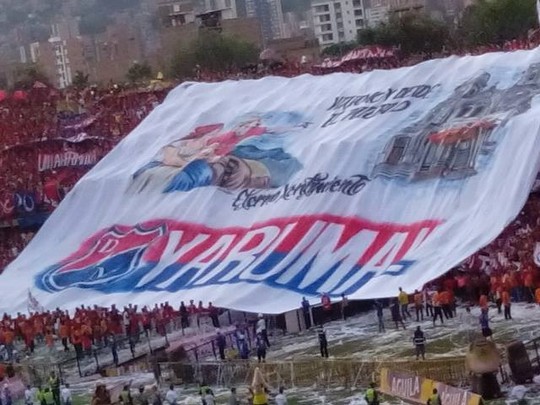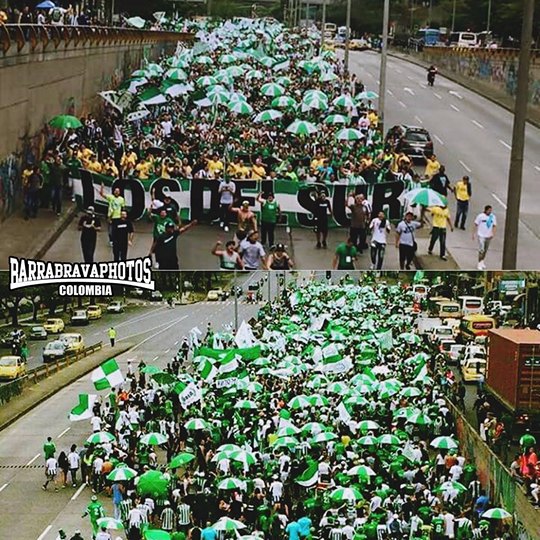 Atletico fans attempt to steal a banner: