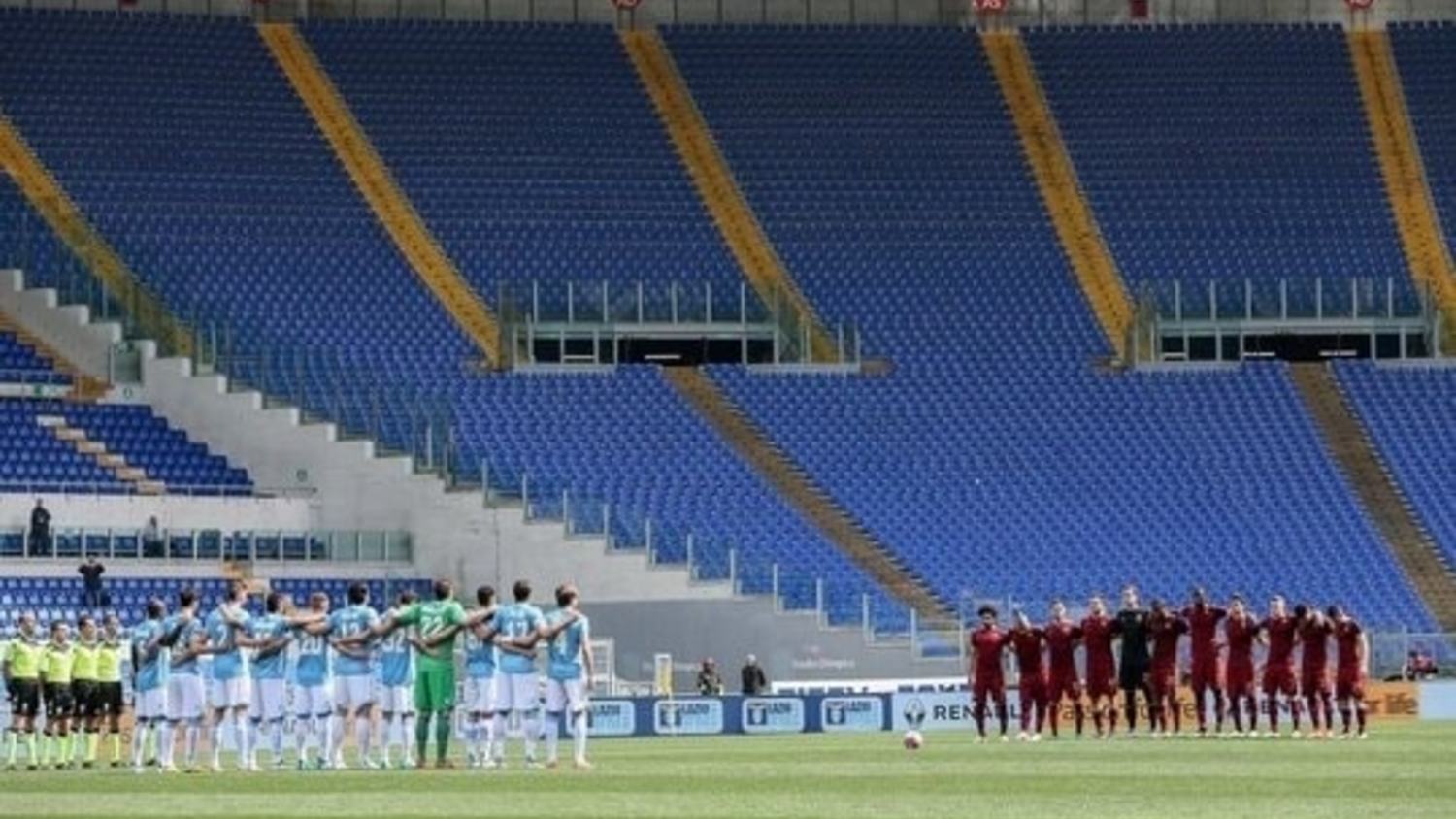 Rome: Another derby without ultras...
Ultras-Tifo is a portal providing fans with the latest news and reports from football supporters all over the world. Magnificent tifo shows, riots, interviews and everything related to life as a real football supporter.
The Collective is a curated community that brings together the people defining the future of football fan culture; a handpicked group of publishers, artists and organisations who are our belief that football is more than a game and has the power to unite people like nothing else does.
The security situation in Stadio Olimpico has continued since the last Derby della Capitale leading to another boycott by ultras of both Lazio and Roma.
At the derby last Sunday estimated only 10 000 football fans attended the match, and a total lack of atmosphere.
Instead of attending the match, ultras of Lazio gathered inside a building to watch the match on TV. While the Ultras of Roma took to the streets to protest.
For several months now fans of both clubs have boycotted home games in protest of the decision to split the supporter stands with barriers. In middle of the stands, authorities have imposed glass fences as well as "security lines" to split up the crowd of supporters. Both famous Curva Nord (Lazio) and Curva Sud (Roma) is effected by this.
The matche ended 4-1 for Roma, but football as a whole lost at the weekend.
Watch this video from 2:50 for the full the full story: