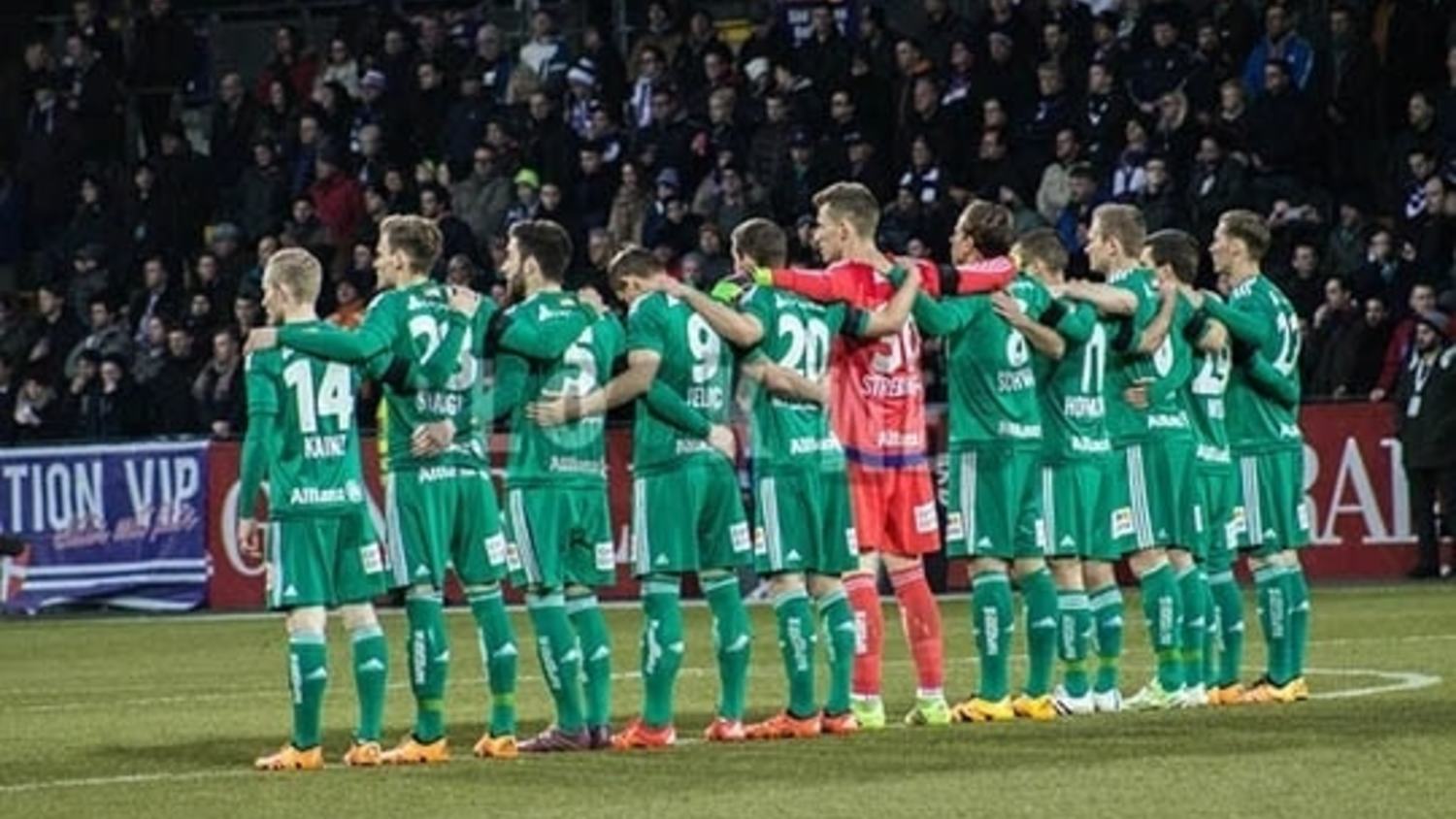 Ultras-Tifo is a portal providing fans with the latest news and reports from football supporters all over the world. Magnificent tifo shows, riots, interviews and everything related to life as a real football supporter.
The Collective is a curated community that brings together the people defining the future of football fan culture; a handpicked group of publishers, artists and organisations who are our belief that football is more than a game and has the power to unite people like nothing else does.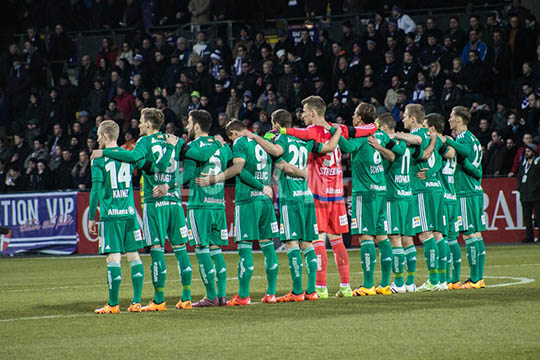 The Wiener Derby started with a moment of silence in memory of the Bulgarian football legend Trifon Ivanov, who in the past played for both Austria & Rapid.
Fans of Austria and Rapid did a great job in supporting their teams. Both sectors with choreos, Rapid fans with a nice pyro as well.
This is a classic derby rooted in a history of class warfare between the city.  Check out the link at the bottom to see when Eli visited Vienna for their Derby day last year.