The first gameweek of the Premier League season is often the most memorable, and causes overreactions and histrionics like no other week. Immediate conclusions are made from the first 90 minutes of a 9 month long season, and this week the subsequent main talking points were Petr Cech's nightmare debut for Arsenal, Courtois' red card, Leicester's heroics and Man City's impressive 3-0 win over West Brom. Off the pitch and in this week's Comments Below, however, the height of discussion was concerned with Arsenal's need for a striker (Karim Benzema), and United's pursuit of Bale and Kane.
Most of the drama in the Premier League on the weekend came from the Emirates Stadium, where Arsenal were second best to a dominant and confident West Ham side, lead by new signing Dimitri Payet and 16-year-old Reece Oxford. The lacklustre and toothless attacking performance from the Gunners resurfaced the talk of their need to sign Karim Benzema in order to challenge for the Premier League. Though signing Benzema would undoubtedly help Arsenal challenge for the title, it is not impossible for them to challenge with the squad depth they have in midfield and attack. Their performance on Sunday was poor on all fronts, but last season's ending run and their pre-season form (which included beating Chelsea for the Community Shield) indicates that Sunday's result was more of a hiccup and a wake-up call than a title-ending defeat. It all seems quite familiar to two seasons ago, when Arsenal went into the season in high spirits, only to suffer a humiliating 3-1 defeat at home to Aston Villa on the first day. That season, they signed Mesut Özil on the last day of the transfer window, and ended up winning the FA Cup. A similar coup, in the form of Benzema, will surely give them the confidence to do something special this season.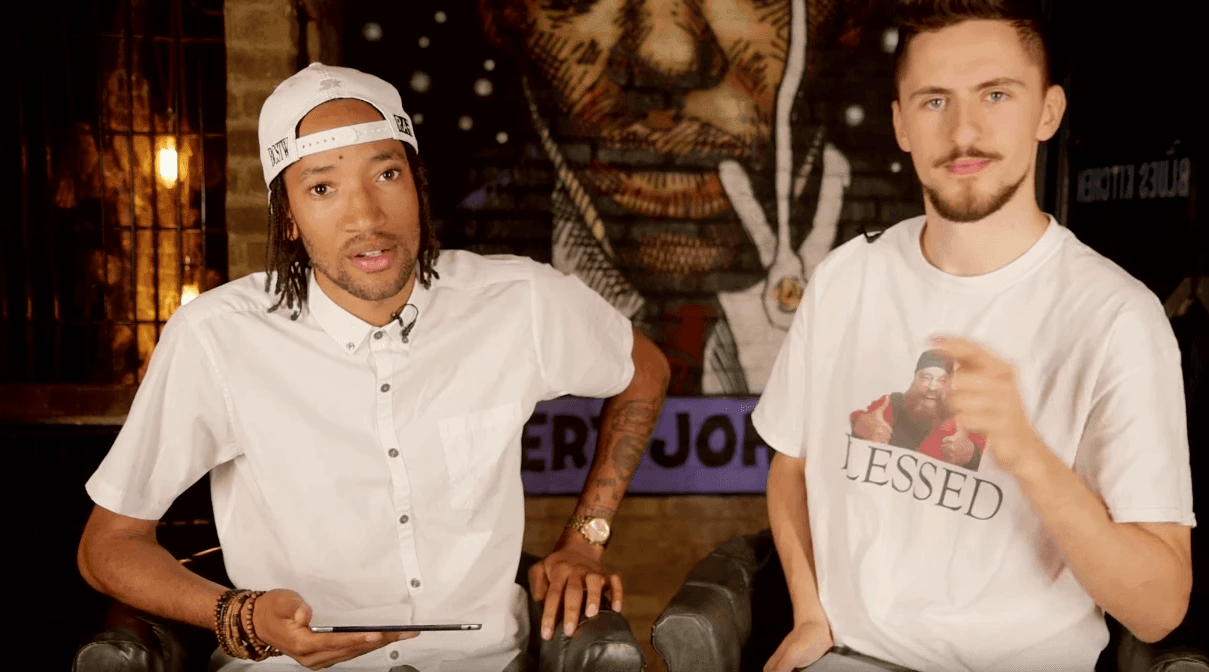 In Manchester, United held on to a narrow 1-0 lead to earn 3 points at the expense of Tottenham Hotspur. It was not an overly impressive performance from either side, but the main objective in the first match of the season is to get the confidence high by winning. United didn't look too threatening in front of goal, and it is doubtful whether their depleted attacking lineup can bear the brunt of a Premier and Champions League campaign. The recruitment of Depay has added some much needed dynamism to United's starting XI, but the capture of Bale and Kane (as is rumoured to be their main objective) would surely propel United to joint-favourites for the league with Chelsea. Kane joining United seems far more likely than Bale, due to the difference in price and stature of the club selling, but don't be surprised to see United test both Spurs and Madrid's desire to keep their star players.