Who deserves the Player of the Year Award?
In this weeks Comments Below, Poet and Vuj discuss the PFA award ceremony coming up on Sunday, and more specifically their guess as to who will take home the coveted PFA Player of the Year award. Briefly abandoning his love for Coutinho, Vuj opted for Chelsea's Eden Hazard. Poet elected to abandon his team too, as he chose De Gea, not his and Arsenal's Alexis Sanchez, to win the award. Want to know more about their choices and the other Player of the Year hopefuls? Take a look…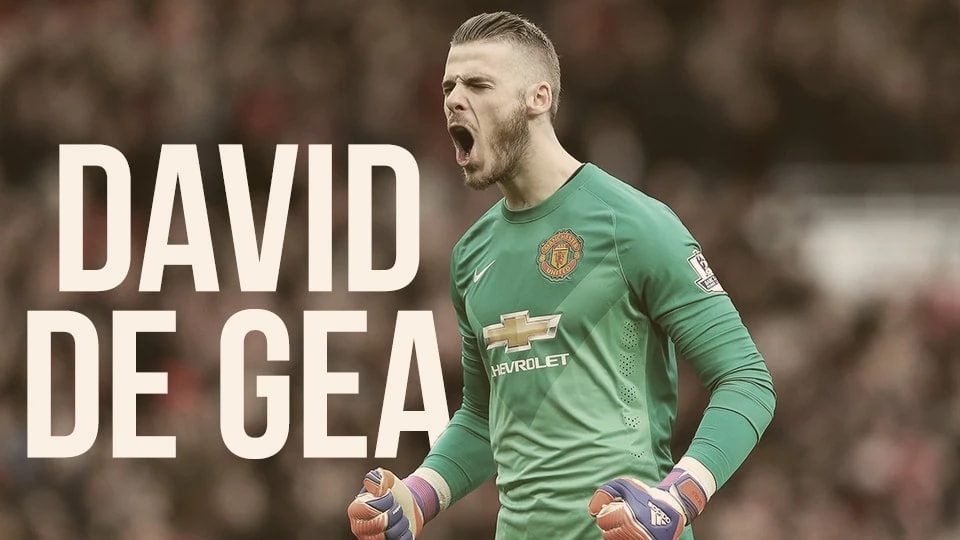 Poet's favourite to win on Sunday and Manchester United's most important player this season, David De Gea has been invaluable to United's rise up to third in the league. Back when United were struggling earlier in the season, De Gea's saves often earned United valuable points in their hunt for European football. United have only conceded 31 goals in the Premier League this season, the third best defensive record in the league, and De Gea has undoubtedly played a huge part in this. It's not often that a goalkeeper is on the shortlist for the award, so De Gea and United will hope to buck the trend come Sunday.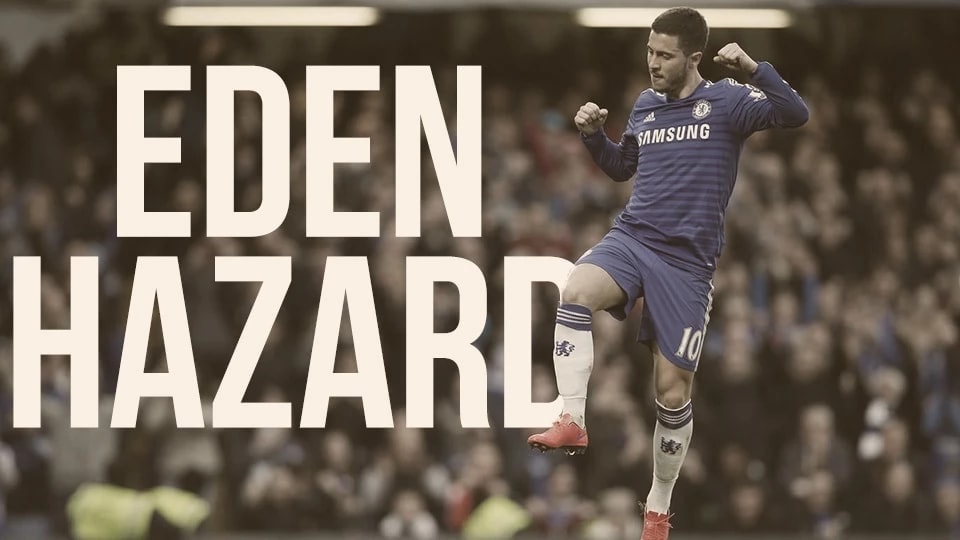 Probably just ahead of Harry Kane as the favourite to take home the PFA Player of the Year award, Eden Hazard has had his most prolific and effective season at Chelsea to date. With 18 goals in all competitions so far, Hazard has been a constant threat to opposition defences all season, and Chelsea have relied on his attacking prowess to win some crucial matches. With Mourinho claiming that Hazard is one of the three best players in the world, it would not be a surprise to see the special Belgian lift the accolade on Sunday.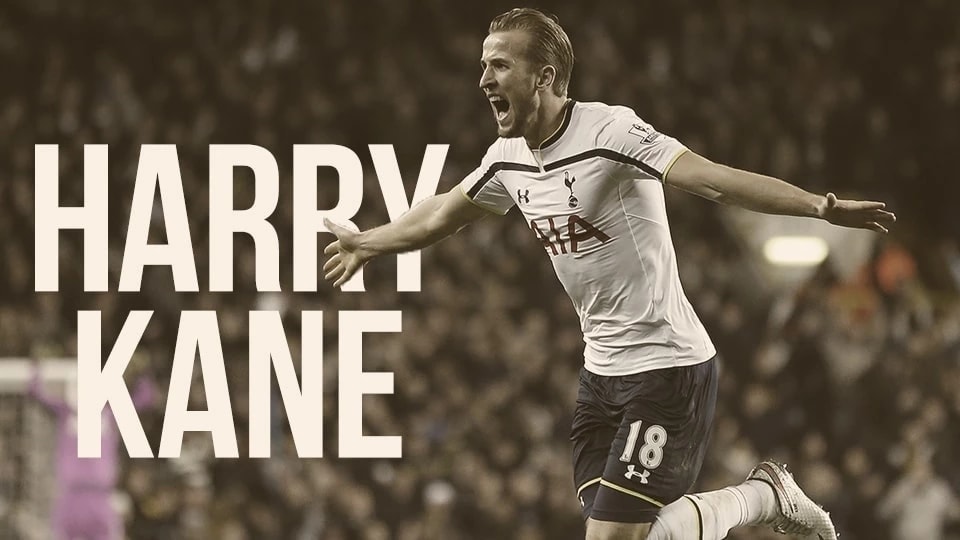 What a breakout season for the young Englishman. Spurs' star striker has scored an incredible 30 goals in all competitions this year and has become the Premier League's new golden boy, all at the age of 21. He's provided us with some outstanding goals and highlights in the season, notably his brace against Chelsea. Every game, all eyes are on Kane, and the same applies for this Sunday. Absolutely no one will begrudge him if he is voted the Player of the Year, and if he is, it will cap off an already memorable season for him.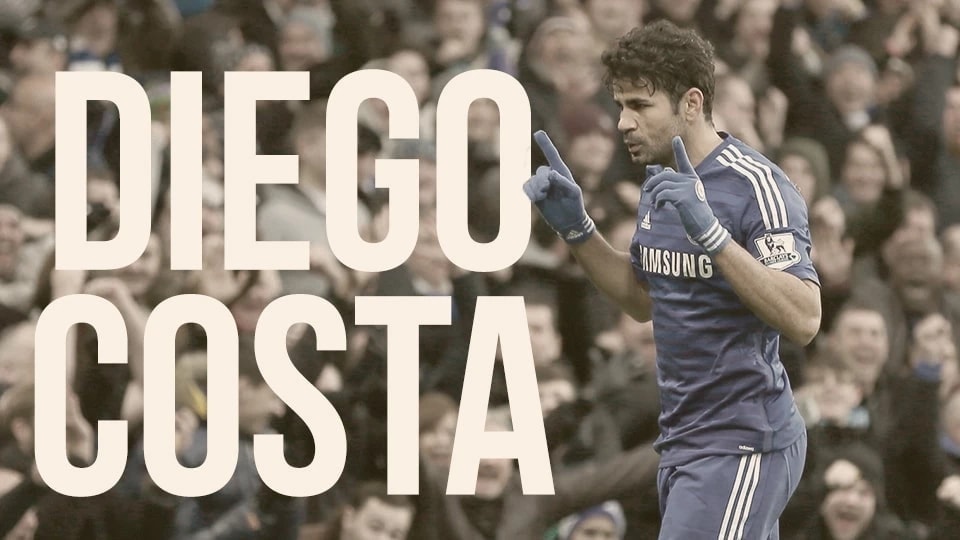 At the start of the season, the undisputed main main of Chelsea was Diego Costa. In his first season in the Premier League, and recovering from a hamstring injury sustained at the end of last season whilst at Atlético Madrid, Diego Costa took no time in settling in at Chelsea, slotting 7 goals in his first 4 games. Since then, Costa has contributed 16 goals to bring his tally up to 20 in all competitions this year. His and Hazard's goals this year have been paramount to Chelsea's sustained title challenge, and if Chelsea go on to win the Premier League, their fans will look back fondly on the game-winning goals of Costa this year.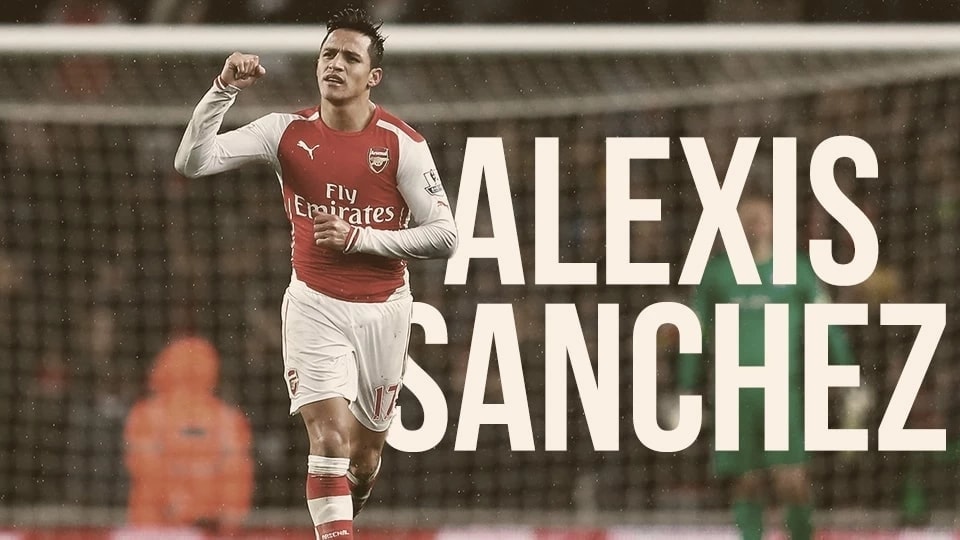 The indefatigable Chilean has been a revelation for Arsenal this season. Even though his goals have dried up over the last two months, his attitude, work rate, and talent can not be doubted. With 21 goals in all competitions this season, Sanchez has been absolutely crucial to Arsenal's title challenge this year, and Arsenal and Arsene Wenger would dread to think of where they would be without his goals. The diminutive attacker has scored some very important goals this year, and seemingly won a lot of matches by himself (just look at his matches versus Besiktas, Burnley and Reading). Sanchez was a dead cert for the PFA PotY shortlist before Christmas, but a recent drought in goals has seen him pass over the tag of 'favourite' to Hazard.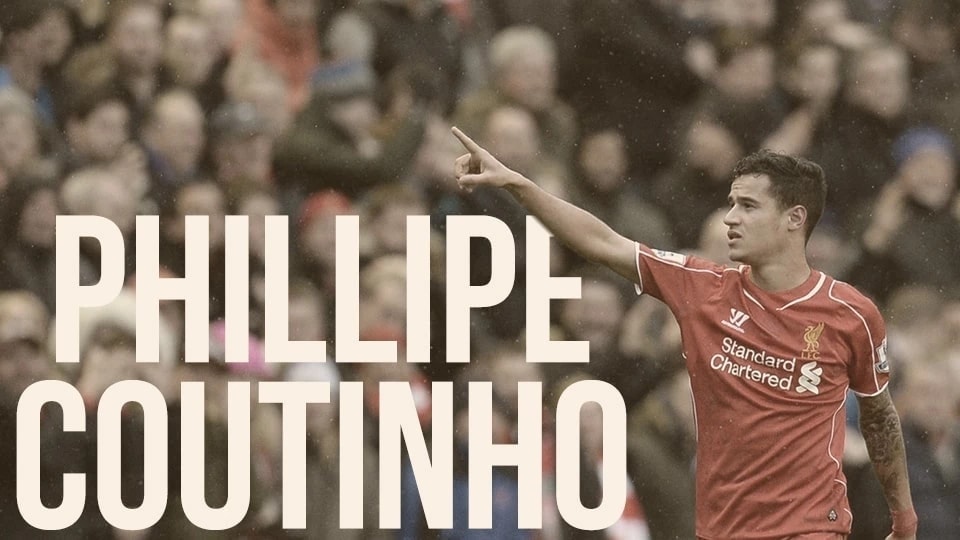 It's a shame Coutinho couldn't pull Liverpool through to the FA Cup Final yesterday as it would have been fitting for Liverpool's star this season to come up with another match-winning moment of magic. The Brazilian playmaker has been in sensational form of late and, though he struggled earlier on in the season after the sale of Luis Suarez and persistent injury of Daniel Sturridge, has helped Liverpool pursue a place in the Champions League for next year. Coutinho has turned in to a mini highlight factory in the second half of the season, and is well deserving of the final spot on the shortlist.
Who is your player of the year?
Want to know more about their choices and the other Player of the Year hopefuls? Take a look…