COPA90 Match Day IPA
We've got our own Beer!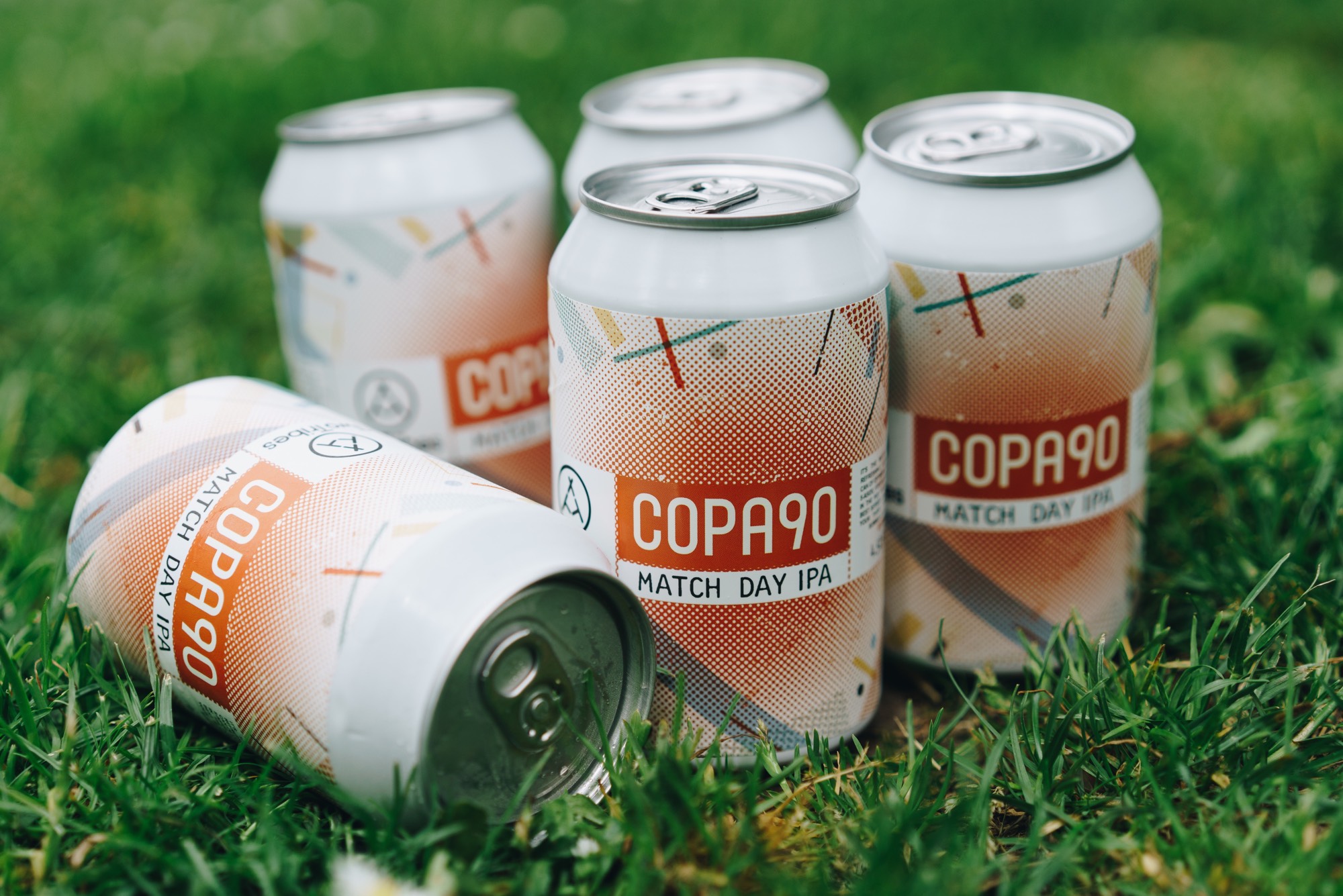 It's for after 5-aside, for high expectations in the pub and on the sofa. Best served cold, to quench your thirst throughout a summer of football.
Stockists
Joker of Penton St
58 Penton St, London N1 9PZ, UK
Kill the Cat
43 Brick Ln, London E1 6PU, UK
Euston Tap
190 Euston Rd, London NW1 2EF, UK
Salisbury Hotel
Grand Parade, Green Lanes, Harringay, London N4 1JX, UK
The Birds
692 High Road Leytonstone, London E11 3AA, UK
Star of Kings
126 York Way, London N1 0AX, UK
Aeronaut
264 High St, London W3 9BH, UK
Old Nuns Head
15 Nunhead Green, London SE15 3QQ, UK
London Beer Dispensary
389 Brockley Rd, London SE4 2PH, UK
Watsons Telegraph
108 Forest Hill Rd, London SE22 0RS, UK
Westow House
79 Westow Hill, London SE19 1TX, UK
The Candlemaker
136 Battersea High St, London SW11 3JR, UK
Lost Rivers
Elephant Road, London SE17 1LB, UK
The Bermondsey Yard Café
40 Bermondsey St, London SE1 3UD, UK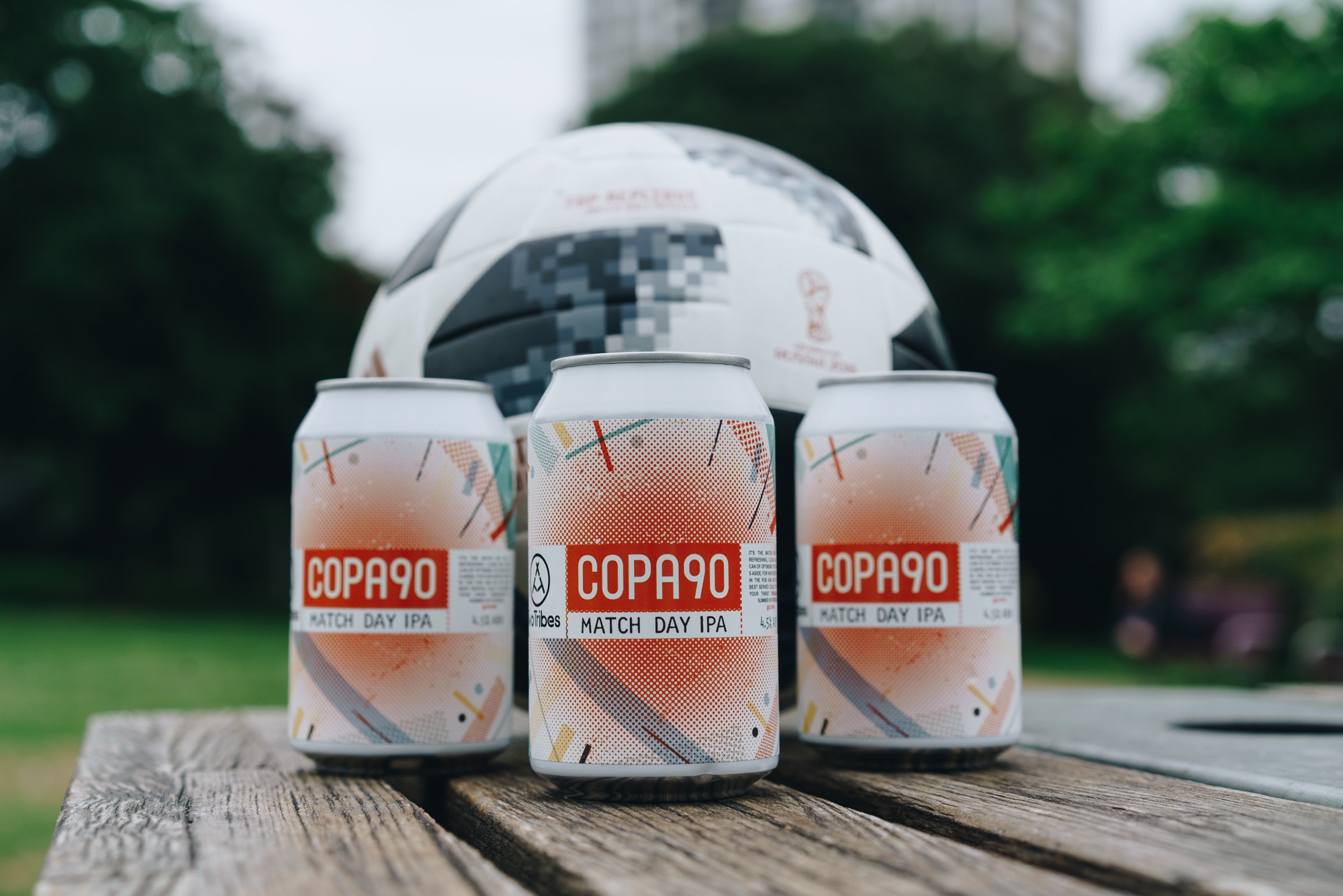 Twitter Competition
Want COPA90 to send you a free case of our World Cup Matchday IPA? Take a photo of your World Cup set-up that shows how you and your mates are enjoying all of the summer action. 2 winners will be announced every week. Make sure to tag COPA90 and use the hashtag #COPABeer . Good Luck!
#COPABeer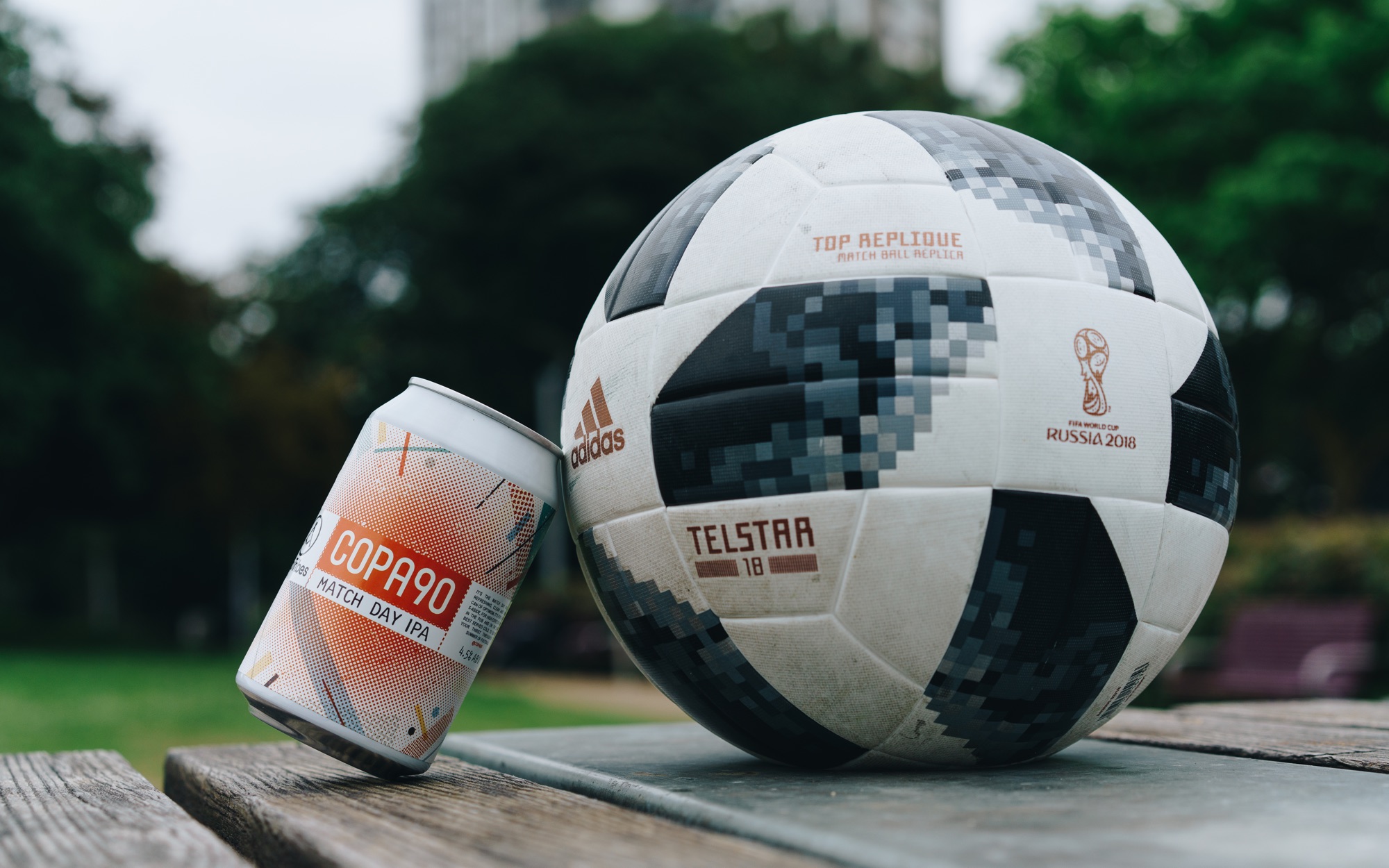 COPA90 Giveaway
For your chance to win a case of Match Day IPA, just click the link below and fill out a few details!
ENTER HERE