COPA90 Match Day IPA
We've got our own Beer!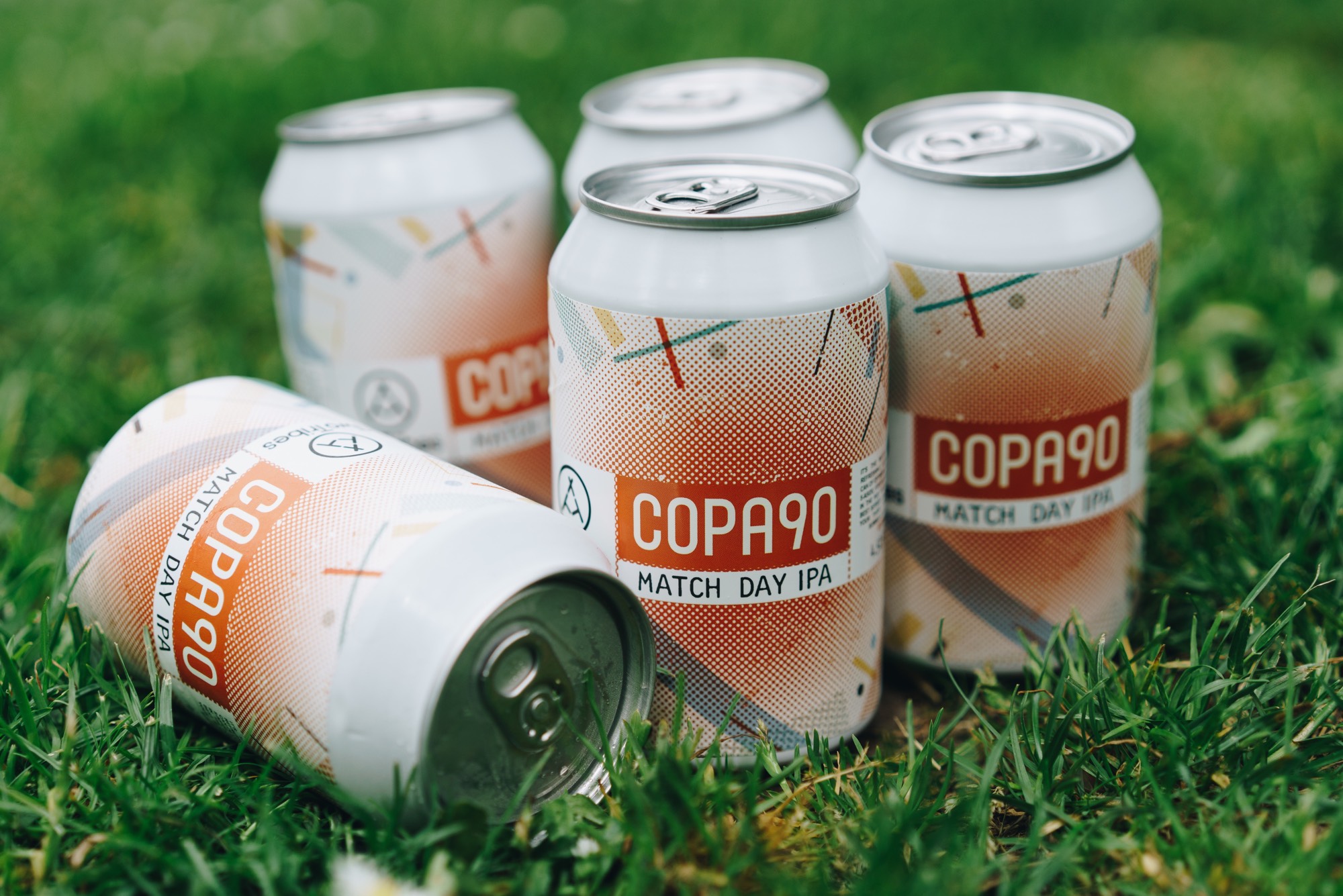 It's for after 5-aside, for high expectations in the pub and on the sofa. Best served cold, to quench your thirst throughout a summer of football.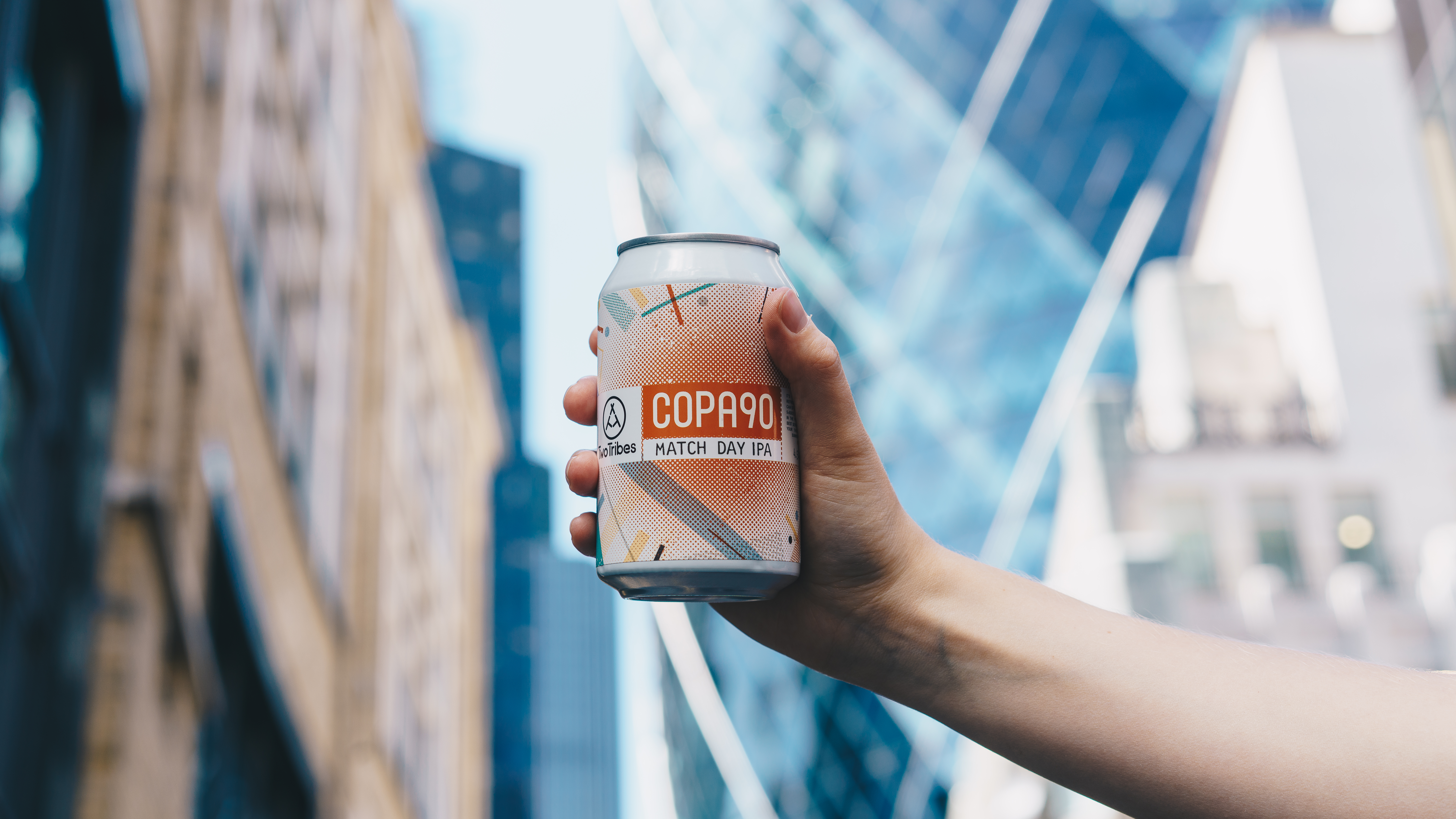 Twitter Competition
Want COPA90 to send you a free case of our World Cup Matchday IPA? Take a photo of your World Cup set-up that shows how you and your mates are enjoying all of the summer action. 2 winners will be announced every week. Make sure to tag COPA90 and use the hashtag #COPABeer . Good Luck!
#COPABeer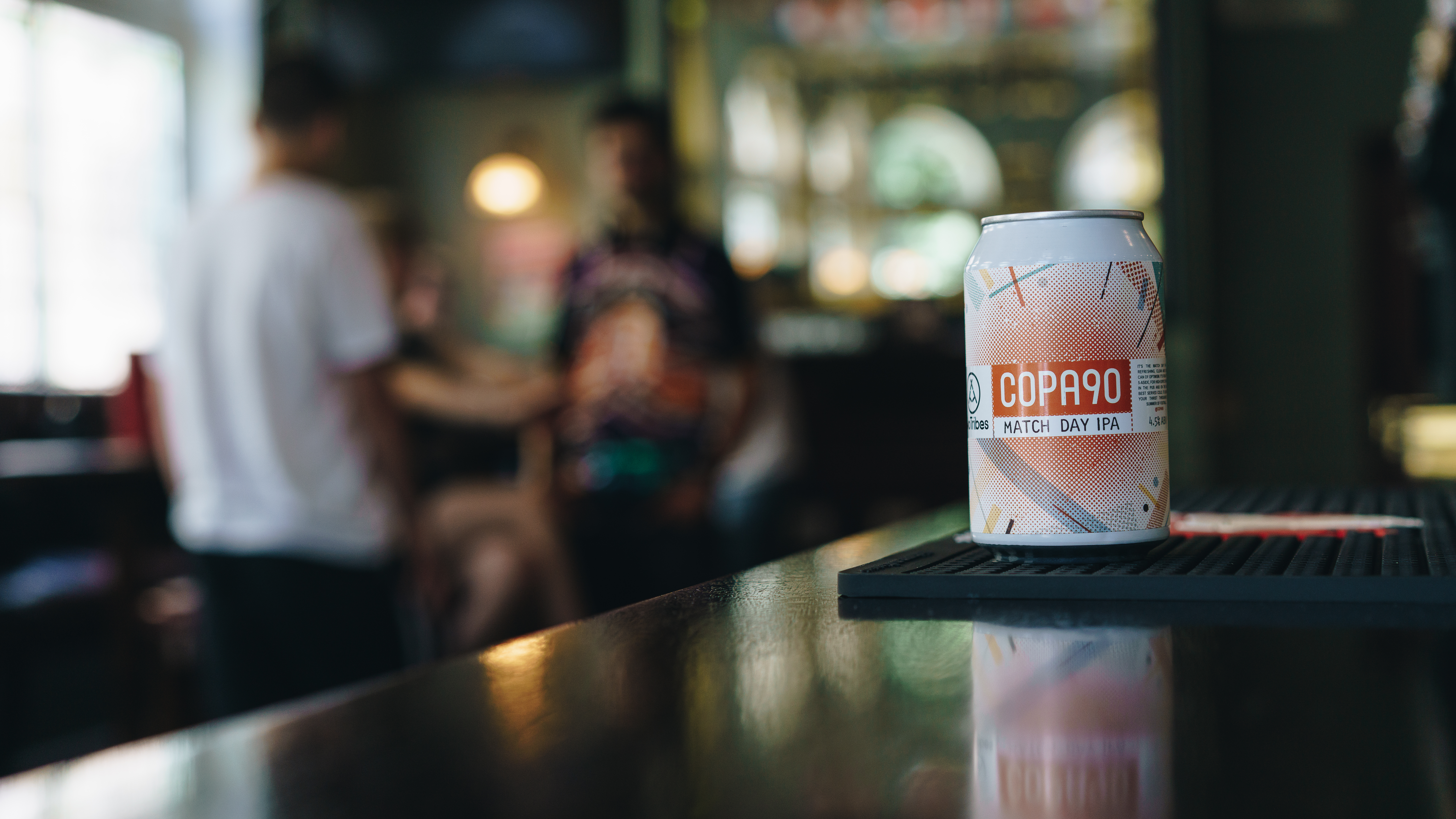 COPA90 Giveaway
For your chance to win a case of Match Day IPA, just click the link below and fill out a few details!
ENTER HERE