These are the sickest kits that dropped the last two weeks.
MEXICO
Adidas has been knocking almost every away kit out of the park, and it's quite hard to choose a favorite — but Mexico is certainly making a case for itself with this one.
Drawing inspiration from the Mexican flag, the red and green chest stripes supplement the white kit, and green shoulder stripes add a little extra patriotic pop of color.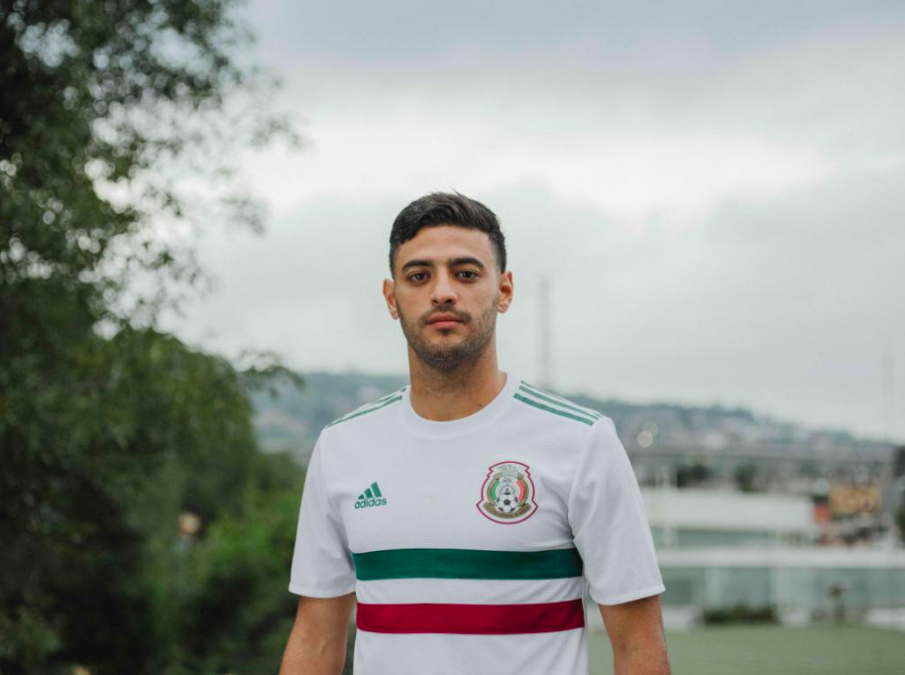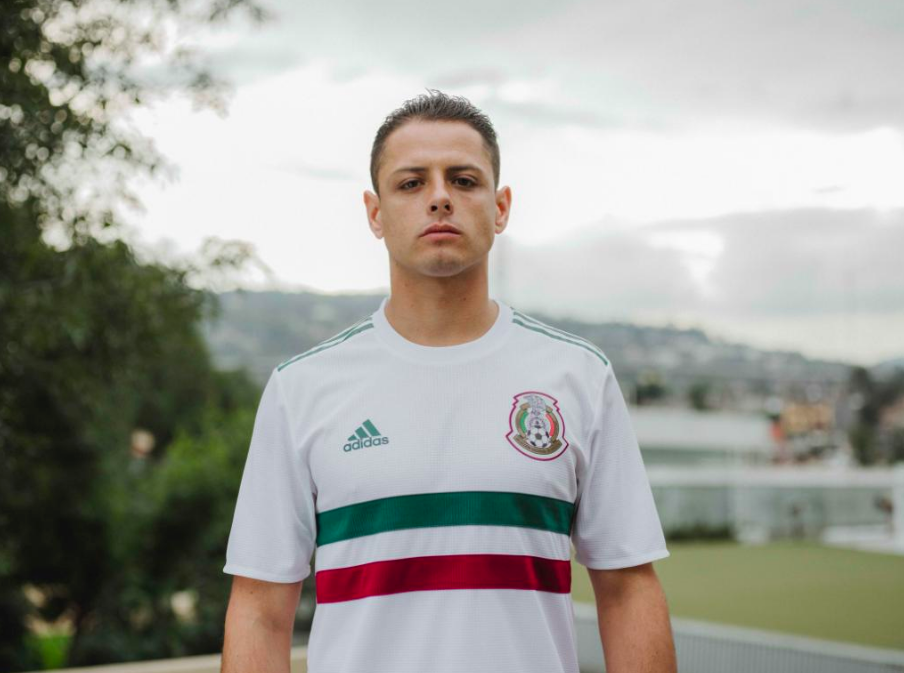 Petition for Mexico to play all of their matches in this? Technically, since the World Cup is in Russia, every match is an away match…
GREECE
Another flag-based international sick kit is Greece's. But unlike Mexico's, we won't be able to see this one at the World Cup, so let's enjoy it while we can.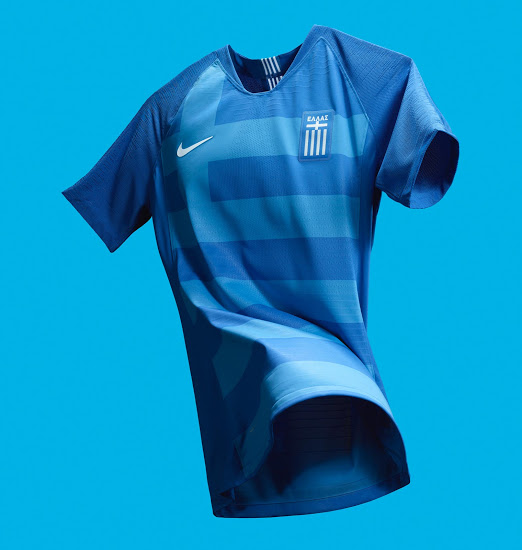 It's easy to make a sick kit when your country's colors are so simple and beautiful, but two shades of blue combine to form a Hellenic flag. It's just enough of a step above a plain striped kit to add some flair.
USA
The United States' 2018 kit is a sight to behold. Staggered red-white-and-blue hoops, a pixelated color scheme on a white background — it's a surprisingly unique and interesting design from a company that's been called out on its overuse of templates this year.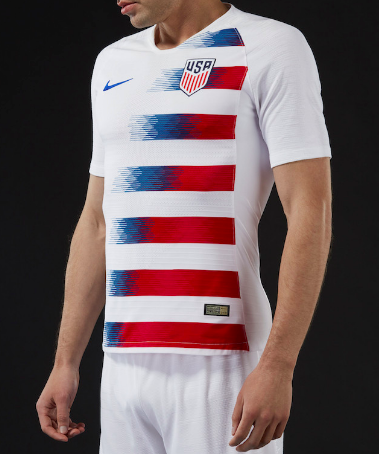 They're only for friendlies, of course, so let's hope they play a lot of friendlies!