D.C. United's new kit is the sickest kit that dropped this week.
It may have been the only kit to drop this week, but D.C. United's kit for the 2018 MLS season is great.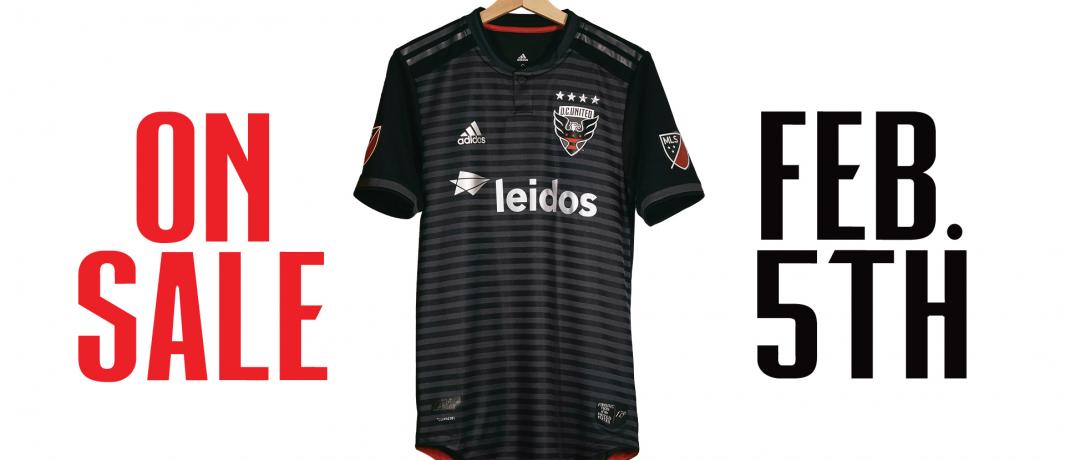 The kit is D.C.'s usual black, but marked with stripes that mimic those in both the United States flag as well as the city flag. The latitude and longitude of the new Audi Field grace the neck tag, but are split by a red diamond that is "meant to represent the original border of the District," making sure the kit lives simultaneously in the future and the past.
But D.C. is no stranger to sick kits, bringing something unique and fresh to the table almost every year.
🚨 TOMORROW 🚨

Fresh Kit Friday 🔥#DCU pic.twitter.com/vwv561nviO

— D.C. United (@dcunited) January 19, 2018
It used to mean that their style matched their play — beautiful — but now it can serve as a way to make sure that at least one thing fans see on the pitch is nice.