For a special international break edition of #SickKitFriday, these are the best kits we'll be seeing throughout the weekend.
What's better than a new Italy kit? Gigi Buffon debuting a new Italy kit.
Yesterday, Puma brought out the legendary man himself to debut their new 2018 home kit. It's simple and it's beautiful; a rich royal blue as the base, the Italian flag tucked into the trim of each sleeve, and a classic Puma perforated graphic across the check and sleeves.
And bonus, new crest!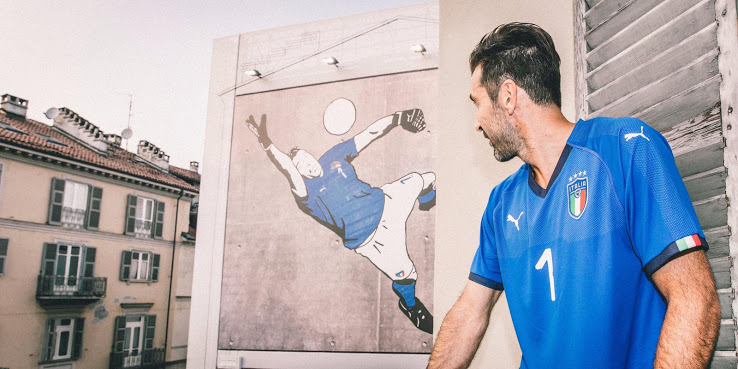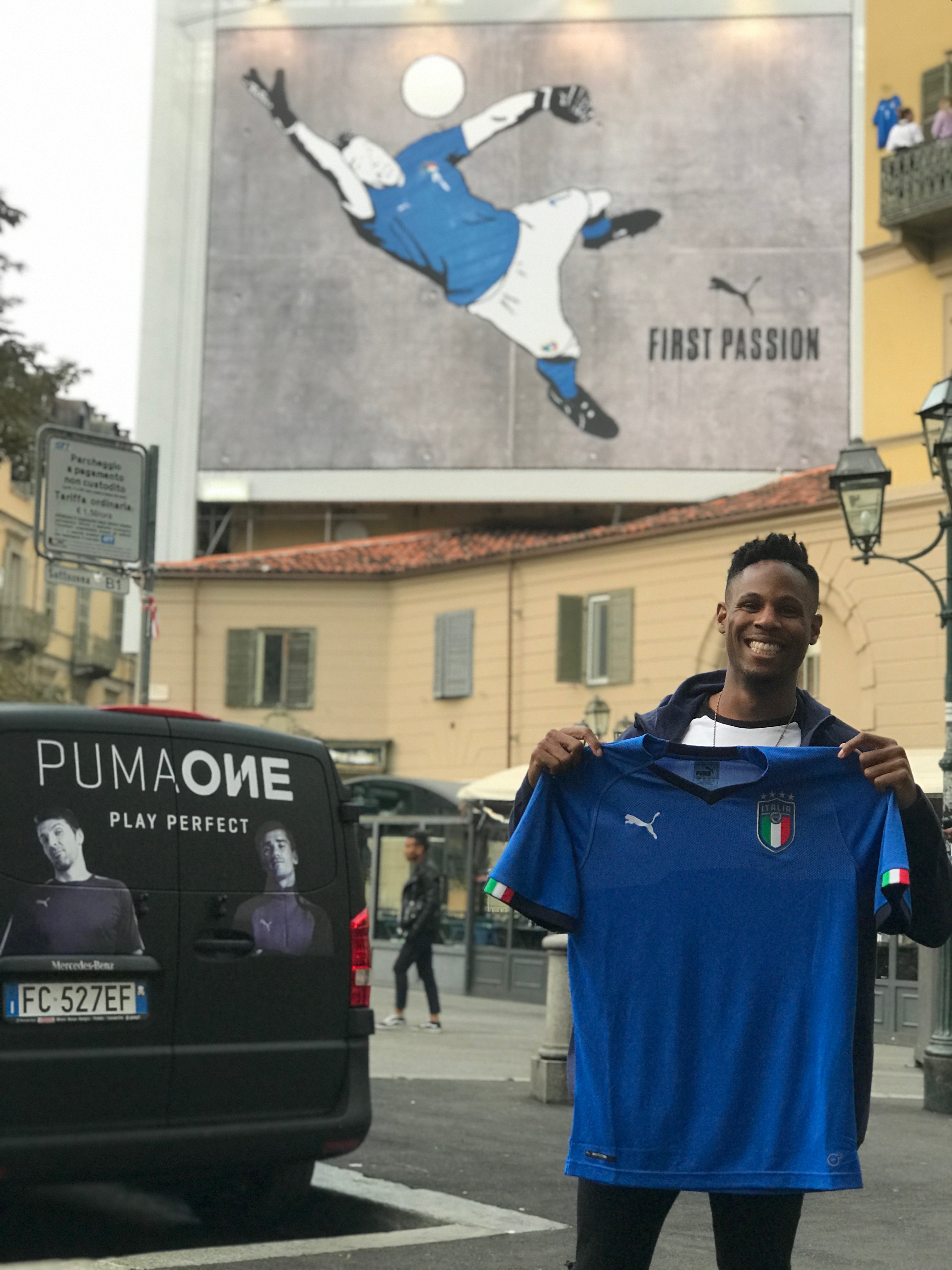 And while this is technically a World Cup kit, not a qualifier kit, it narrowly fits within the parameter's of this week's list; while the rest of his side will be wearing their regular away kit tomorrow against Macedonia, Buffon himself will in fact be wearing their new shirt.
Plus, it's too sick to not include.
It seems pretty logical that since the Alps are one of the coolest things in the natural world, a kit featuring them would be one of the coolest things in the material world. That zig-zag also cuts the kit in two color-wise, a rich green on top and a patterned green filling out the mountains.
Here are the kits in action against England yesterday: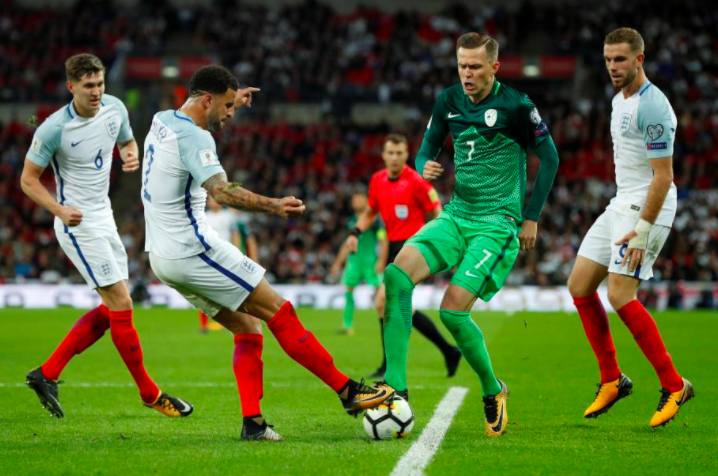 If only their result was as nice as the kit.
It will never not be odd that the most vibrant international kit available right now comes from the country with one of the most plain — both in terms of color and design — flags, but alas, perhaps this is their way of making up for it.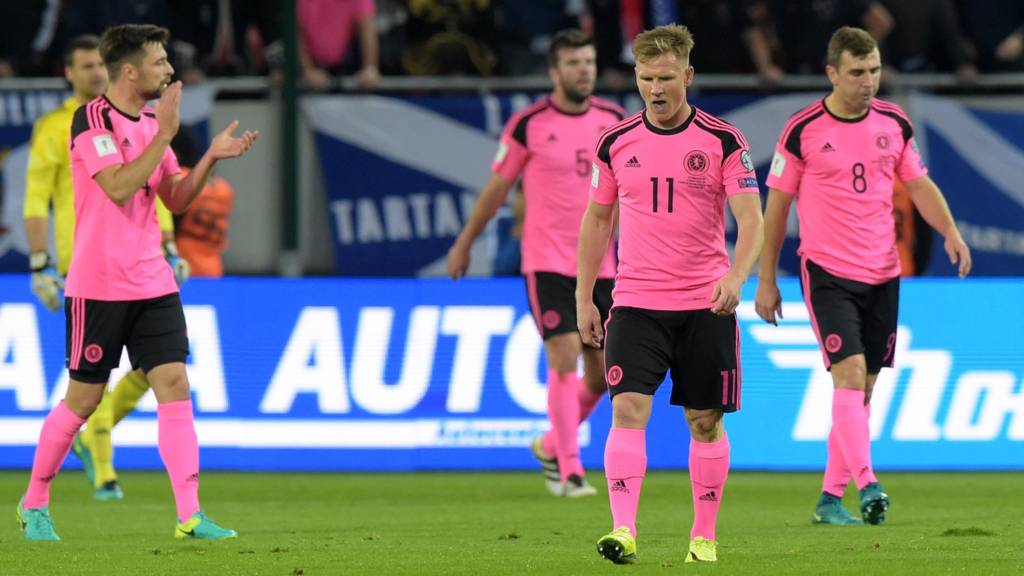 Denmark's away kit is just downright beautiful. The classic Hummel sleeve stripes always add a nice touch, but the main takeaway is the small disruption of the otherwise clean white kit: the Danish flag peeking out of the top left corner.
Here it is, helping them to a 1-0 win away at Macedonia: