We've gone through and paired each college basketball team with their equivalent soccer squad. Current form, prestige and overall similarity (in terms of uniform, coaches, etc.) played a part in our picks. As the actual basketball teams progress, so do their footballing counterparts. We wanted to blend our favorite sport with one of the biggest sporting events in America.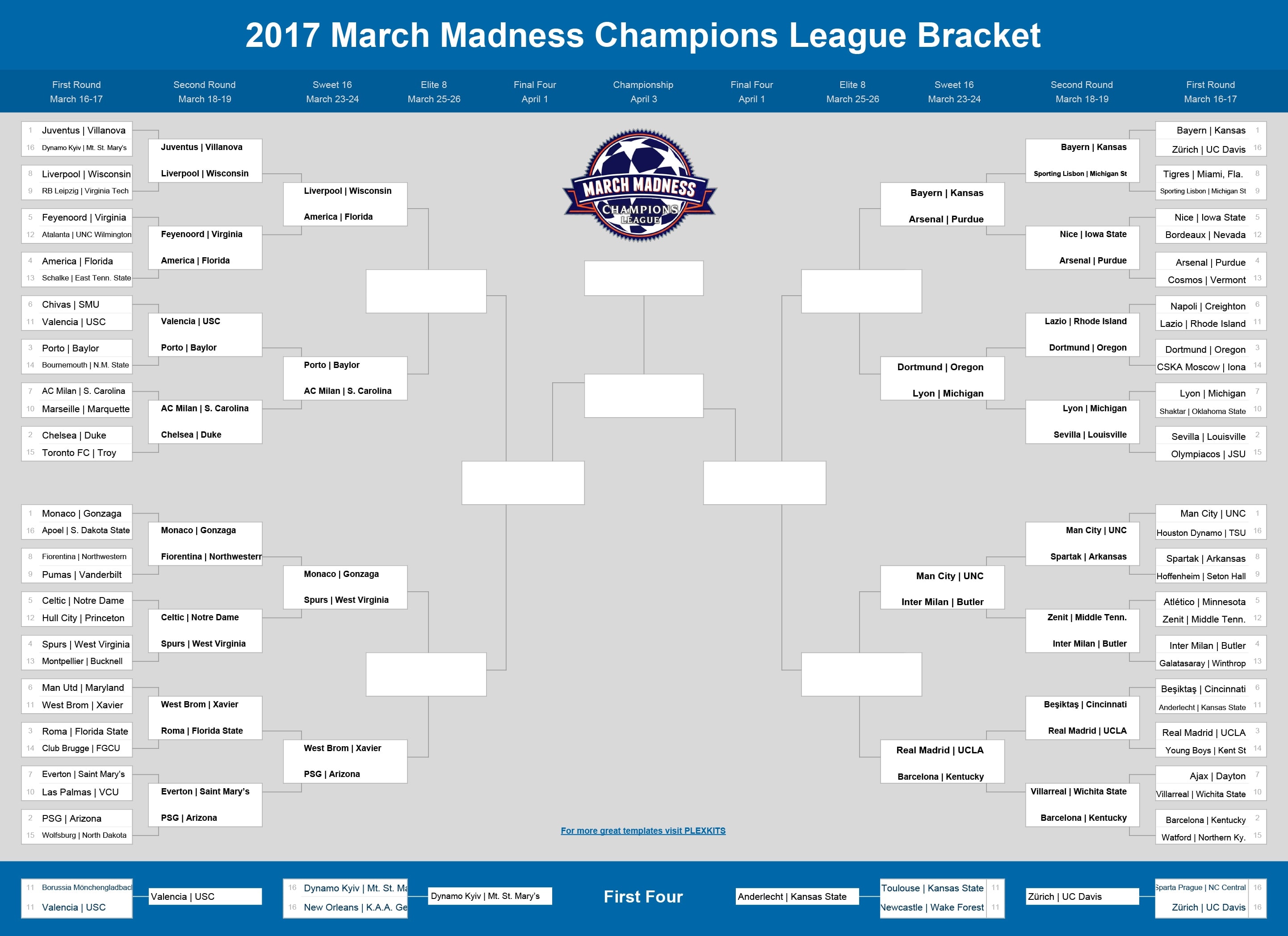 The reasoning behind the clubs and their counterparts: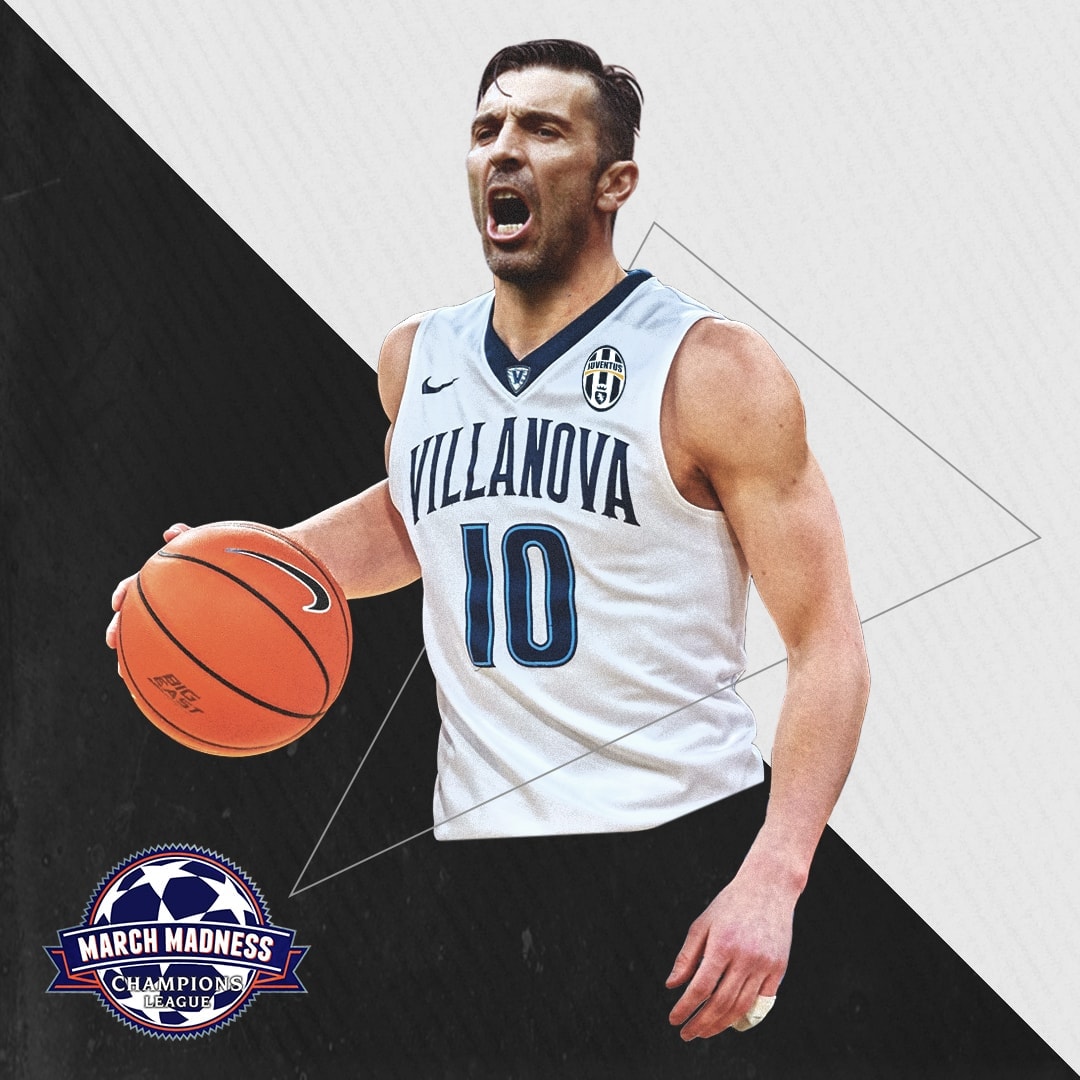 Nova have dominated the Big East and are the reigning NCAA champs, while Juve look well on their way to comfortably win the Serie A and are coming off a spectacular season which saw them win a double.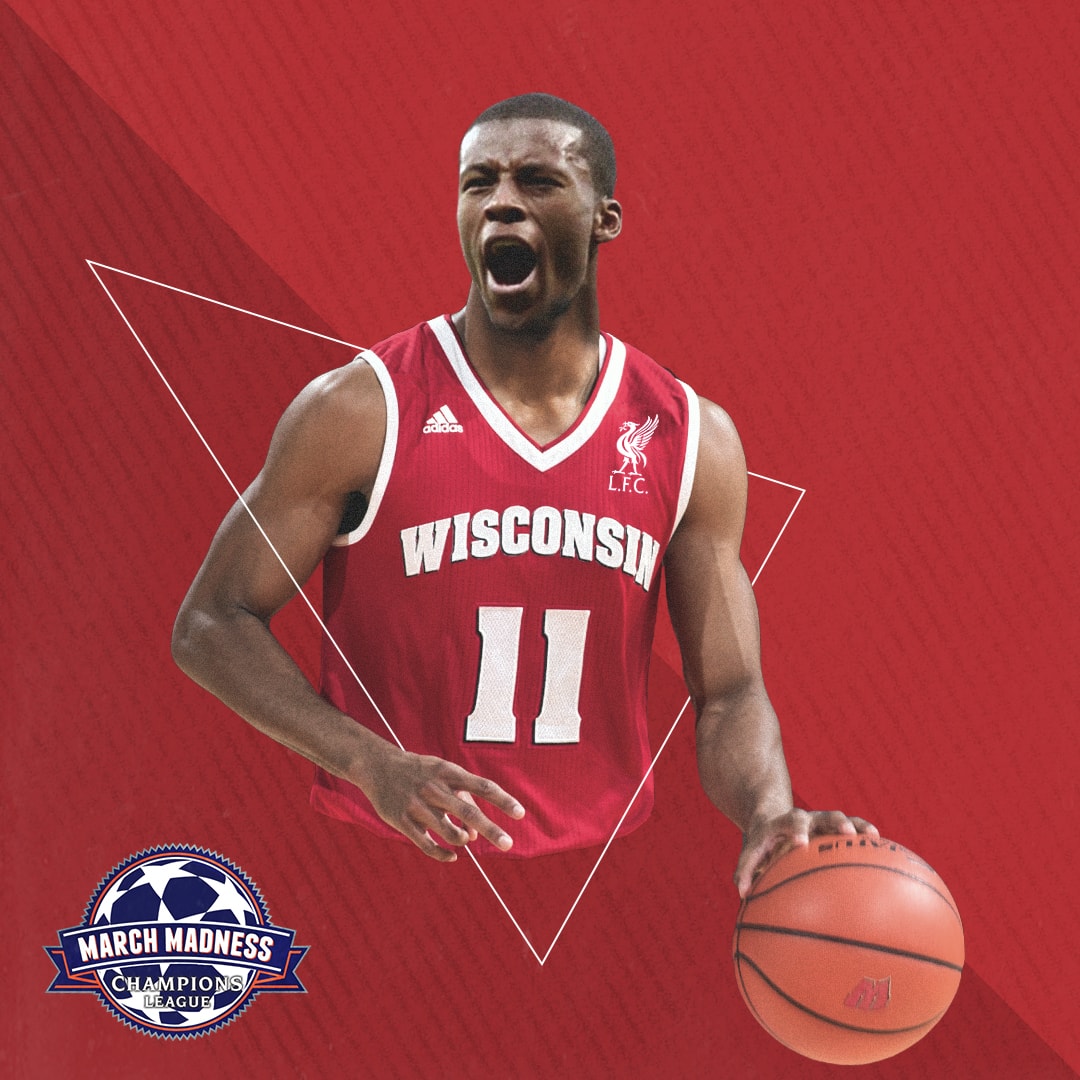 Both of these teams have had respectable seasons that place them in the upper tier of their respective league/conference but haven't quite put it all together to win the whole thing. But it's safe to say that nobody would want to come across Liverpool or Wisconsin at their best. Plus they both don unmistakable red kits.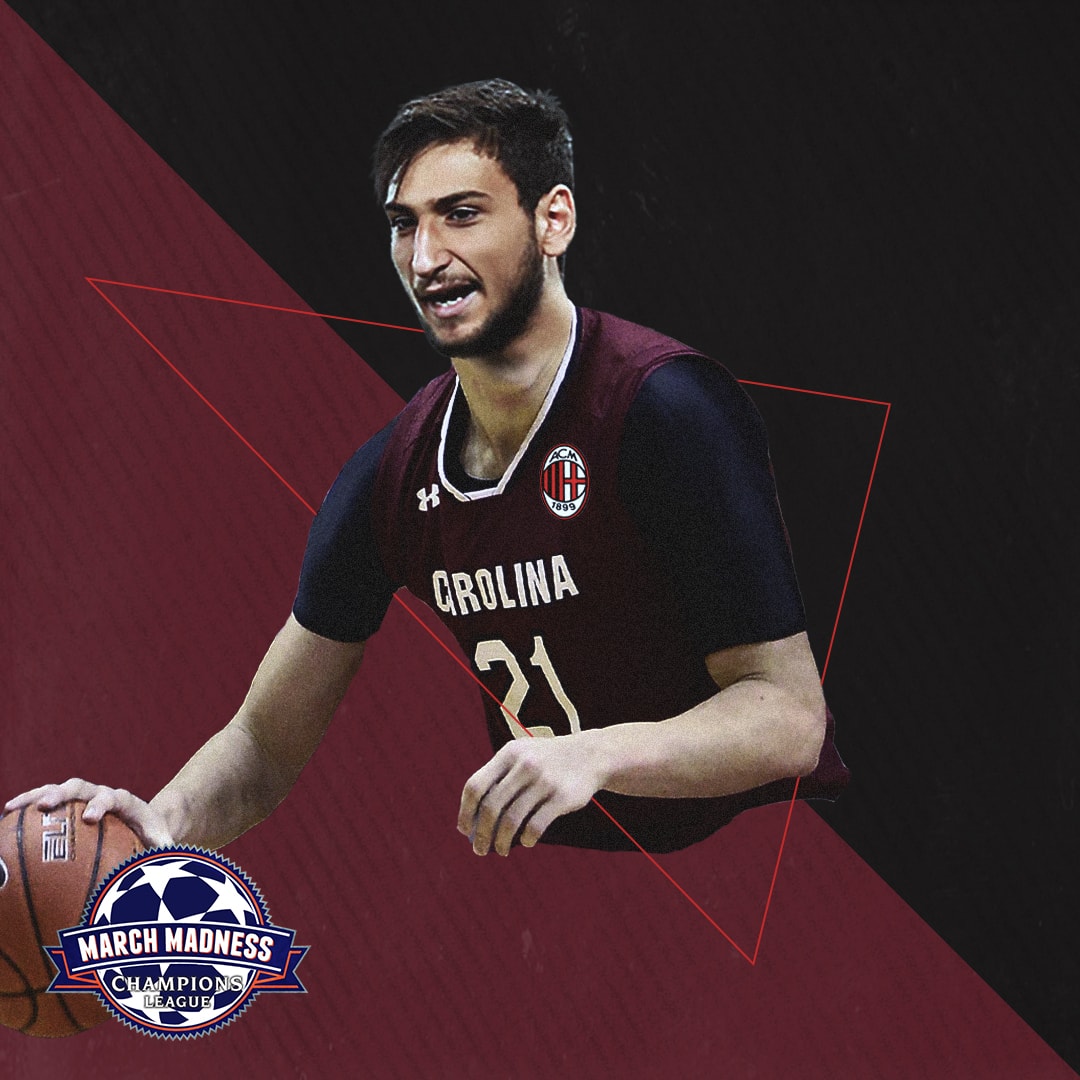 Milan and South Carolina have something in common besides their red and black color scheme. These teams have been inconsistent all season. South Carolina had a big win against Florida, Milan had a big win against Juve. Both teams actually have solid defenses, and yes…they wear red and black.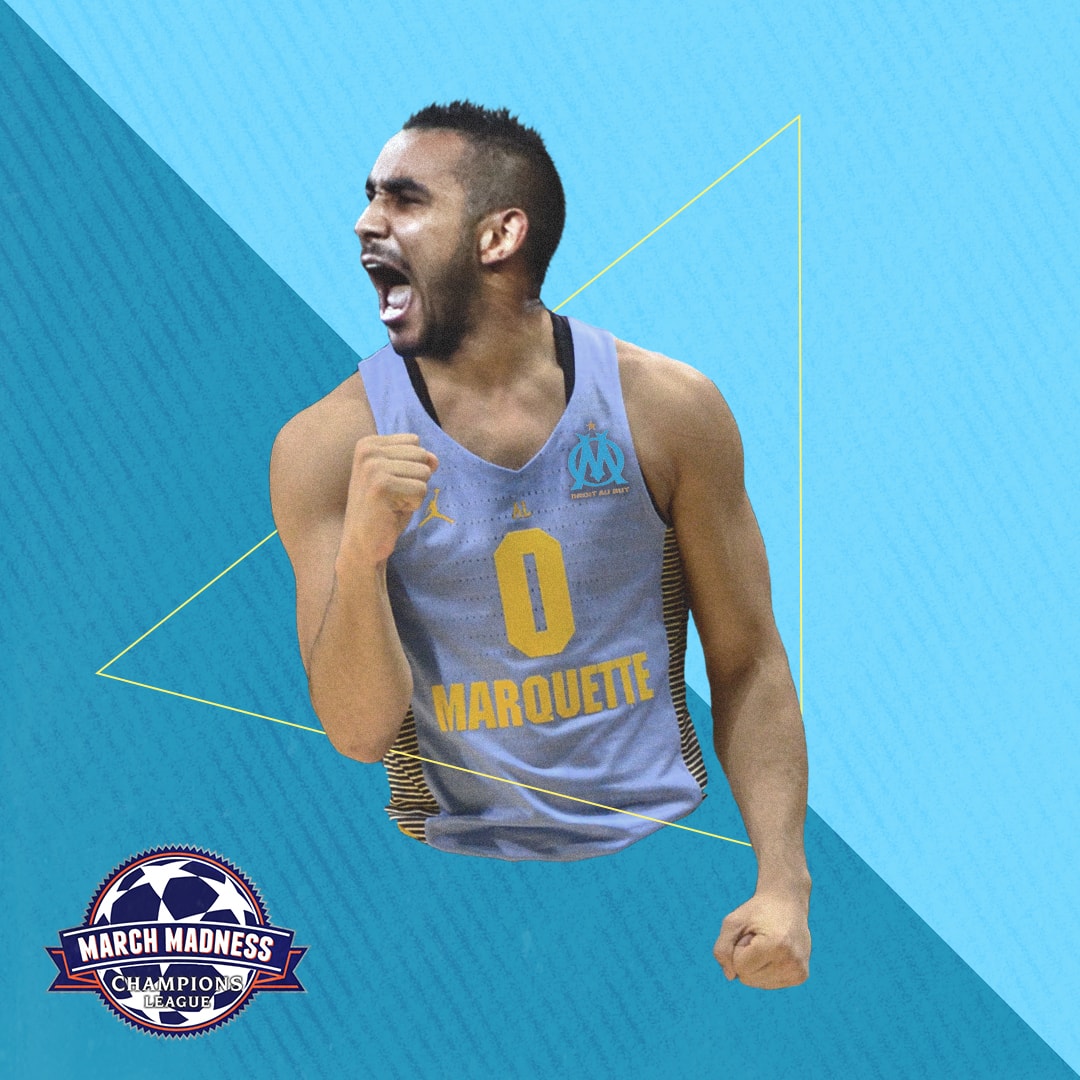 Relative to the club's' success, they have some of the most passionate supporters out there. Additionally they both rock a distinct shade of blue that make their uniforms instantly recognizable. Marquette is the best 3-point shooting team in the field, and with the likes of Payet and Thauvin, Marseille always a pose a threat from distance.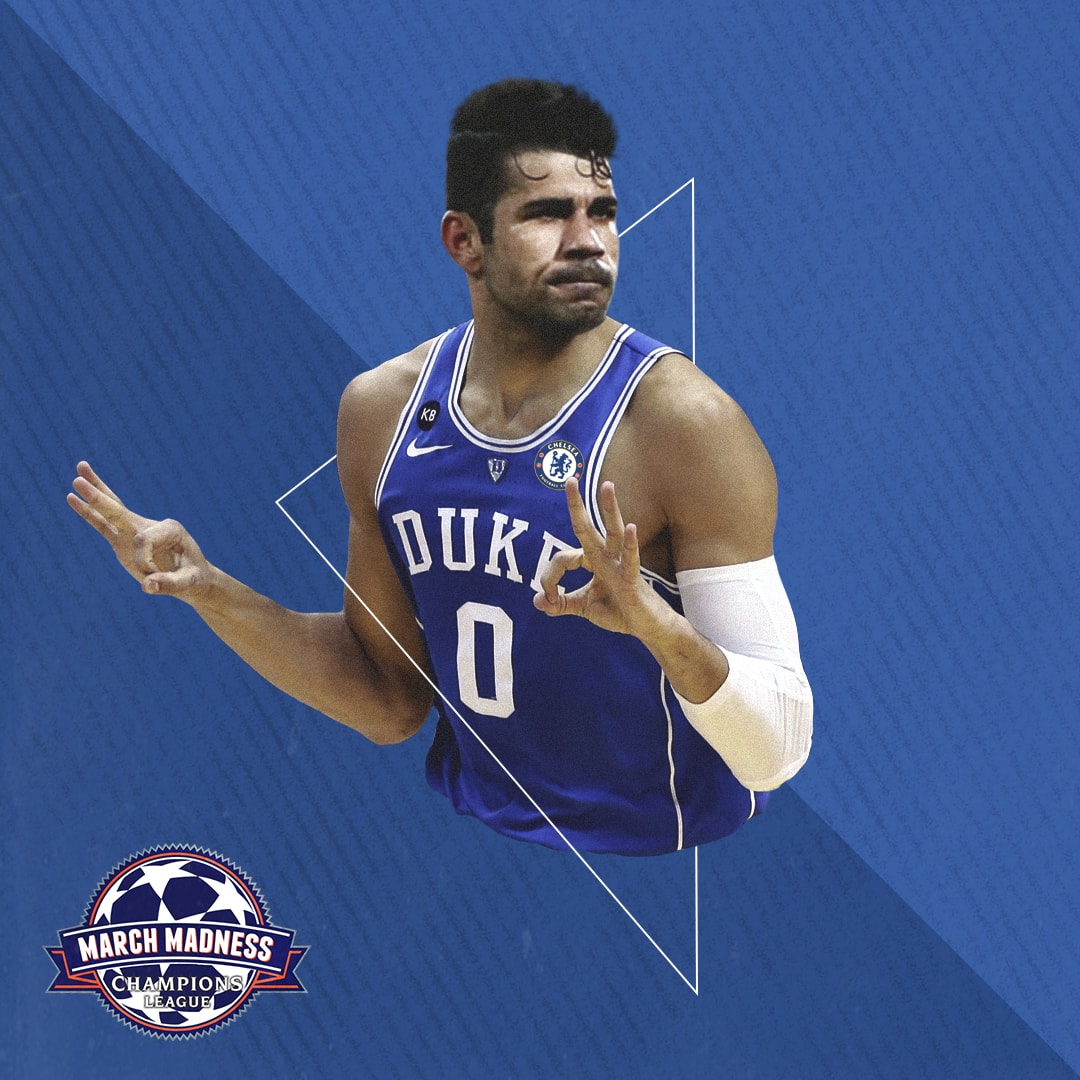 Pretty simple one here. Both teams wear blue, both win, and they both have a TON of haters.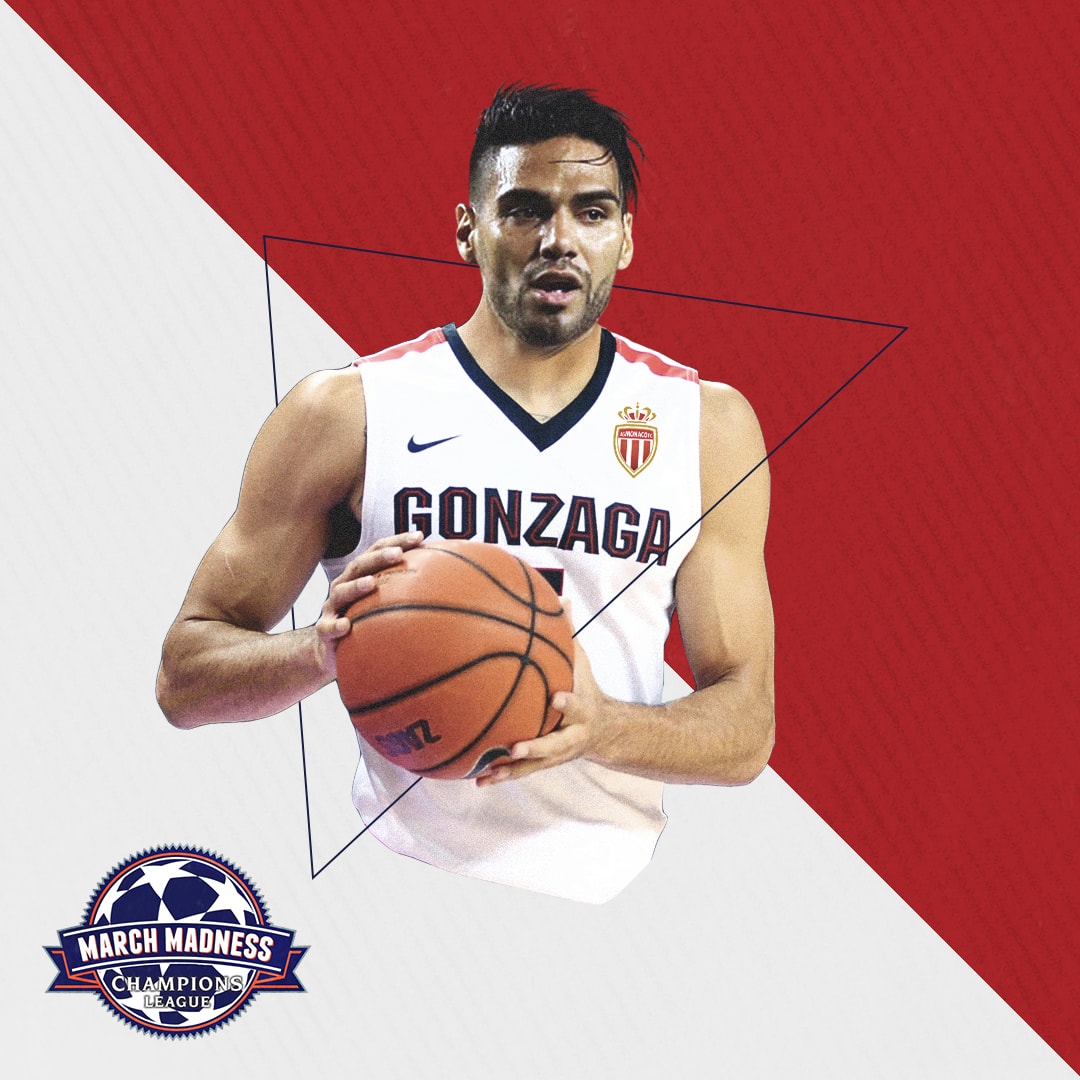 Monaco and Gonzaga are both fielding some of the best teams they've had in their respective histories. Monaco play over in Ligue 1 and might not get as much credit as they deserve, same with Gonzaga over in the West Coast Conference. Put these teams in any type of tournament and they can prove all the doubters wrong.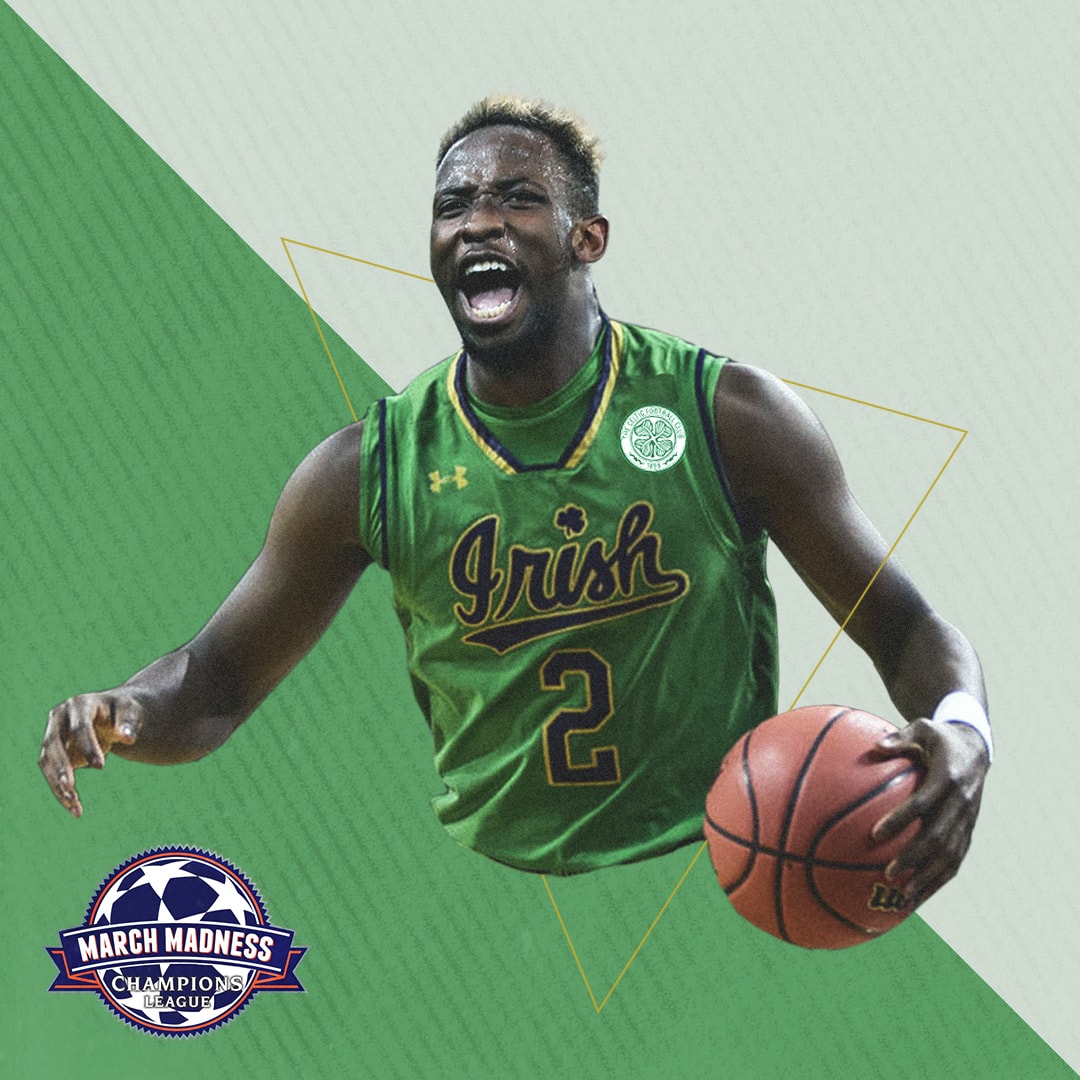 C'mon, they both utilize shamrocks!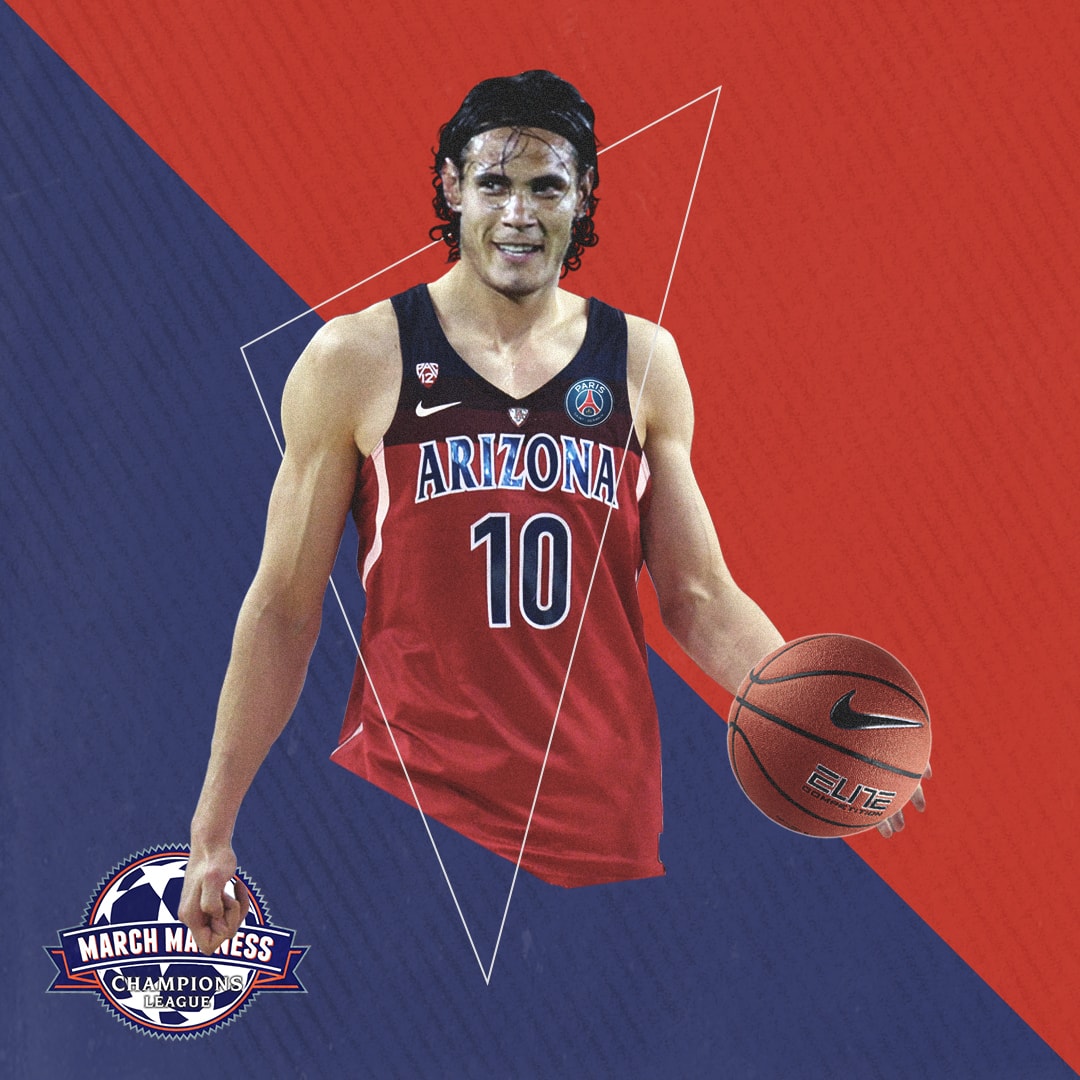 These teams have been playing well all year, but seem vulnerable in tournament play…as we saw PSG crumble in their Champions League exit. Arizona have a huge threat in Allonzo Trier, while PSG's success can hinder on whether Cavani finishes his chances.
Plus it's a well known fact that Tucson is the Paris of the US.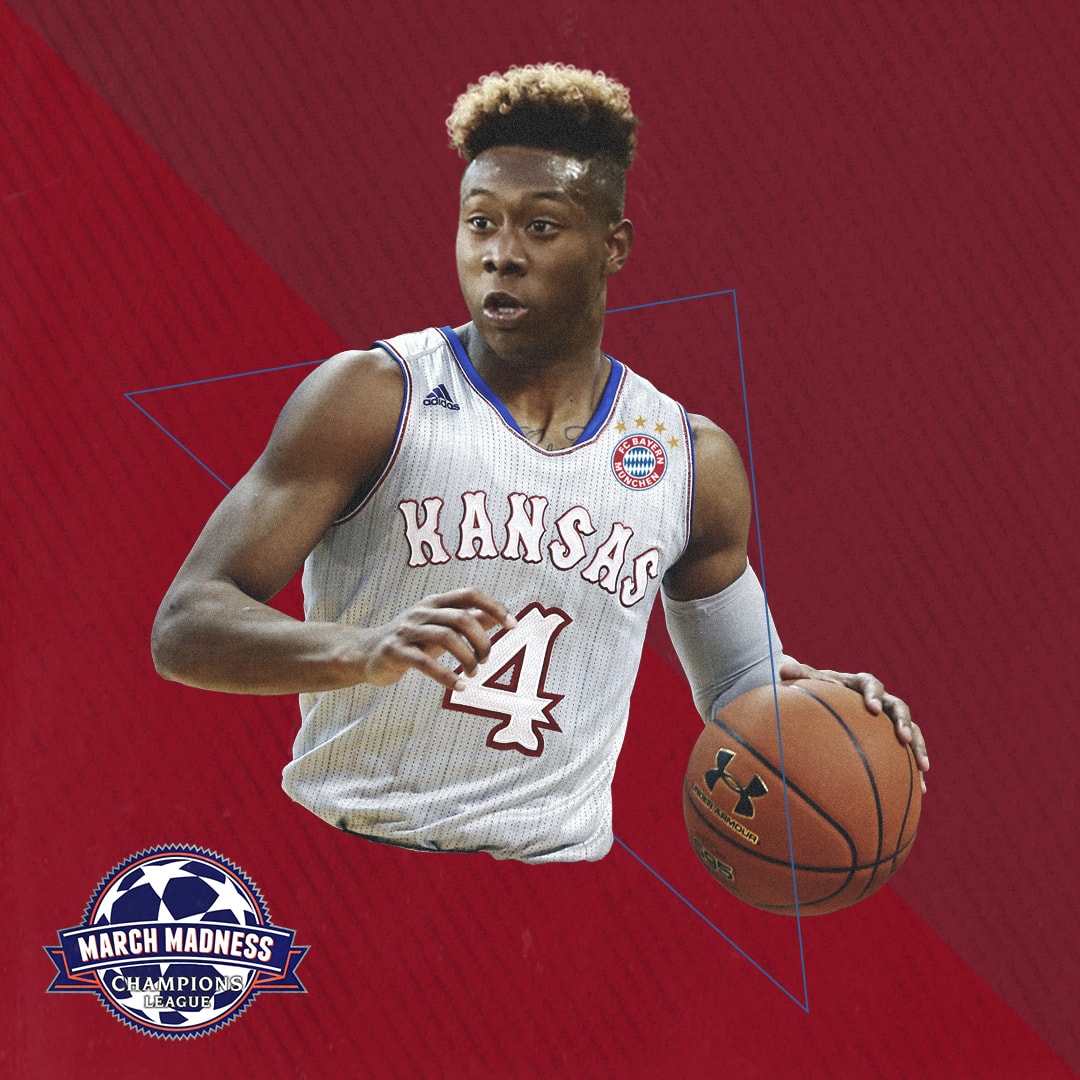 Bayern pretty much win the Bundesliga every year, while Kansas seemingly are Big 12 champions season after season. Both teams have a rich history of winning championships and their colors match up quite well. It would not shock anybody if Bayern win the Champions League or if KU win the NCAA tourney.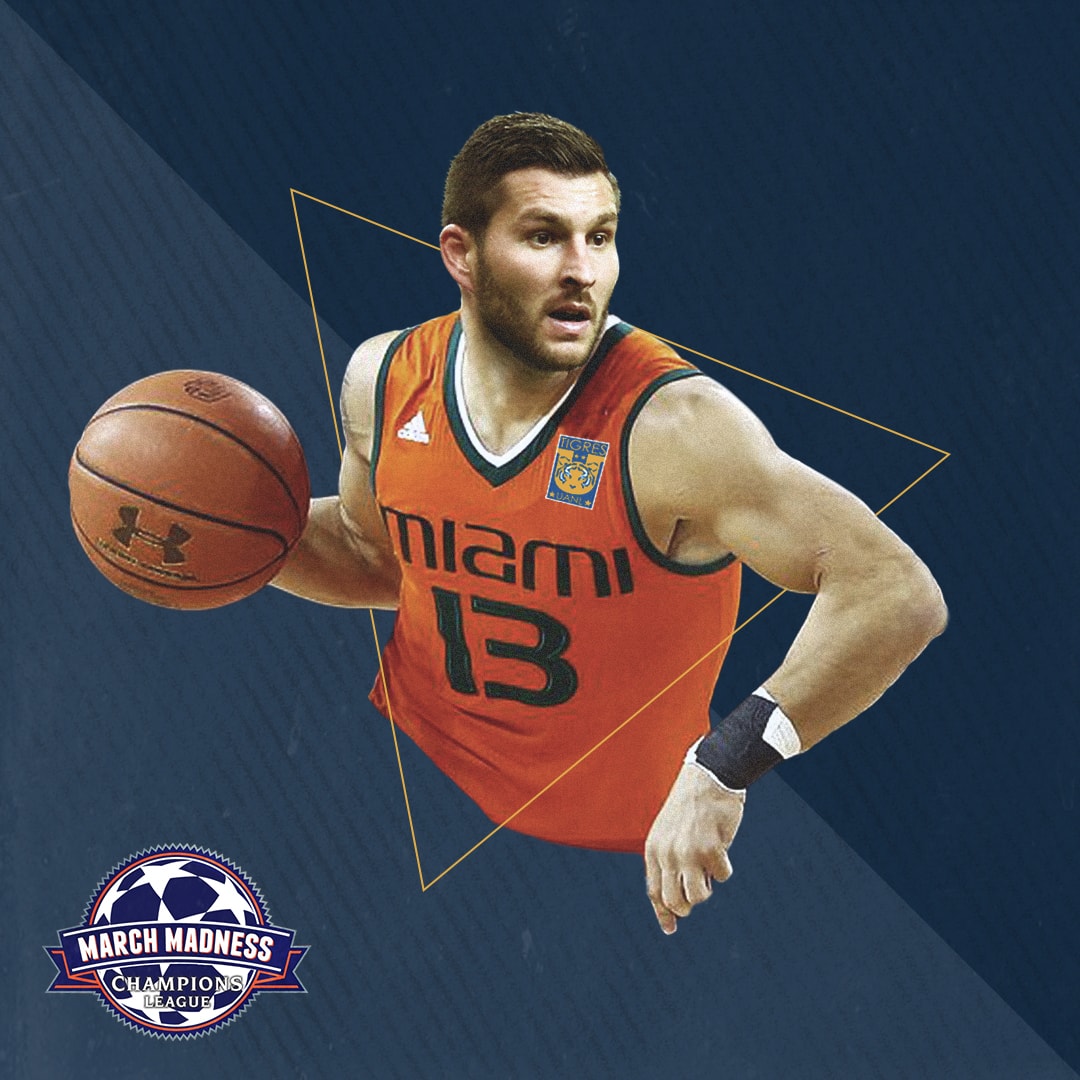 These squads are dangerous and capable of beating the best of teams in their respective leagues. And their use of orange also helps out a ton for this comparison.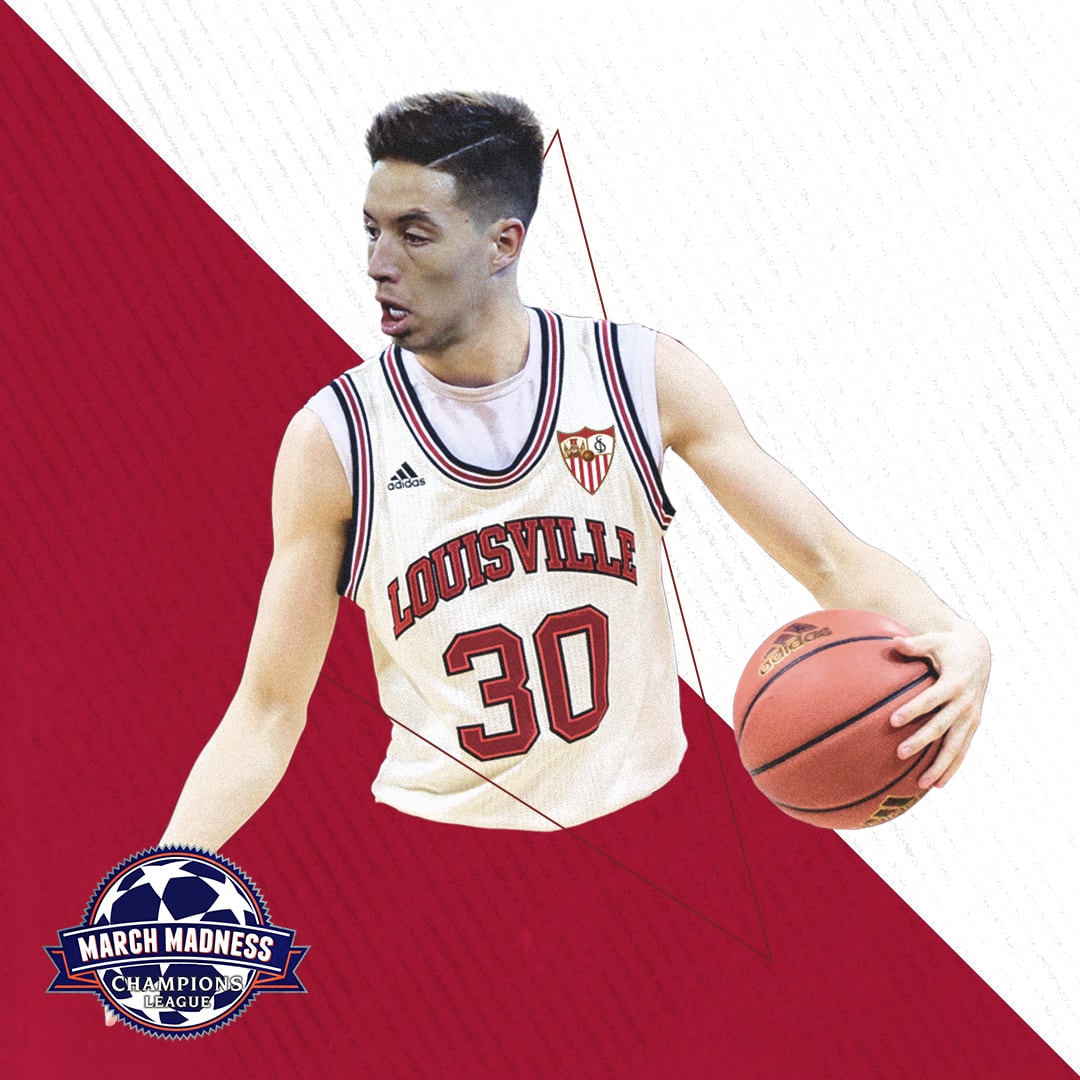 Both have shown they are capable of winning major tournaments in recent years, but are seemingly still considered underdogs. Sevilla have had a spectacular season so far in La Liga, while Louisville have done extremely well in a tough ACC conference. Don't count either of these squads out…
Manchester City/North Carolina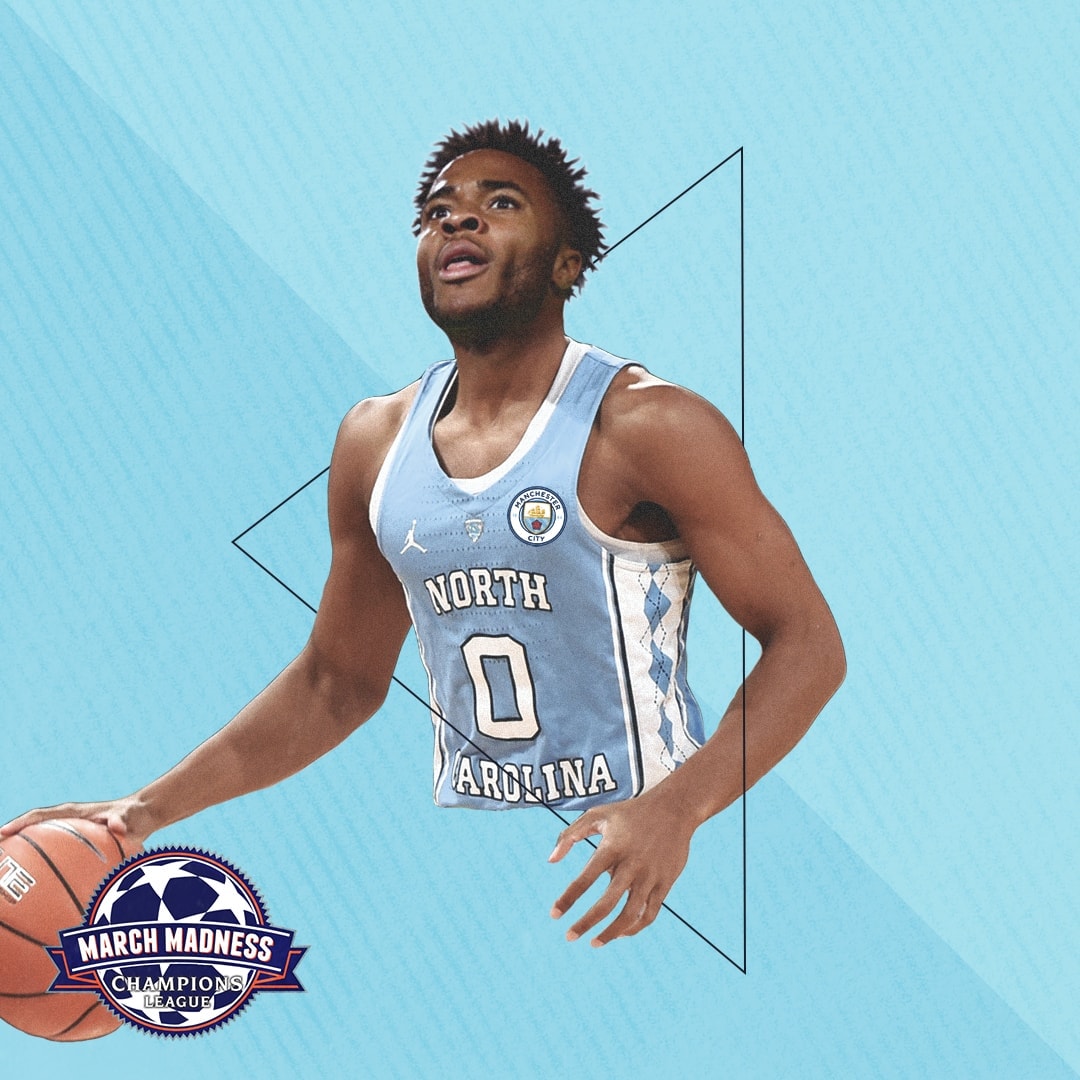 Using powder blue is ALWAYS a sharp look. Both teams have had their fair share of recent success and seemingly always in title contention. Even when they're struggling for form, they still manage to stay at the top of their league.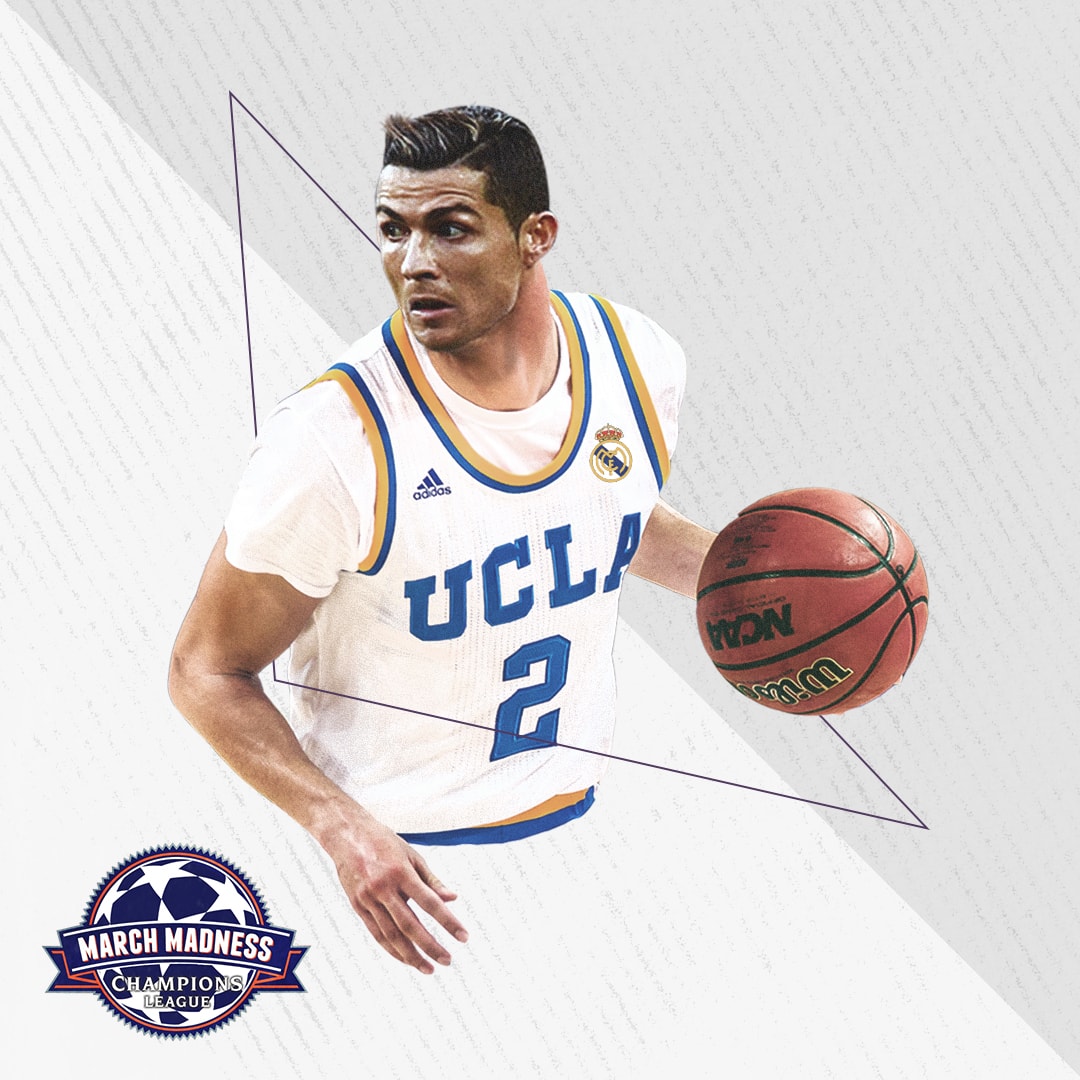 Real Madrid is historically the most successful club when it comes to the Champions League, and UCLA has the richest history when it comes to college basketball. This comparison almost makes too much sense.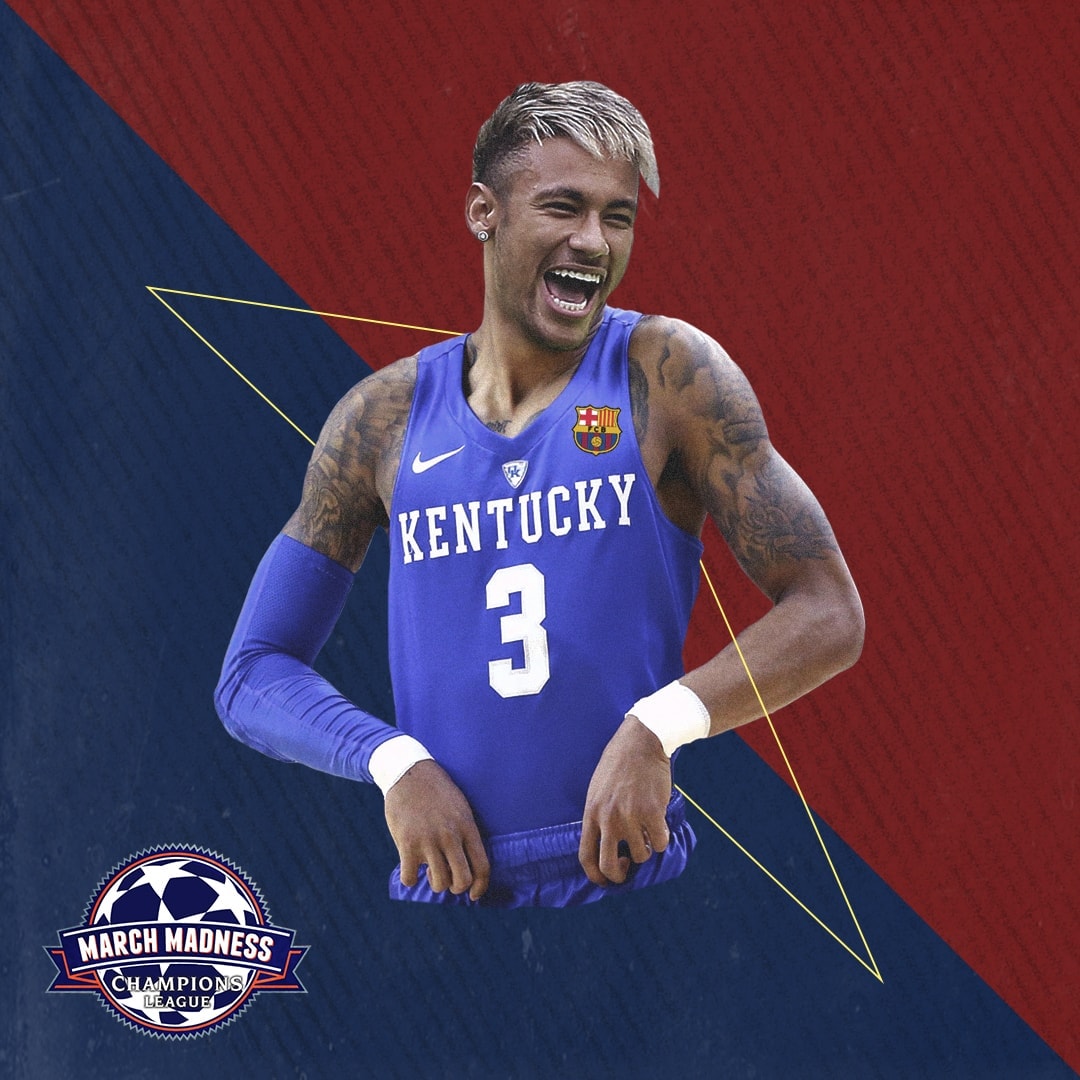 Both of these teams know when to shell out the cash when needed.. (JUST KIDDING)
Barcelona and Kentucky haven't had the dominant seasons they are so used to having, but there isn't a year where they aren't in a title race. Not built on the foundation of one player, both Barca and Kentucky seem to always comprise a star studded squad.