With MLS Cup in Columbus, Ohio on Sunday, Jimmy Conrad decided to take his Soccer Show on the road to get some exclusive insight on the two team's in the championship match.
Conradinho sits down with the Portland Timbers Nat Borchers and Columbus Crew's Kei Kamara, in their respective living rooms, to enjoy a nice ice bath and talk cup finals.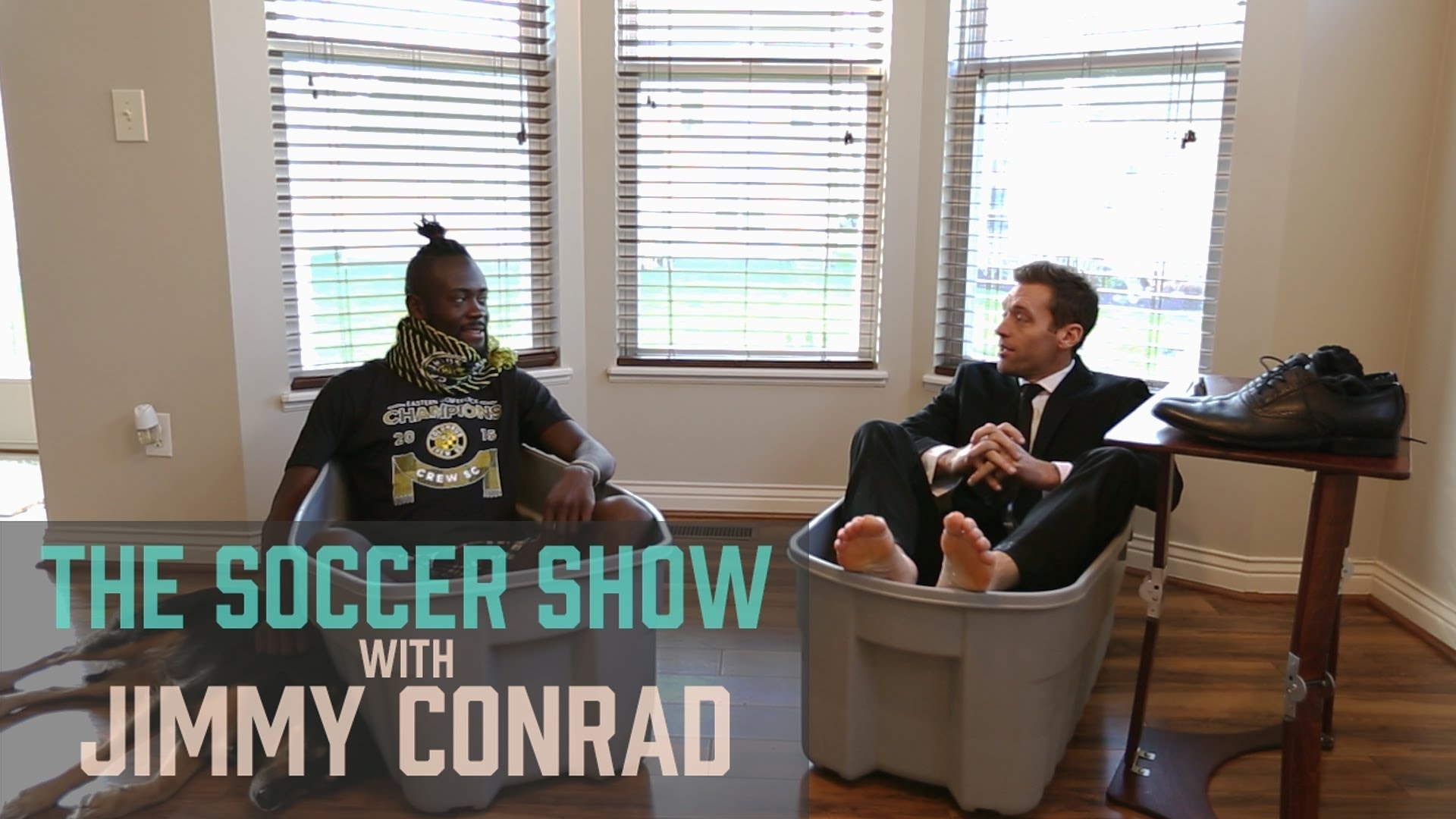 Now that Jimmy's prepped you for Sunday with the player's point of view, take a look at how these two clubs stack up against each other by the numbers.
Columbus and Portland finished tied on points with 53, but achieved their respective totals in much different manners.

The determining factor on game-day seems to be just as Borchers and Kamara said, the Crew offense. Can one of the league's best defenses in the Timbers, contain one of the top attacks?
The key player for both clubs will be the gentlemen Jimmy happened to talk to (isn't that convenient).

Be sure to tune in to ESPN Sunday at 4pm Eastern to see which one of these guys gets to lift the trophy over their head as an MLS Cup Champion.