The 2017 edition of the She Believes Cup, an invitational, international friendly tournament involving some of the best women's teams in the world, recently wrapped up with France crowned as this year's champions. We had photographer Cody Arnold there all 3 days to capture the action.
Day 1: England WNT vs. France WNT
Day 1: USWNT vs. Germany WNT
Day 2: France vs. Germany
Day 3: England vs. Germany
She Believes 2017 Champions: France!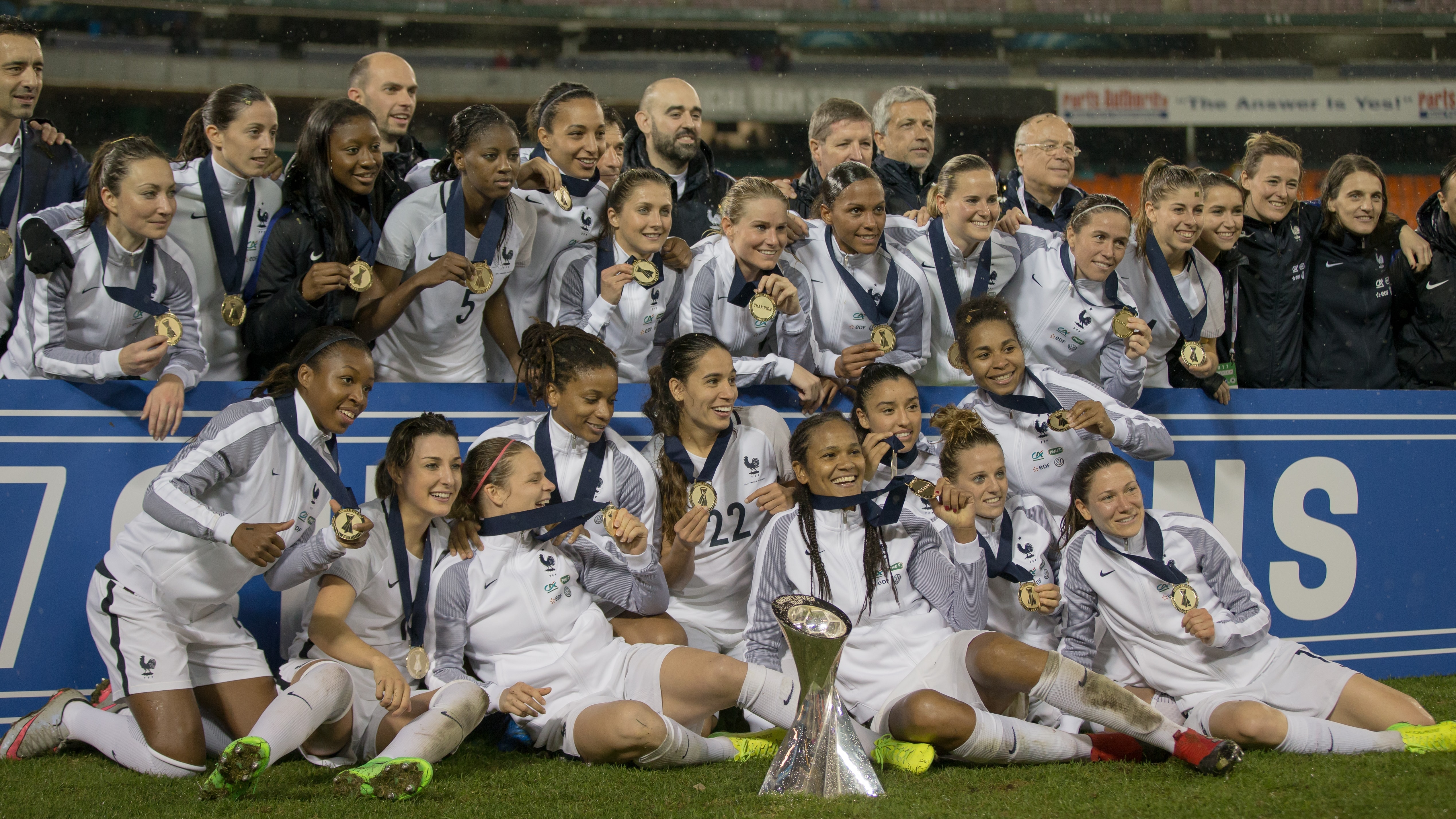 You can check out Cody's work here.