It's Friday again, which means it's #SickKitFriday again! Clubs around the world celebrated this famous weekly holiday by dropping some pretty sick kits, including several MLS releases ahead of the new season next month. The rest of those will drop soon, so keep your eyes peeled for what's coming next.
It may or may not be Ligue 1 club Toulouse's 80th anniversary — the Toulouse FC founded in 1937 was dissolved 30 years later, and the club founded with the same name in 1970 actually holds no connection to the original — but they've gone ahead and celebrated it with a fantastic special kit anyway.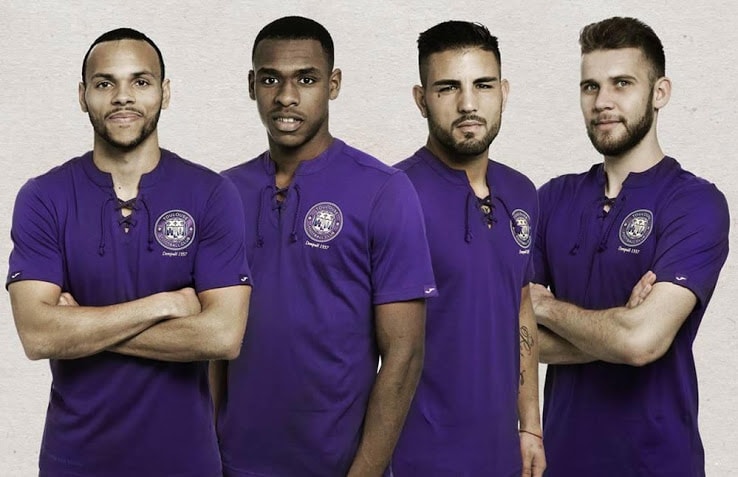 It's made to look and feel like a retro jersey, from the more heavyweight cotton material to the lace-up collar. The club crest isn't the usual crest but rather one made by a supporter, picked specially by the club out of more than 400 fan entries for the occasion. Below that crest sits an inscribed "Depuis 1937" ("since 1937" — which, again, is debatable), matched by another short inscription ("La Garonne is Viola," The Garonne is Purple) above the right hem. And to top it all off there is no sponsor or kitmaker brand tag anywhere on the front, leaving the club's traditional purple uninterrupted.
Although there seems to be mixed reviews from the fans over the Vancouver Whitecaps' new home kit, but to us, it's certified sick.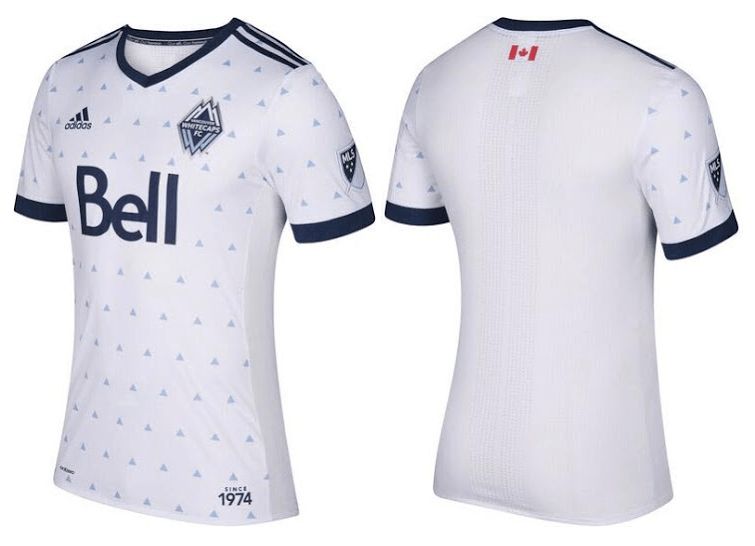 The release on the club's website details why it's not just an interesting design (albeit one that's only on the front and not the back of the kit), but one that had a lot of thought put into it. It's meant to "embrace the Vancouver rain" and celebrate the city's "resolve to rise above the forecast." The blue triangles that symbolize the rain also reflect the pointed triangles that make up the Vancouver mountains on the club's crest. Finally, the history of the club — their founding in 1974 — also gets a nod in the bottom left corner of the kit.
Maybe the question should be whether MLS clubs can do it on a rainy day in Canada.
Argentine Primera División club Vélez Sarsfield just got a beautiful new kit, very reminiscent of the one they wore when they won the 1994 Copa Libertadores. The traditional blue V cuts through the otherwise all-white shirt, mirroring the same design in the club's crest. A pattern of Umbro diamonds tip off the sleeves as well.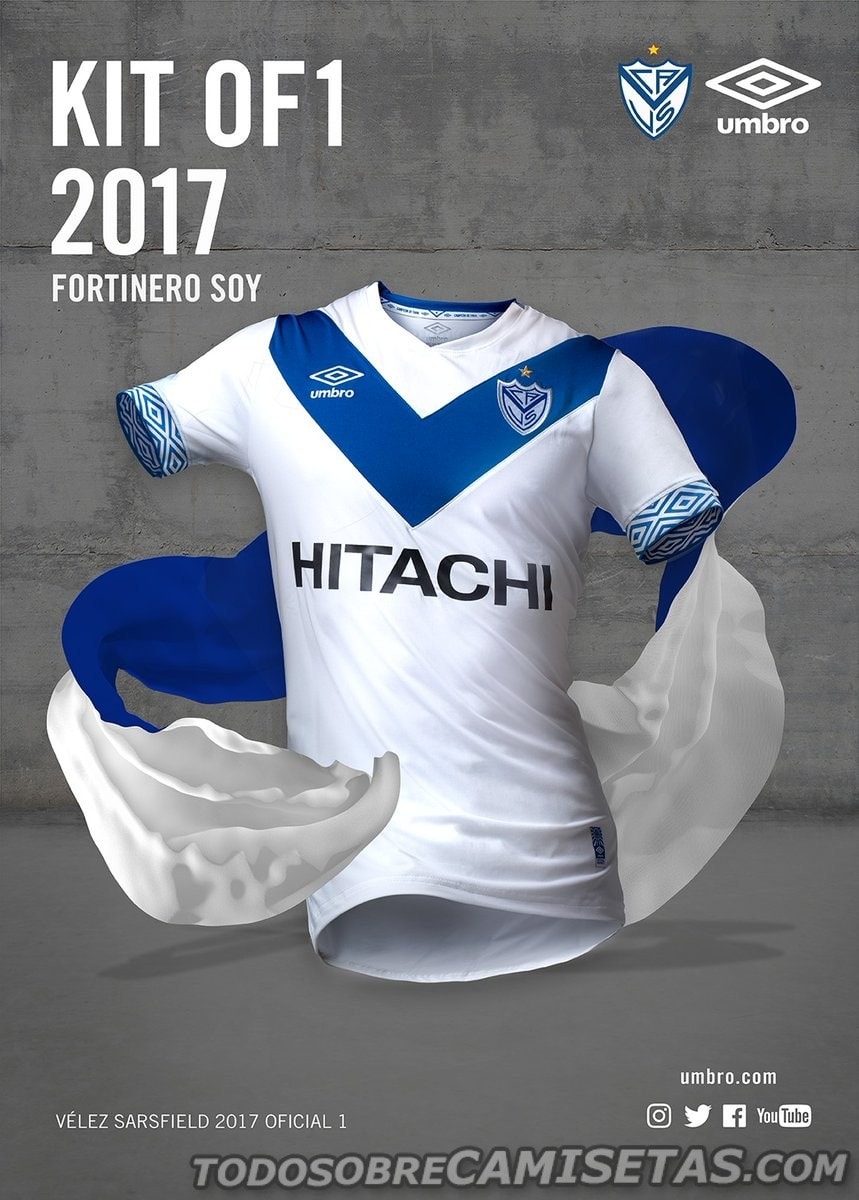 Another sweet new MLS kit to drop was Kansas City's new home top.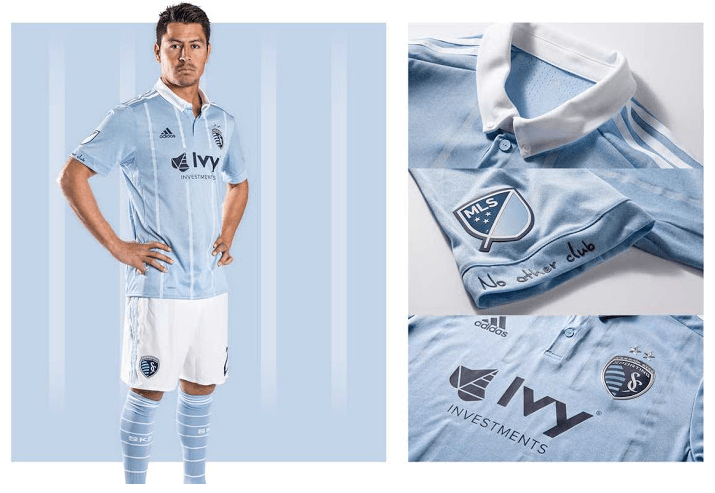 The baby blue outfit is cut through with thin white stripes and topped by a sleek white collar, finished off with a single button. And more subtly, "no other club" is written on the right cuff.
Which new kit is your favorite? Which MLS kit are you still waiting to drop? Let us know!