We're back with your regularly scheduled edition of Sick Kit Friday! Here are the sickest kits out this week.
The Swedish National Team may have set a high bar in terms of incredible International Women's Day kits, but they're not the only ones that rolled out special ones for the occasion. Second division Spanish side Cádiz will be rocking these in honor of IWD on Sunday.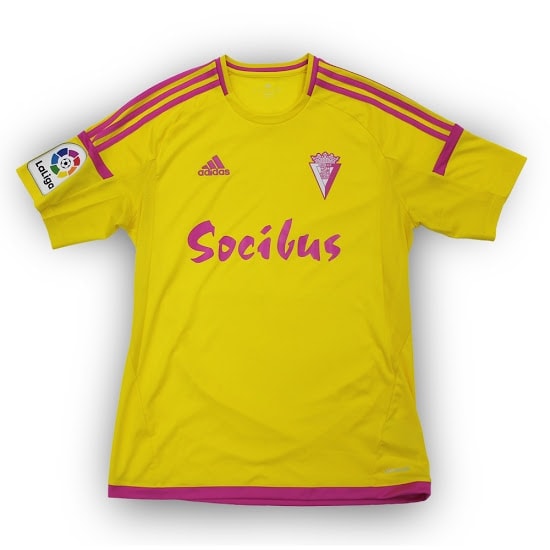 Where traditional blue is on the regular home kit — from the Adidas stripes to the Adidas logo and even the blue of the club crest — is now turned to pink, as will the stripes along the shorts. The traditional Cádiz yellow remains the shirt's base. The match-issued kits will also feature a Breast Cancer Awareness ribbon under the badge.
Brazilian side Flamengo did something similar as well, swapping the red in their home kits for pink.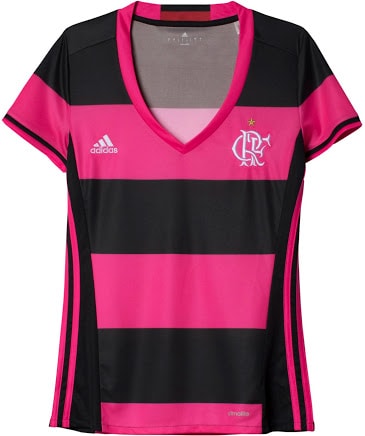 La Liga side Valencia also released a new kit to celebrate International Women's Day, vocalizing their support for the cause a little louder than just slapping on some pink.
In their game on Sunday against Atlético Madrid, Valencia will wear what look like their regular away kit with one notable change: a logo for the UN Women, front and center. That the kit is usually sponsorless, rather than the logo replacing another, makes this stand out even more.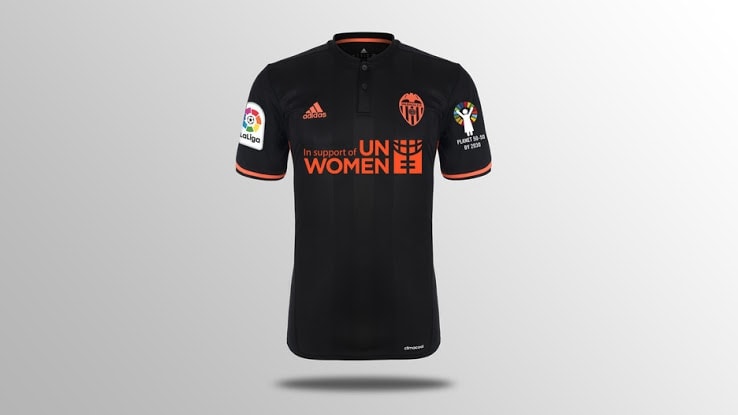 In addition, "50/50 planet by 3030" can be seen on the kit's sleeve. This is a campaign for the fulfillment of the Sustainable Development Objectives, which puts an emphasis on equal rights and opportunities for women.
Valencia will continue to wear this kit across a series of matches, proudly displaying their partnership with the United Nations and their desire for an equal world as well as the eradication of domestic violence.
Some pretty great non-IWD kits were released this week, too. This is Swedish side Malmö's new home kit for the 2017 Allsvenskan season, which begins in April.
Puma has given the traditional blue and white a bespoke twist that is exclusive to the club, with the castle design from the crest subtly striped down the front. The flag of the city can also be found under the back collar.
This is also the first year of having Volkswagon as their sponsor, which fits in perfectly with the color scheme of the club.
Vietnam and Grand Sport just released their new 2017 home and away kits and, well, just take a look.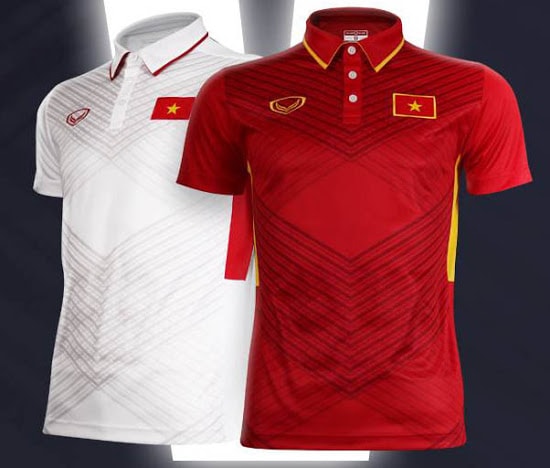 It's got a great polo collar and a really unique diamond design that criss-crosses over the entire front of the shirt, while the sleeves remain clean. It doesn't hurt that red and yellow are such a beautiful color combination on their own, and that Vietnam continues to put the Vietnam flag on the front as opposed to the federation's crest.
Which is your favorite new kit? Let us know! And thanks as always to FootyHeadlines for the scoops.