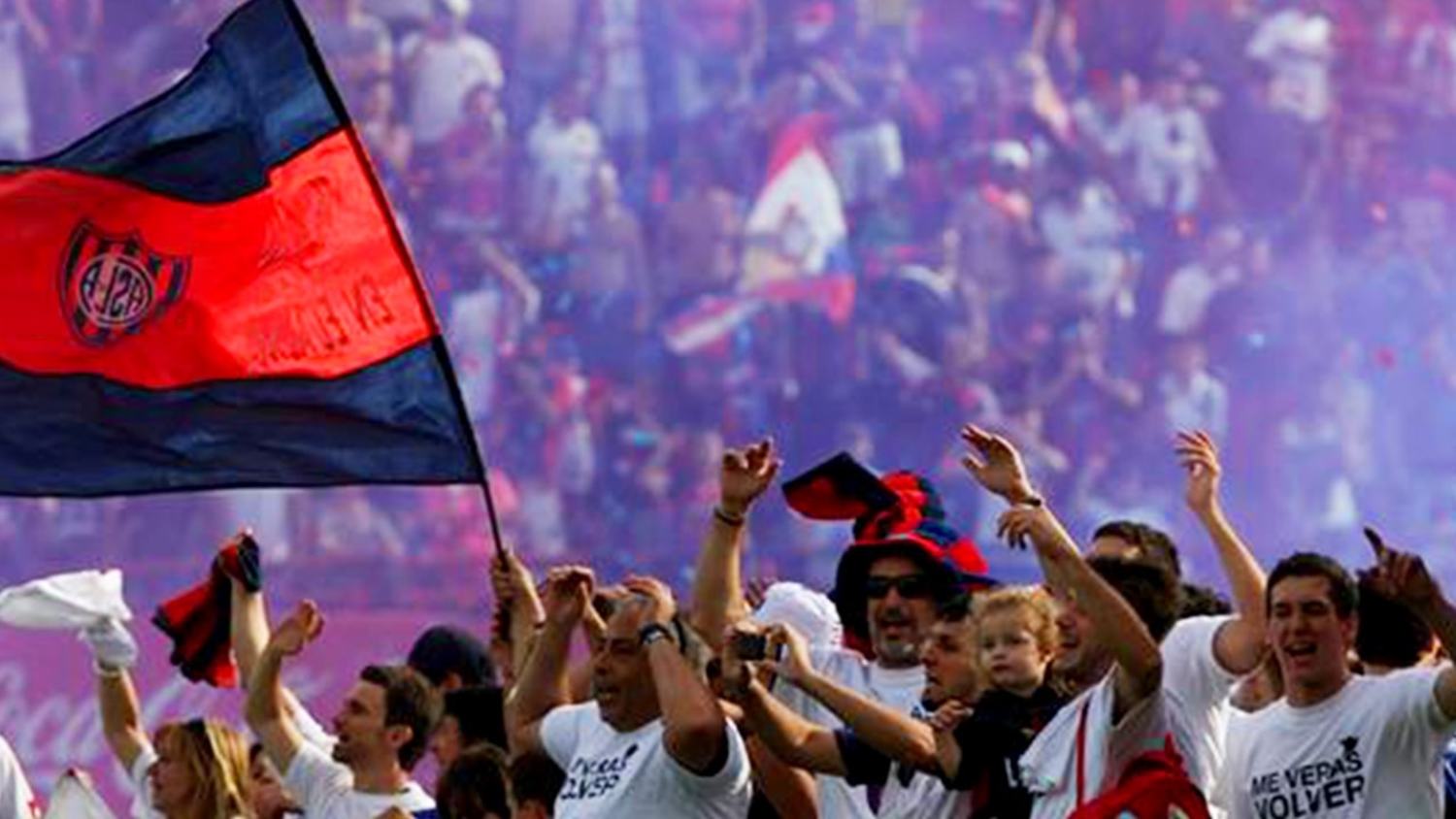 The 40 Year Fight Against Football Exile in San Lorenzo
San Lorenzo, Santa Fe Province
Jessica is a passionate fan who lives and breathes for football. Growing up in Sao Paulo, she grew up following the Corinthians through thick and thin. However, her love of football doesn't stop with watching games, her spare time is spent reading football articles from around the world. For the latest on Brazilian football and underground blogs and Twitter pages, Jessica is one to follow.
An invite-only creative community of fans around the world giving a truly global view on football, from the perspective of the people that matter most. Our Creators are undiscovered filmmakers, artists, creators and storytellers….but most importantly they're fans, capturing amazing expressions of football culture for Copa90 around the world.
 When you think of Argentinian football the words "joy", "flair", "passion" and "heat", undoubtedly come to mind, but what happens when a government directly interferes with the world's most loved sport?
In the 60's and 70's, due to geopolitical conflicts, civil-military dictatorships were installed all over the continent. As a result, it didn't take long to affect the state of football. The most iconic  case of this is the story of San Lorenzo de Almagro.
San Lorenzo has always been considered a member of Argentina's big five clubs, however, it was the only one threatened, pursued and obliged by the militaries to sell its stadium. The ground, located in Boedo a southern district of Buenos Aires, was known for it's speculative value. Six years later the ground was sold to Carrefour for nine times more than the price paid to San Lorenzo.
Homeless, San Lorenzo had to beg to rent rival clubs' grounds. More than losing a ground, for los cuervos it was a loss of an identity that would have led to club's ultimate downfall if it wasn't for the fans.
San Lorenzo fans had to battle for decades, holding on to a "utopia" that has finally become a reality. They will soon have a concrete happy ending, uniting once again all hinchas to their true divine home.