Become A Copa90 Snapchat Correspondent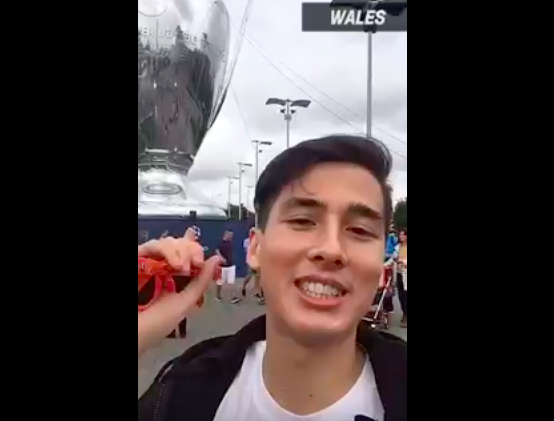 We are looking for passionate fans to takeover our Snapchat on a regular basis. These takeovers could be from a game you're attending, your regular kick-about with your mates or from an interesting footballing event you're attending.
If you're up for becoming one of our Snapchat contributors, please send over an example Snapchat Story, that is around 5 snaps and covers the following:
– An intro to you, who you support and why you love the game
– The experience of you watching a game at home, having a kickabout with your mates or from a game you're attending
– Comments about what's going on around you
– Creative outward facing snaps that capture what's going on around you
Sending and further information:
Please download your snap story and send it to alasdair.cullen@copa90.com via www.wetransfer.com with the heading 'Copa90 Snapchat Entry' with a note covering the following information:
– Name
– Age
– Location
– How often you attend games / footballing events
If you are successful we will get back to you within a week to start planning your first takeover.
Thanks and good luck!