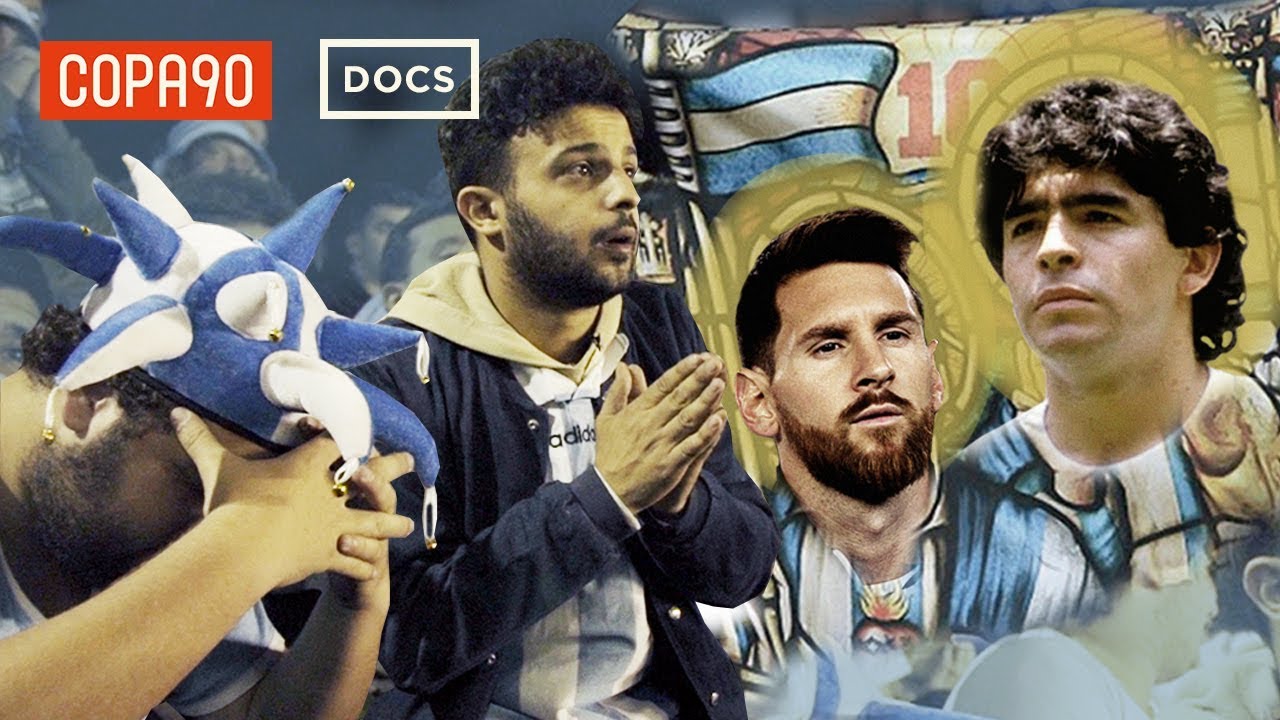 The Crazy Day Messi Saved His And Argentina's Legacy | The Real International Break: South America
With Argentina on the brink of missing their first world cup in 40 years, we flew to Buenos Aires to experience the crazy drama that went down over their final two games and find out once and for all how Argentina feel about Messi. What unfolded, will shock you.
Con Argentina apunto de perder su primer Mundial en 40 años, volamos a Buenos aires para vivir la experiencia y locura de sus dos últimos partidos y averiguar de una vez por todas que piensa la gente de Argentina sobre Messi. Lo que ha pasado te impresionara.