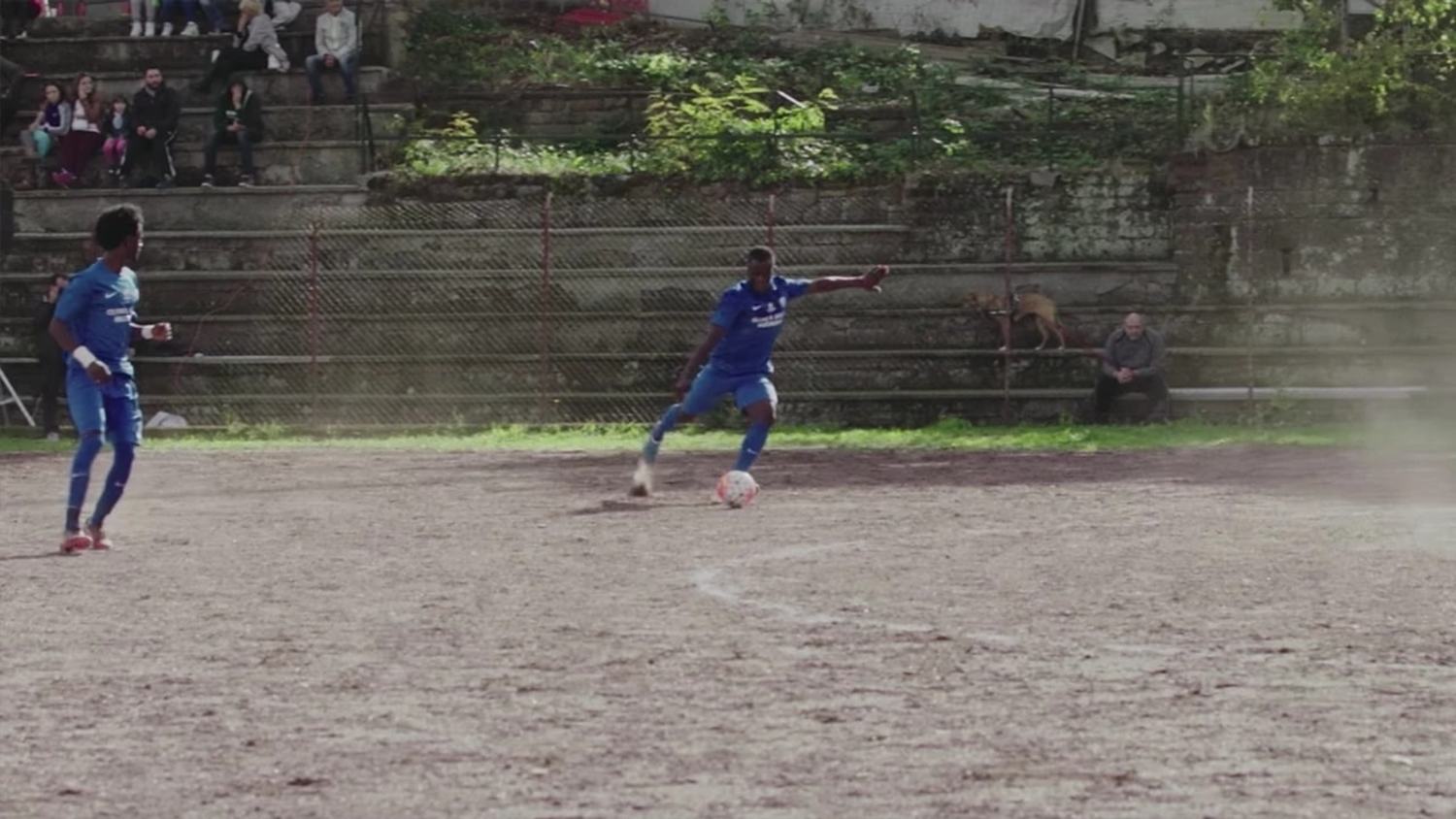 Sponsored by

Refugees vs AS Roma Legends: Liberi Nantes | Hyundai #FanFilmFund
The Refugee crisis affects all of us, regardless of your race, creed, gender, or financial background.  It is an issue that transcends politics, and speaks to our humanity and sense of compassion.  Perhaps this is why so much of the response to the crisis has come out of the football world in the past several months.  From big clubs donating millions to support charities, to fans holding up "Refugees Welcome" banners, to grass roots clubs cropping up to use the game as a tool for integration; football is always in the mix.
Liberi Nantes represents one of the oldest and most powerful examples that we have of football being an effective tool for integration.  Established in 2007, the club has been giving refugees and asylum seekers a space to practice the sport they love alongside local Italians.   After 8 long years of activities, the team has managed to put themselves on the map, organizing a friendly match against the AS Roma Legends.
While most days for a refugee are spent in anonymity, the AS Roma Legends match represented a major breakthrough.  The eyes and attention of the local community, and the city's most important football institution were pointed on them, as if to affirm their existence.