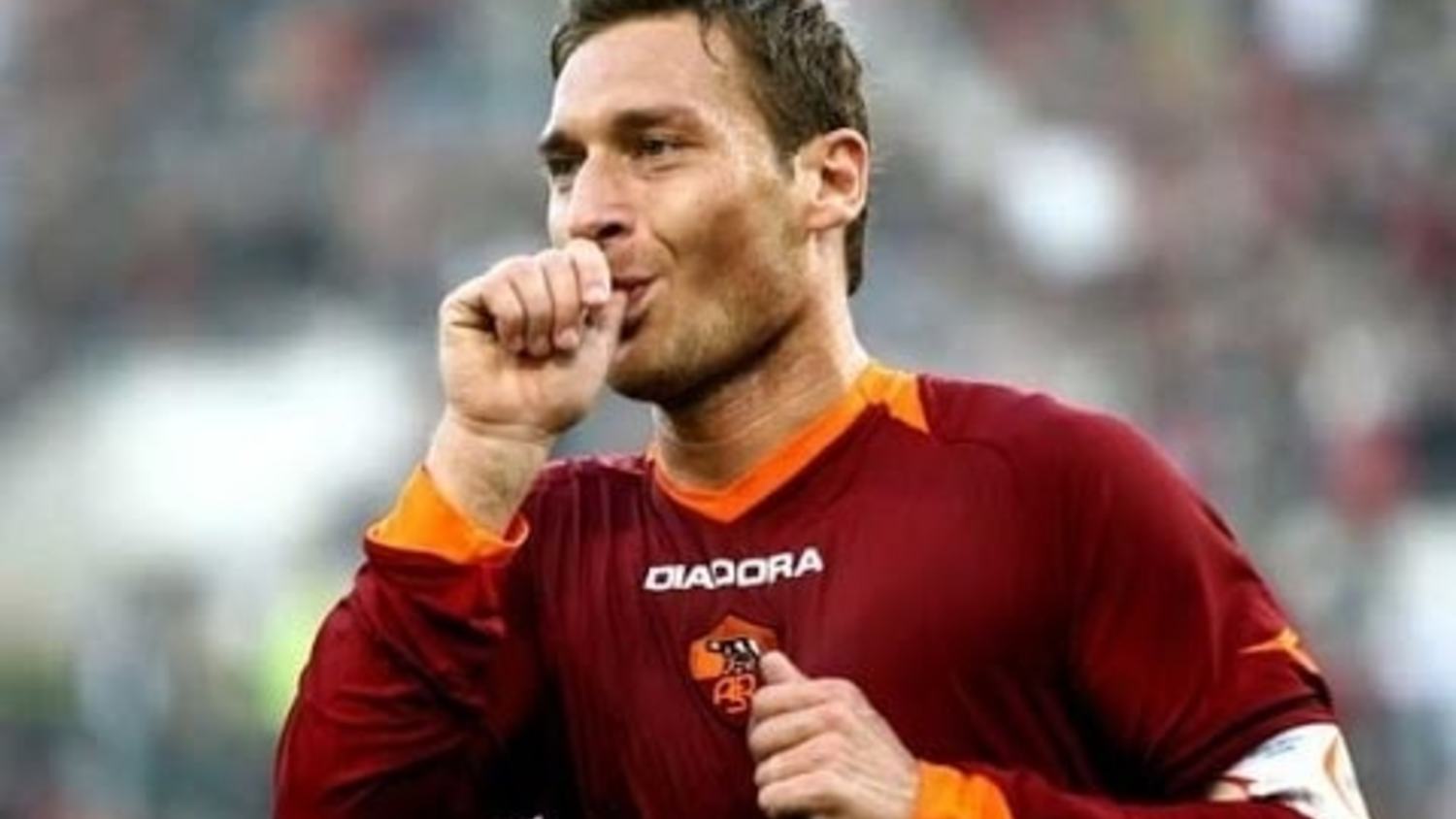 Top 11 Captains in History
Raul

It's easy to admire Cristiano Ronaldo's goal-scoring prowess and statistics, but there is one player who has arguably given more to his club and country than the Portuguese – legendary striker Raul Gonzalez Blanco. Before Ronaldo started breaking all kinds of records, Raul was Real Madrid's all time top scorer, a captain whose presence influenced many a child to pick up a ball and start practising. With an astonishing 550 appearances for Real and 102 for Spain, Raul's leadership abilities have never come into question.

Francesco Totti

We've already written about just how unique and humble Francesco Totti is, but his life's work merits another mention. AS Roma's hero had opportunities to join other, bigger clubs in the past, but a move away from his lifetime love would have meant incurable heartbreak. Totti's achievements are hardly comparable to any other player on the planet, and his loyalty makes him a captain to respect and remember in the world of football.

Carles Puyol

A no-nonsense, down-to-earth guy like Carles Puyol is a rare find. When he thought his teammates were humiliating the opposition on purpose, he told them off. When he thought they were diving, he picked them up and spurred them on to do better. Puyol's longevity, industriousness and honesty have deservedly earned him the reputation of one of football's greatest captains. There isn't a fan or a player out there who doesn't respect him.

Johan Cruyff

Yet another footballing genius Top Eleven has written about on multiple occasions, Cruyff was known as an able thinker and motivator on the pitch. Never afraid of telling his teammates exactly what it is they need to do to win, the Dutchman produced glorious moments for both his club and country and remains one of the most influential innovators and captains in football, if not the most important one.

Franz Beckenbauer

Nicknamed 'The Kaiser' due to his playing style and leadership abilities, Beckenbauer is also known for being the only person ever to have won a World Cup both as a player and as a manager. If that doesn't tell you just how much influence he had on those around him, nothing will. In his first World Cup, he was the tournament's third top scorer, even though he played as a sweeper. Beckenbauer was a psychological menace to his opponents, and opponents showed him huge respect everywhere he went.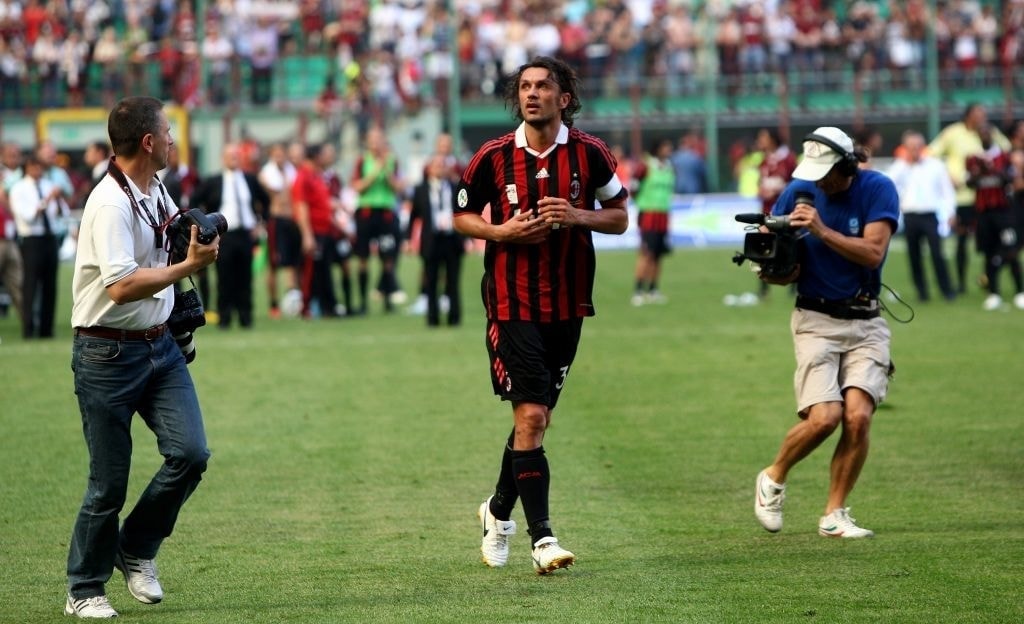 Paolo Maldini

For some players, football seems to run in the family. This is certainly the case with Paolo Maldini, whose father, too, is an AC Milan legend. Paolo's entire life has revolved around making his club great. Playing world-class football well into his thirties, Maldini was known as an incredibly dedicated professional whose passion produced many memorable moments in Milan. After losing to Liverpool in the 2005 Champions League final, Maldini helped his side to European glory in 2007. The Italian has experienced crushing losses as well as amazing victories, and his retirement has left a hole Milan has yet to fill.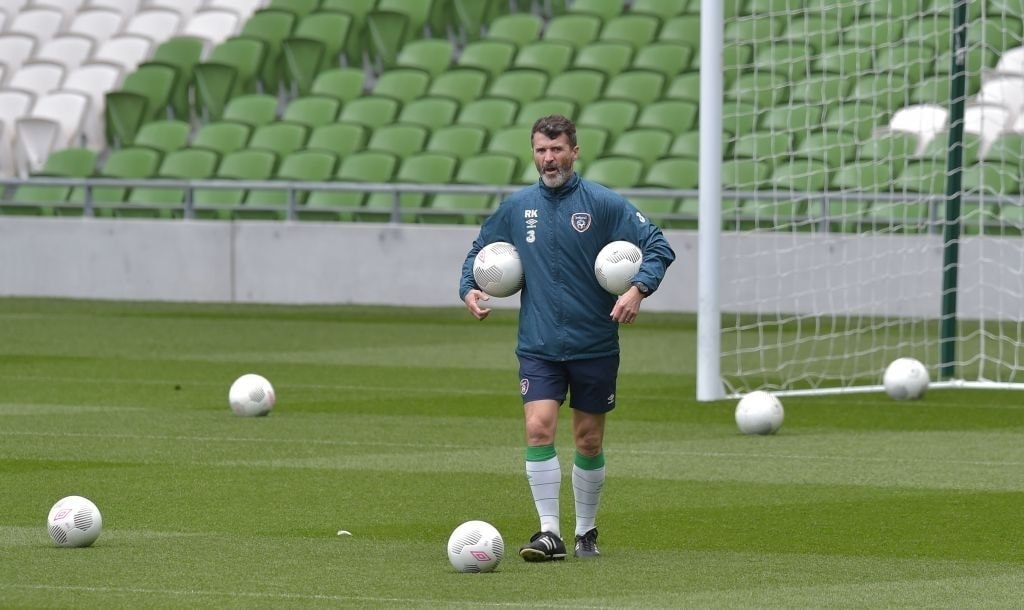 Roy Keane

Roy Keane is probably the toughest man on our list. The Irishman will stand up to you if he believes you are acting against the best interests of the team, lying or pretending. Keane even had a huge falling out with his manager Sir Alex Ferguson during his time with Manchester United. He is a captain who will sacrifice his all for the team – just try not to get on his bad side.

Steven Gerrard

Steven Gerrard might not have won a Premier League title with Liverpool, but is the epitome of what all Reds strive to be – relentless, loyal and fierce. Gerrard's incredible goals and impeccable attitude quickly earned him the captain's armband, and he did not fail to impress the Merseysiders in his 504 appearances. The midfielder's love for the club is so great, he has said he will return to Liverpool once he decides to retire from playing. To be honest, we expected as much.

Philipp Lahm

Lahm is a relatively quiet person, but leads Bayern Munich by example. The German can switch positions effortlessly, outrun you on any given day, and has a plethora of international and club trophies to his name. Lahm's personality makes him stand out in a sea of attention-craving, self-promoting football stars, which is probably the reason he is one of the most successful captains ever.

Gianluigi Buffon

Remember when Juventus found themselves in Serie B due to match fixing? Gianluigi Buffon remembers. Many of his teammates didn't want to play for a second division side at the time, but Buffon decided to stick with the team, which is now contending for European glory once more. The beloved Italy keeper is a household name across the globe – and for good reason. 451 appearances for his club and 154 for Italy make him a behemoth in the history of football.

Sir Bobby Charlton

Some of Sir Bobby Charlton's career achievements:

Booked only twice
Played in four World Cups, winning England's first and only one in 1966
Highest Manchester United scorer ever
Won the European Cup with United 10 years after surviving the Munich air disaster

Sir Bobby Charlton is Top Eleven's pick as the greatest captain ever. Unbelievable psychological toughness as well as world class footballing skills – these are the traits no one has managed to put together as well as the England legend, which makes him our unanimous winner.